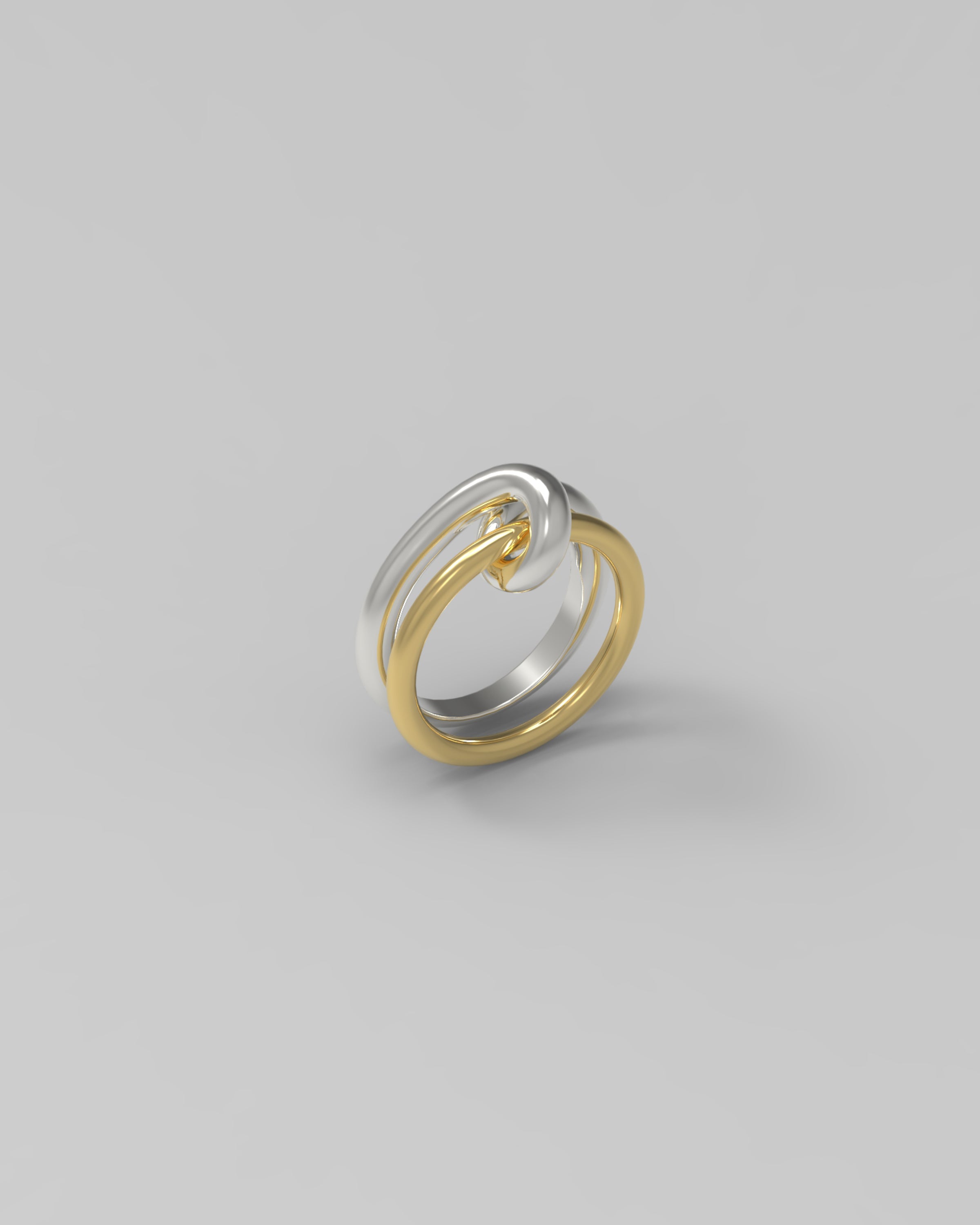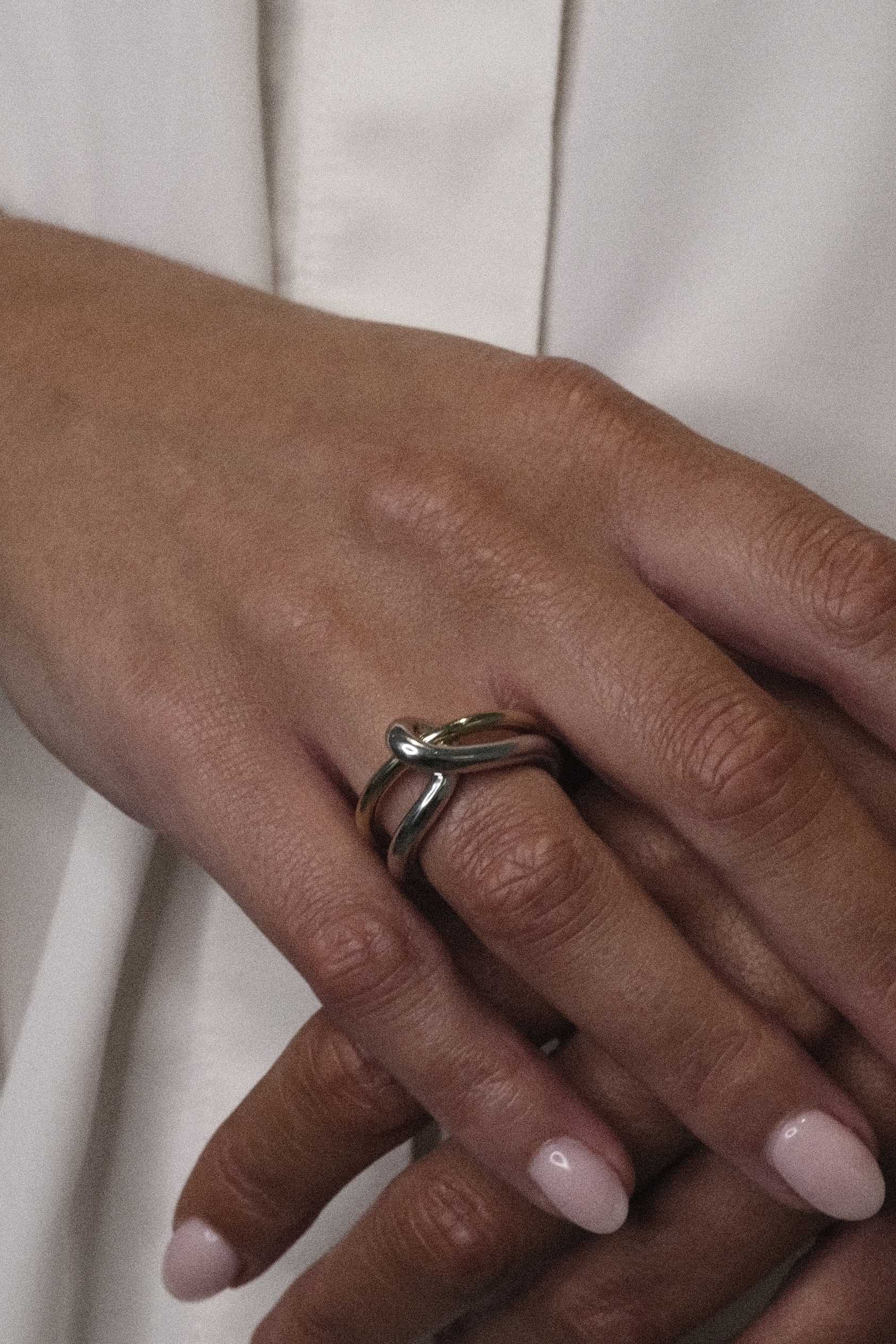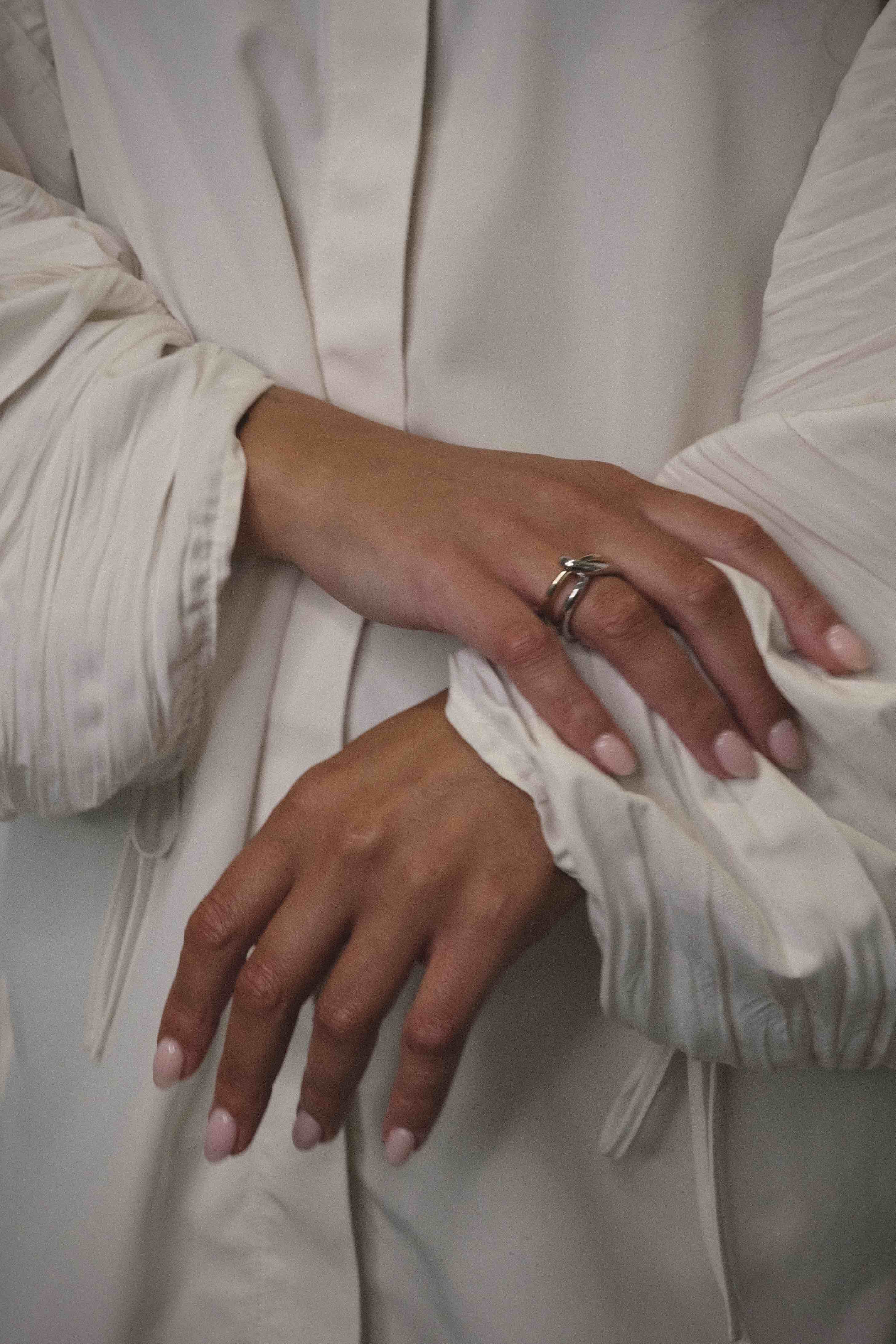 Celebrate the magic of twilight with the Dusk Ring Mix, our latest innovation. Drawing inspiration from the captivating instant when the sun gently touches the horizon, this design seamlessly fuses two rings, with one thoughtfully soldered within the other. The blend of silver and gold in the mix highlights the sun motif, making it truly shine.. Stack two rings together or pair it with our Dawn Ring for an even more distinctive look.
A mix of 925 Sterling silver coated with white rhodium, soldered together with solid 9k gold.
925 Sterling silver coated with white rhodium.
RJC (Responsible Jewellery Council) is the leading standards authority in the global watch and jewellery industry and works with members worldwide to create a sustainable supply chain.
https://www.responsiblejewellery.com
Email Post@josephinestudio.com to pre-order items out of stock.
Estimated delivery time for pre-orders is 4-12 weeks.
---