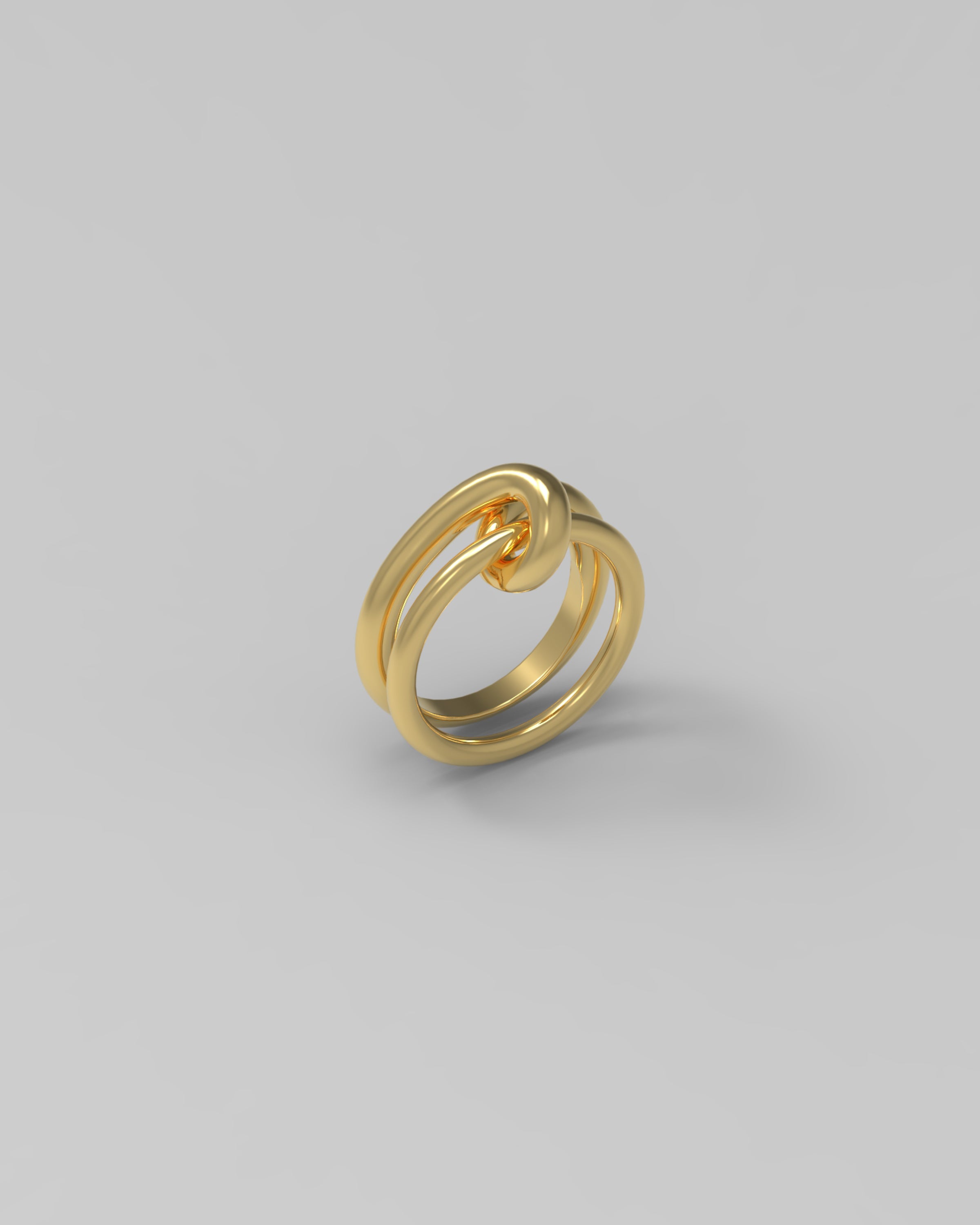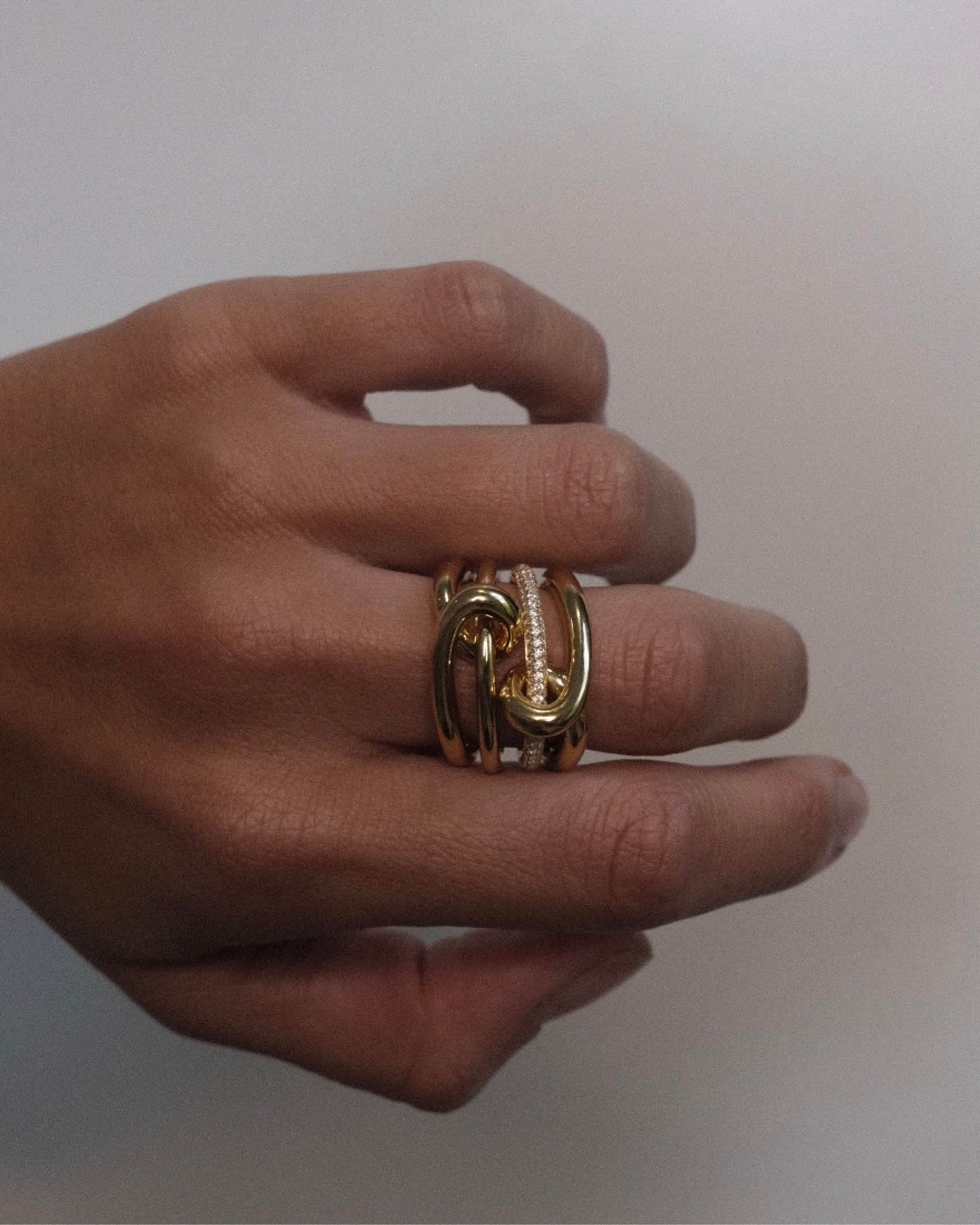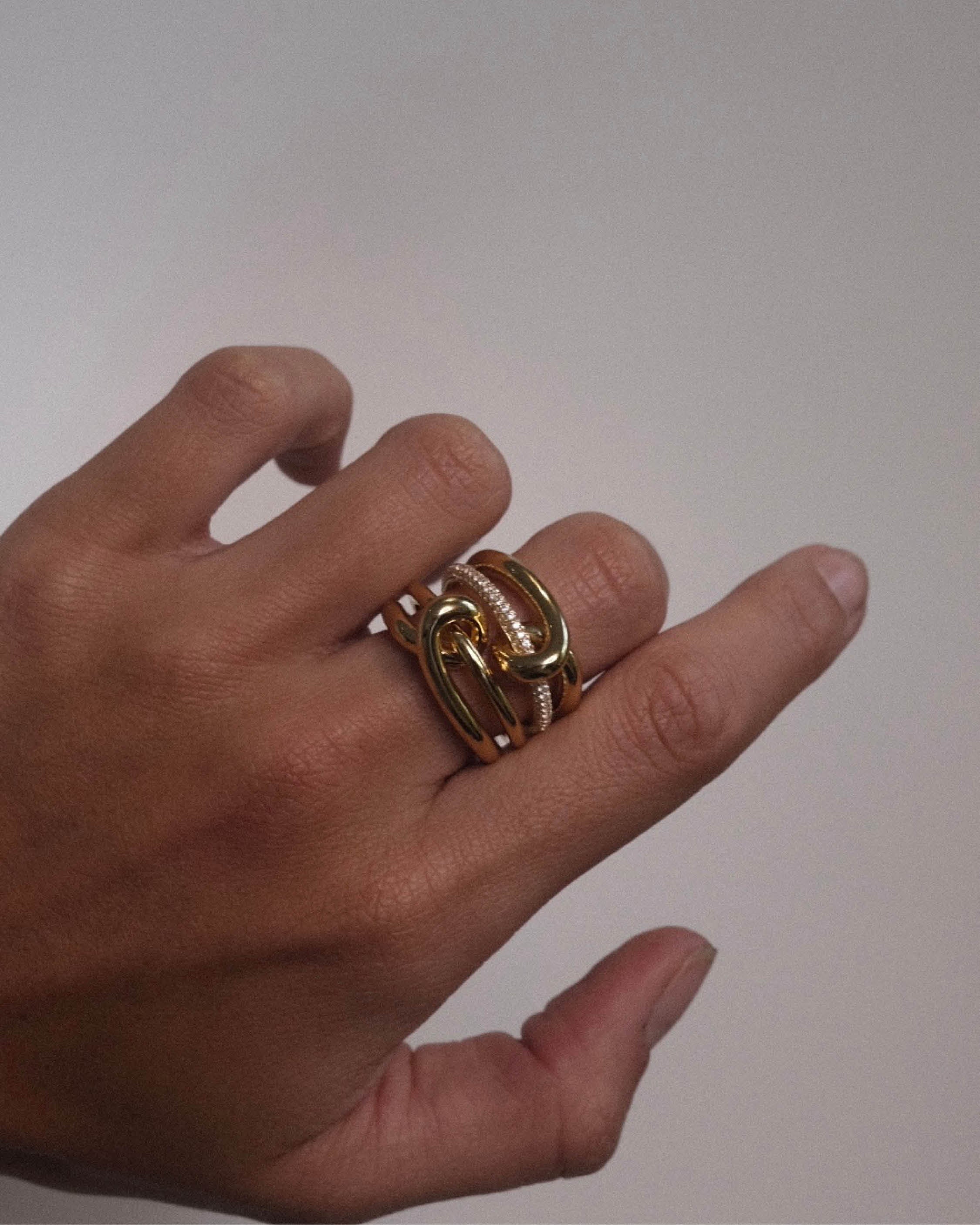 Celebrate the enchantment of twilight with our newest creation, the Dusk Ring. Inspired by the mesmerizing moment when the sun tenderly meets the horizon, this design elegantly combines two rings, with one delicately soldered inside the other. A unique and subtle statement, this piece encapsulates the ethereal beauty of dusk. Stack two rings together or pair it with our Dawn Ring for an even more distinctive look.
At JOSEPHINE, we believe that luxury and sustainability should go hand in hand. We are committed to doing our part to protect the environment and ensure that our business practices are sustainable. Read more about our values and sustainability here.
---
Email Post@josephinestudio.com to pre-order items out of stock.
Estimated delivery time for pre-orders is 8-12 weeks.
This is a made-to-order product. This means that it has to be custom made for each individual customer and cannot be resold. As such, made-to-order products are not eligible for return.
---