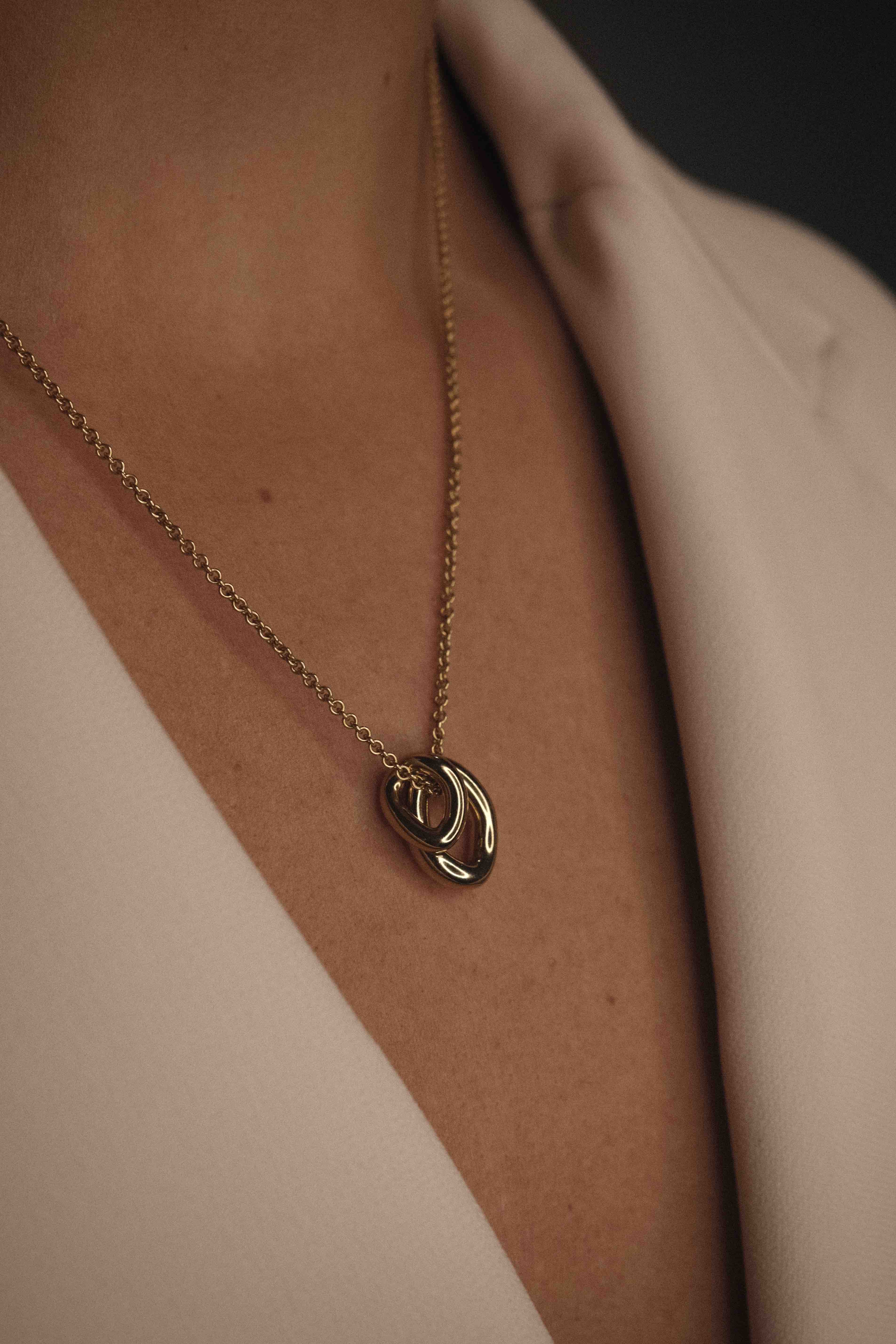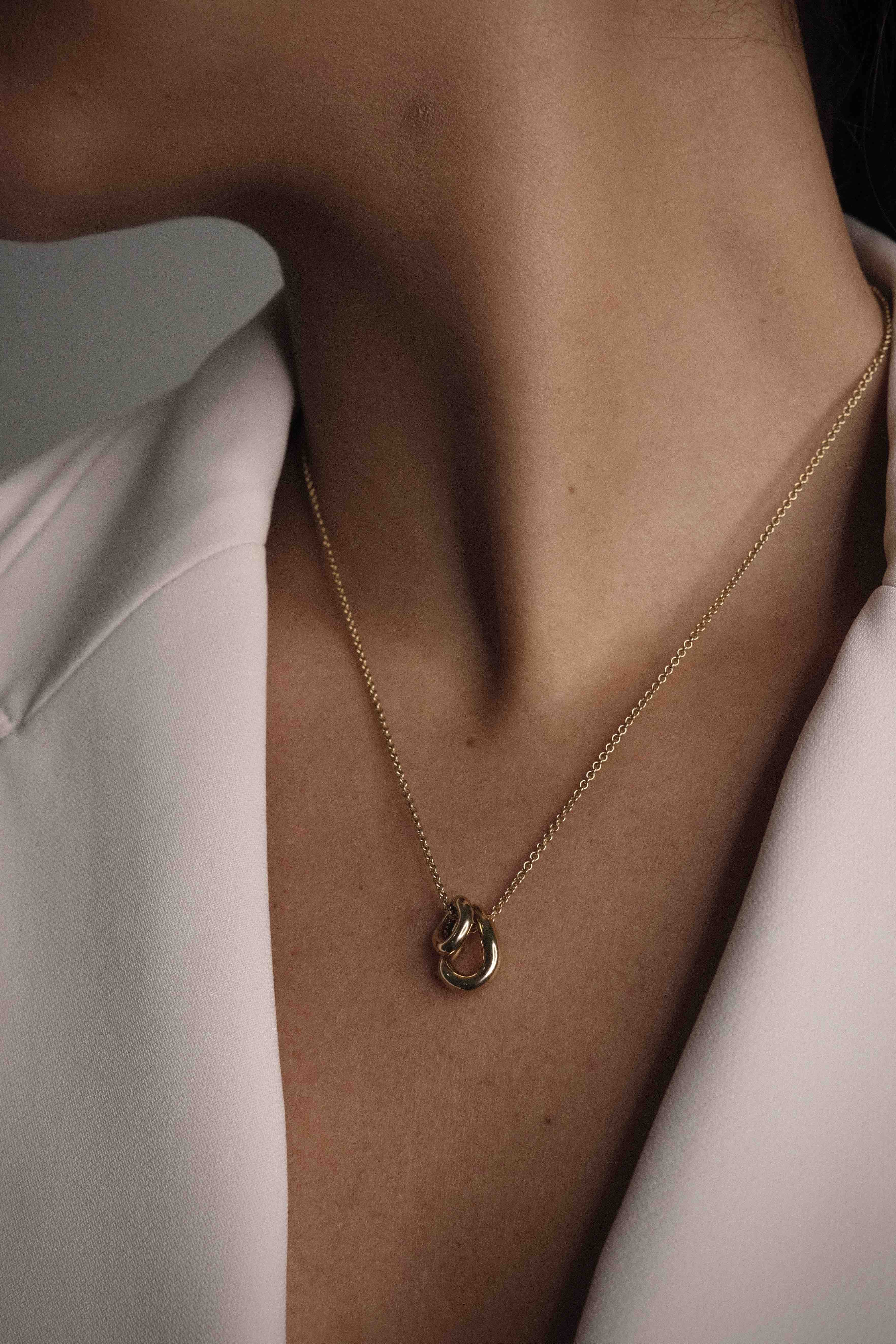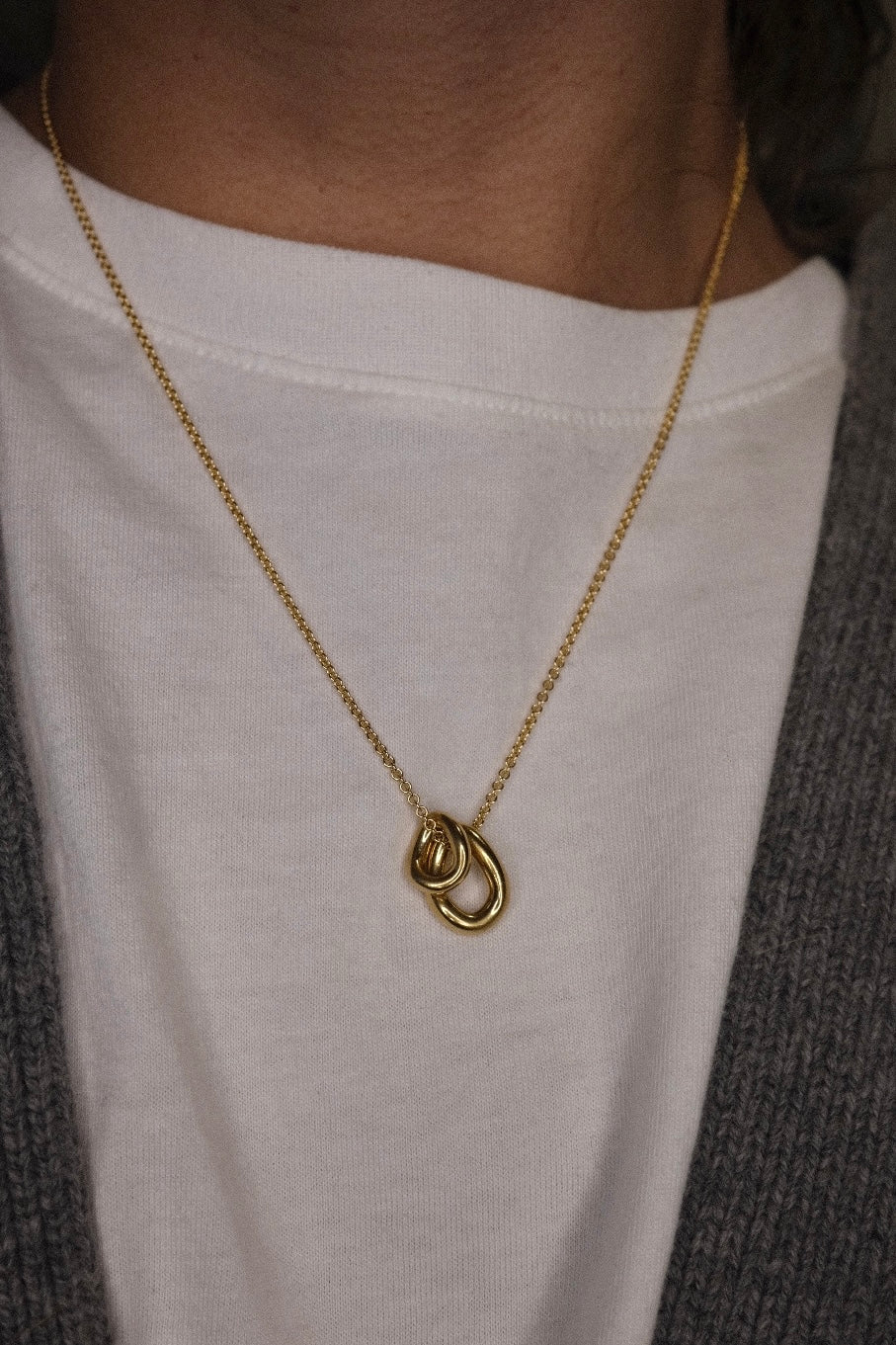 This Necklace is a fusion of simplicity and elegance. This versatile piece features detachable pendants, allowing you to customize your look. Beyond adorning the necklace, these pendants can be elegantly draped on our our ear hoops.
Each necklace is complemented with a classic 1.5mm anchor chain, a secure lobster clasp, and is elegantly finished with the signature Josephine logotag.
At JOSEPHINE, we believe that luxury and sustainability should go hand in hand. We are committed to doing our part to protect the environment and ensure that our business practices are sustainable. Read more about our values and sustainability here.
---
Email Post@josephinestudio.com to pre-order items out of stock.
Estimated delivery time for pre-orders is 8-12 weeks.
This is a made-to-order product. This means that it has to be custom made for each individual customer and cannot be resold. As such, made-to-order products are not eligible for return.
---