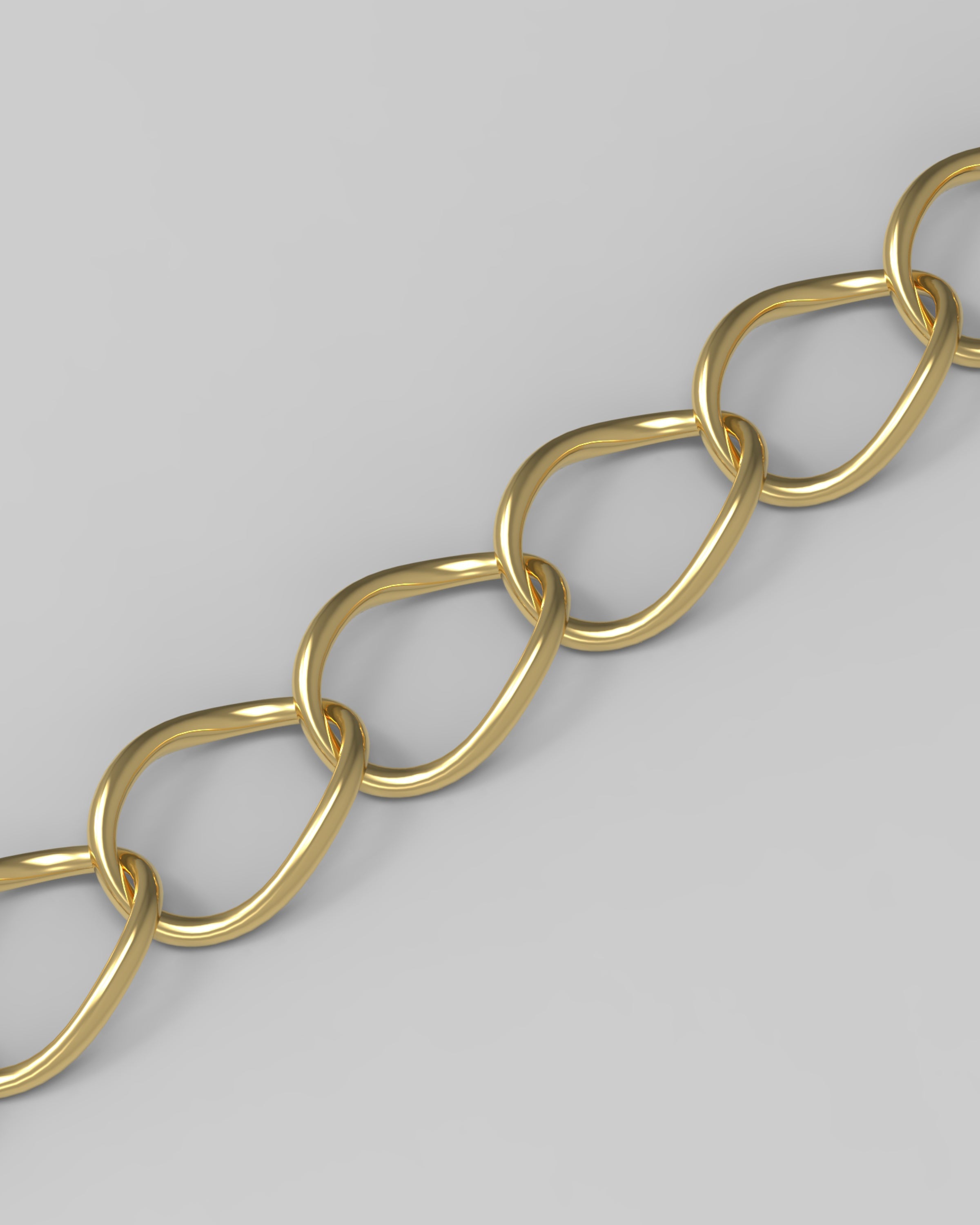 The Thorn Bracelet stands as a bold testament to contemporary jewellery. While its substantial design makes a powerful statement, the sleekness of each individual hoop ensures it retains an air of class and elegance. Mirroring the shape of our thorn hoops and rings, this bracelet offers a cohesive look, making it a perfect piece to harmoniously match with other accessories in the collection.
925 Sterling silver coated with white rhodium. 18 Karat gold
At JOSEPHINE, we believe that luxury and sustainability should go hand in hand. We are committed to doing our part to protect the environment and ensure that our business practices are sustainable. Read more about our values and sustainability here.
---
Email Post@josephinestudio.com to pre-order items out of stock.
Estimated delivery time for pre-orders is 8-12 weeks.
This is a made-to-order product. This means that it has to be custom made for each individual customer and cannot be resold. As such, made-to-order products are not eligible for return.
---