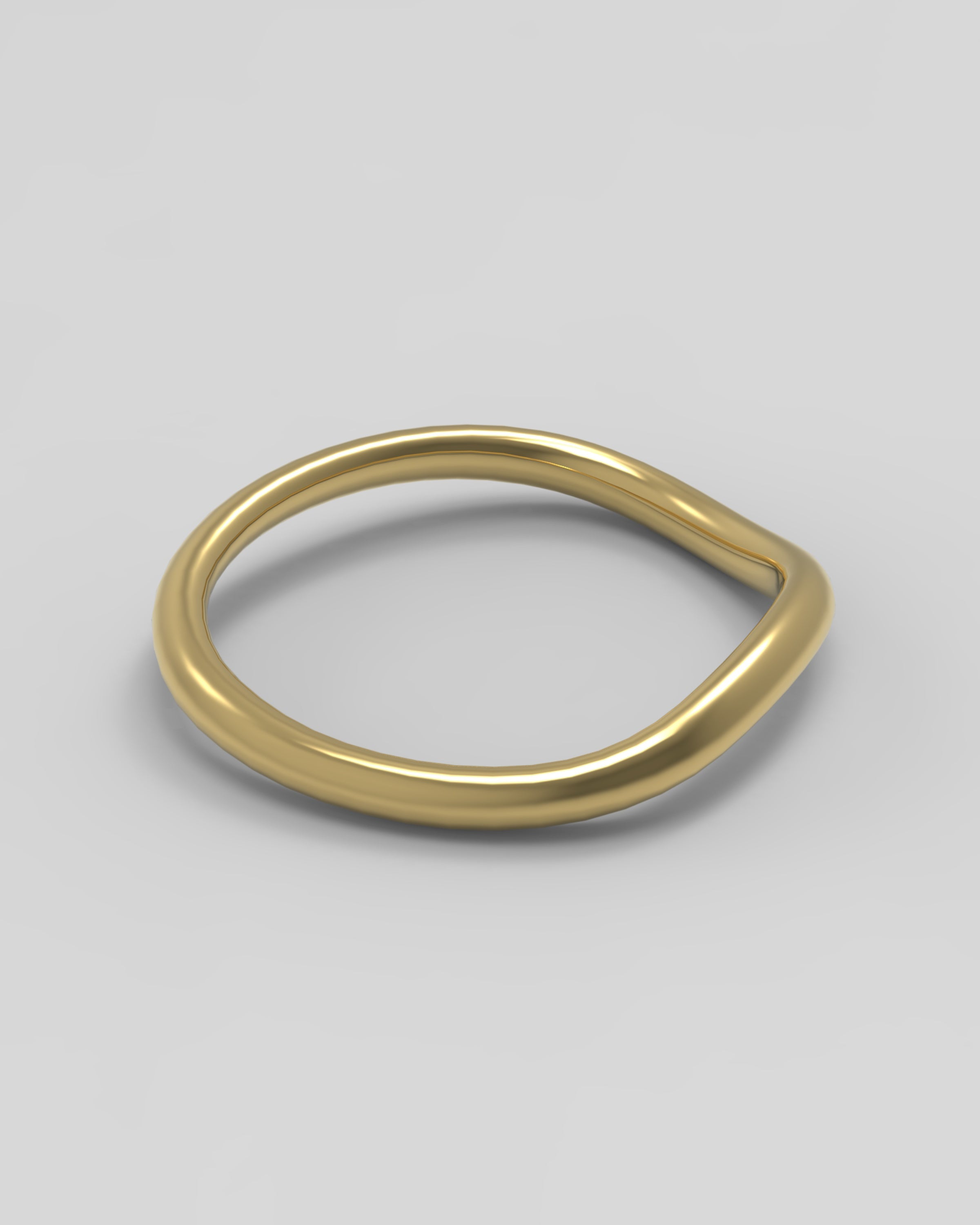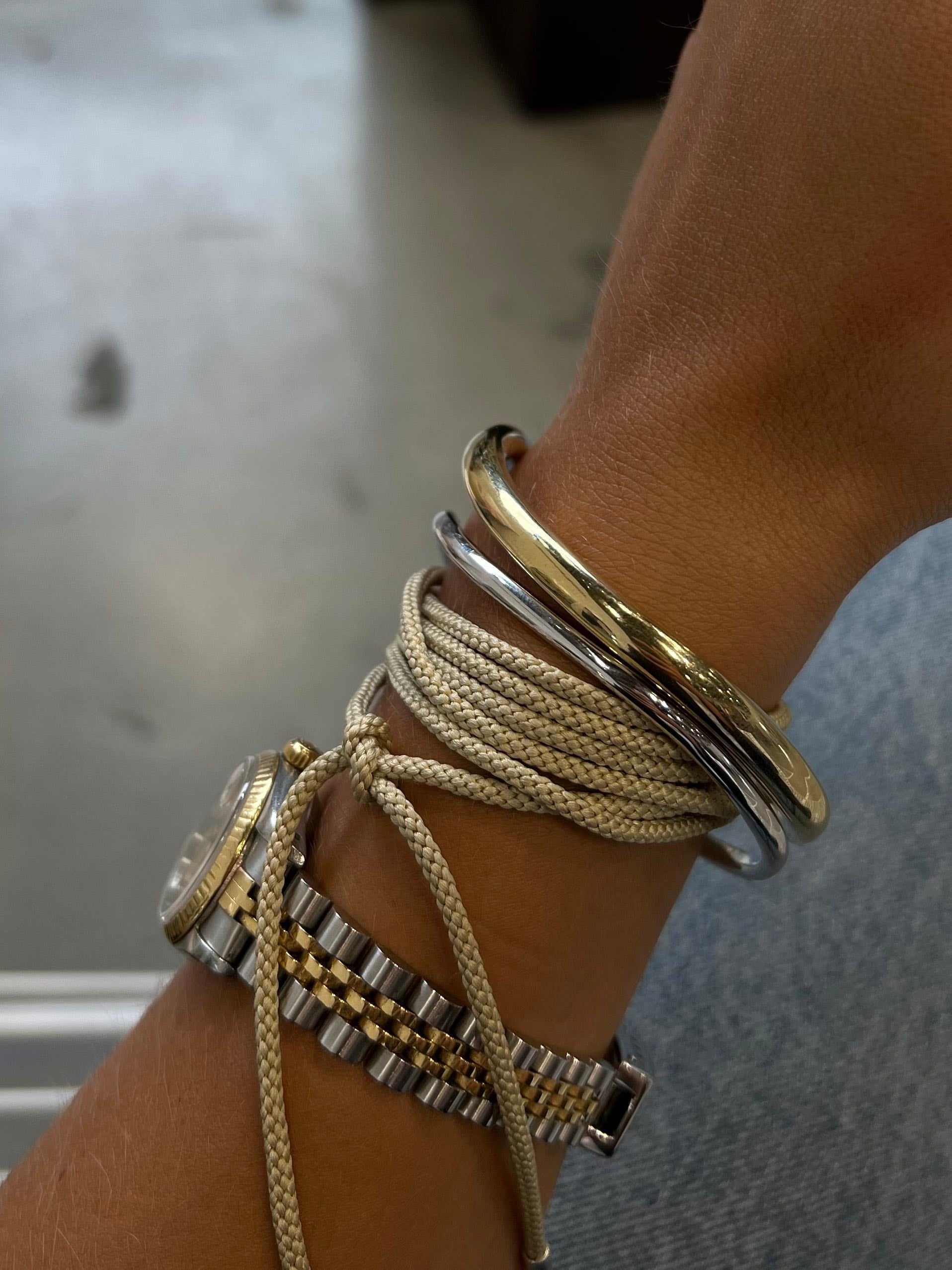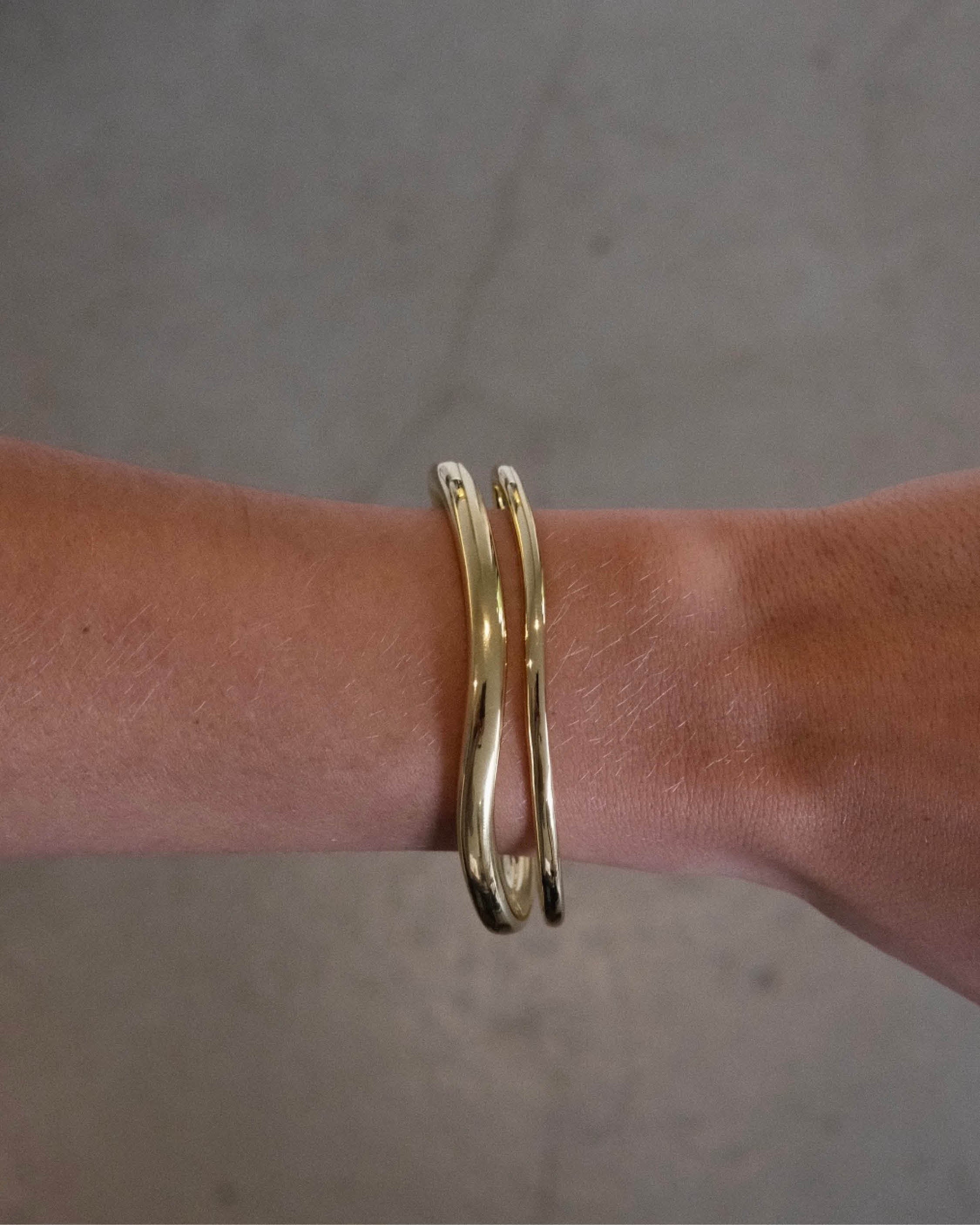 This classic bangle is designed with a unique and elegant curve that fits perfectly around the wrist. For a layered effect, stack several together and consider pairing with the more pronounced Thorn Bangle Chunky. As a timeless piece, this bangle can be cherished and passed on for generations 
At JOSEPHINE, we believe that luxury and sustainability should go hand in hand. We are committed to doing our part to protect the environment and ensure that our business practices are sustainable. Read more about our values and sustainability here.
---
Email Post@josephinestudio.com to pre-order items out of stock.
Estimated delivery time for pre-orders is 8-12 weeks.
This is a made-to-order product. This means that it has to be custom made for each individual customer and cannot be resold. As such, made-to-order products are not eligible for return.
---