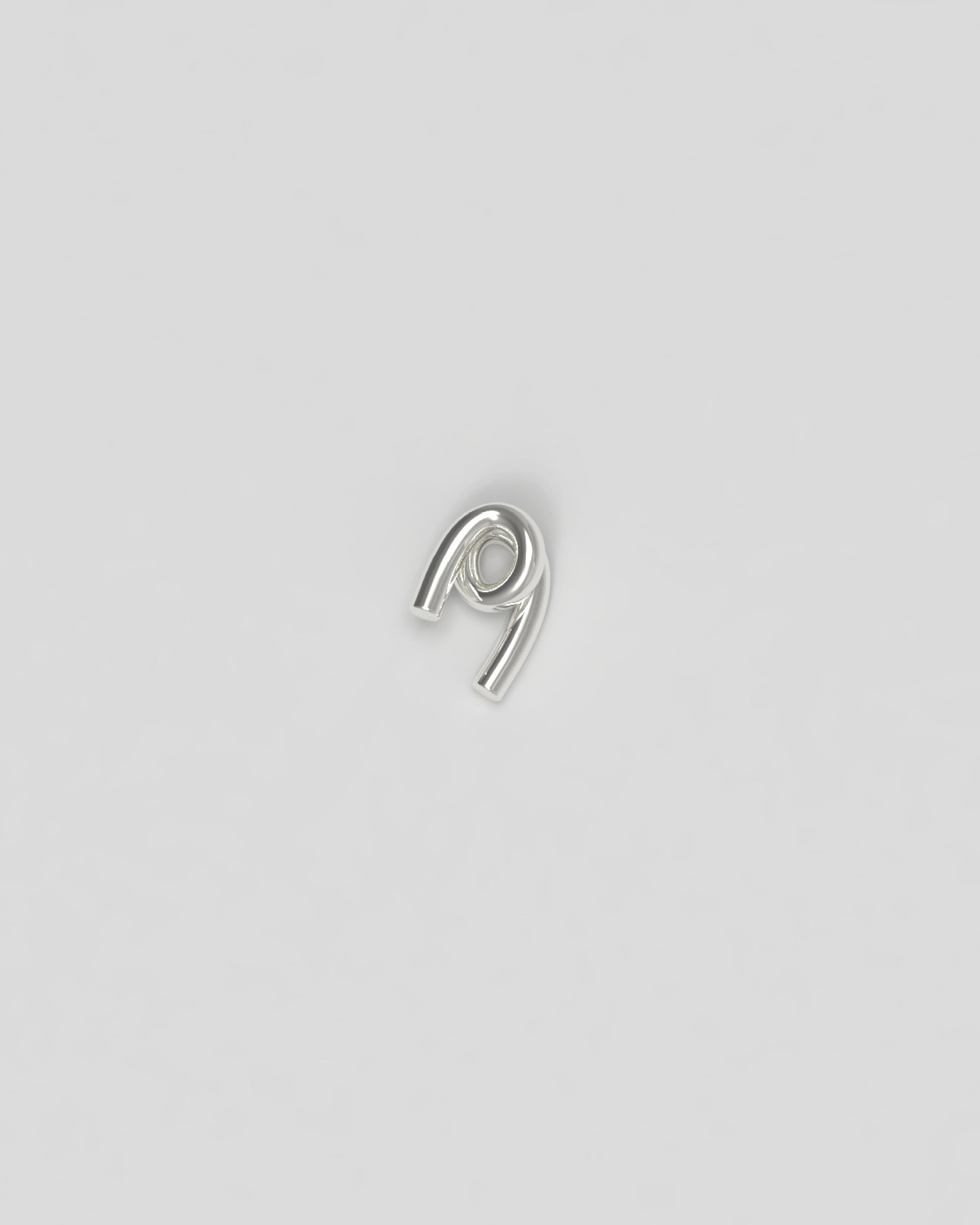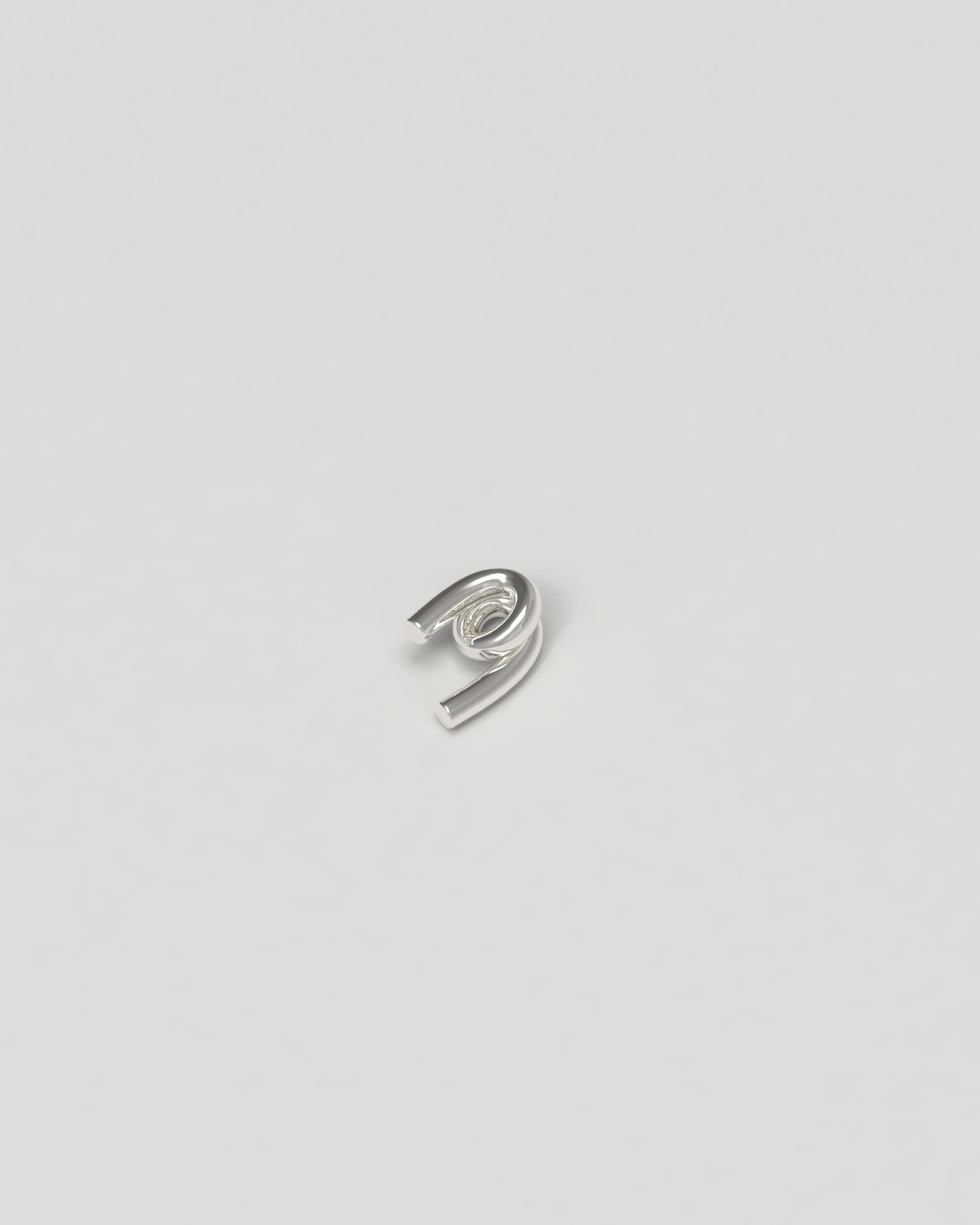 The Rose Pendant
draws inspiration from the abstract beauty of a rose stem's thorn. With its petite design, it offers adaptability, enhancing any ensemble. It harmoniously aligns with our classic anchor chains and can elegantly be worn on our Slim Hoop Tiny. For a modern twist, think about blending silver and gold
925 Sterling silver coated with white rhodium.
RJC (Responsible Jewellery Council) is the leading standards authority in the global watch and jewellery industry and works with members worldwide to create a sustainable supply chain.
https://www.responsiblejewellery.com
Email Post@josephinestudio.com to pre-order items out of stock.
Estimated delivery time for pre-orders is 4-12 weeks.
---