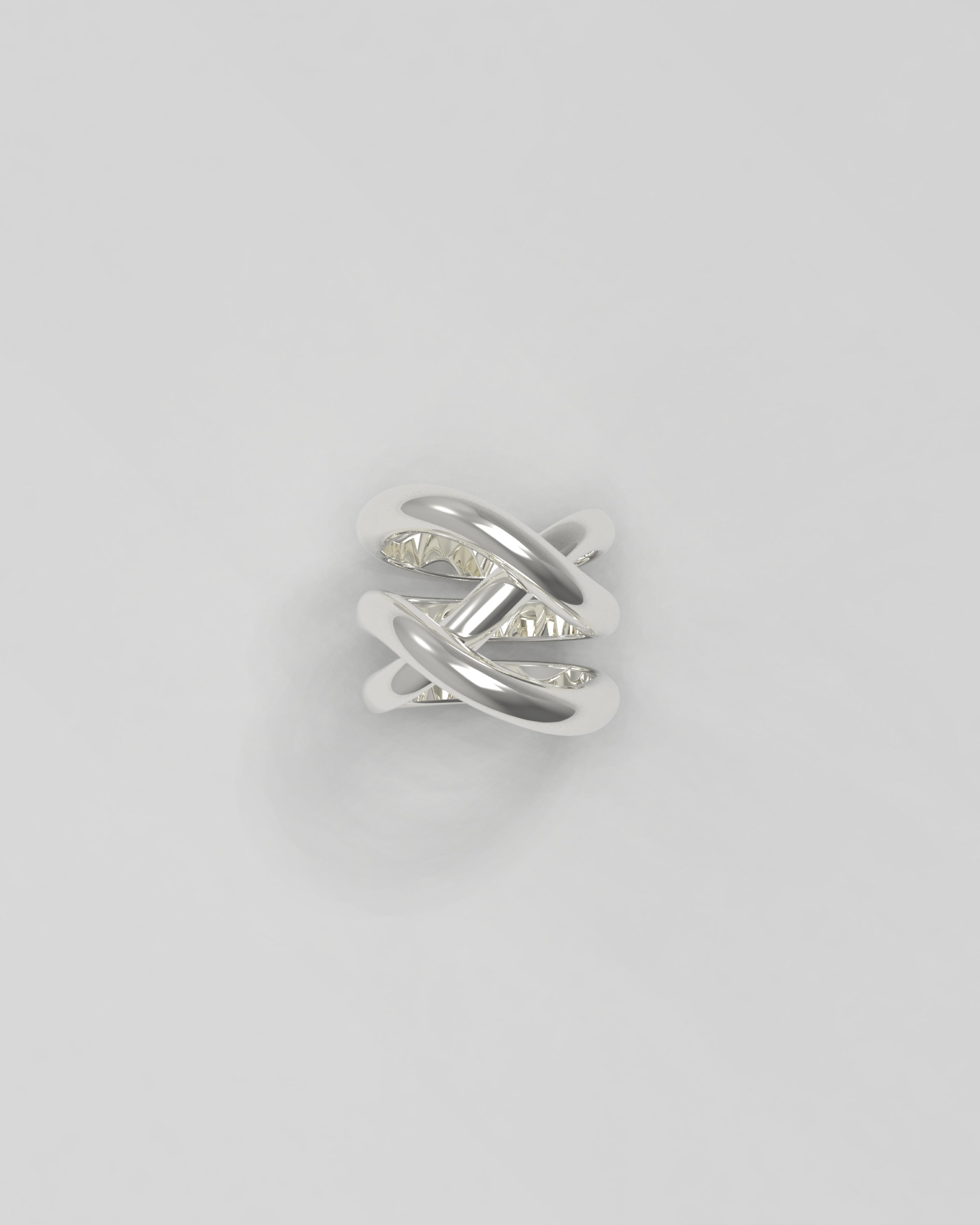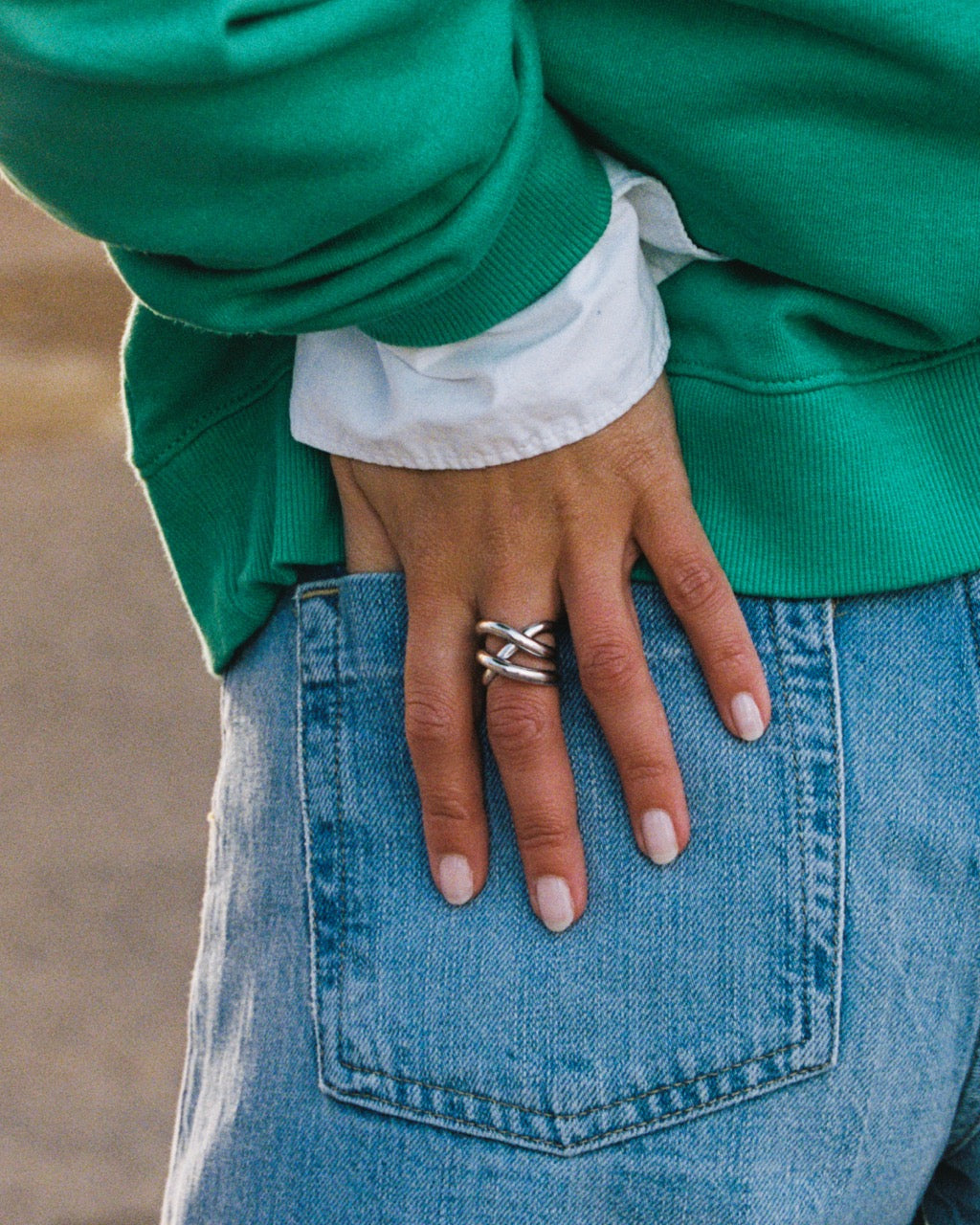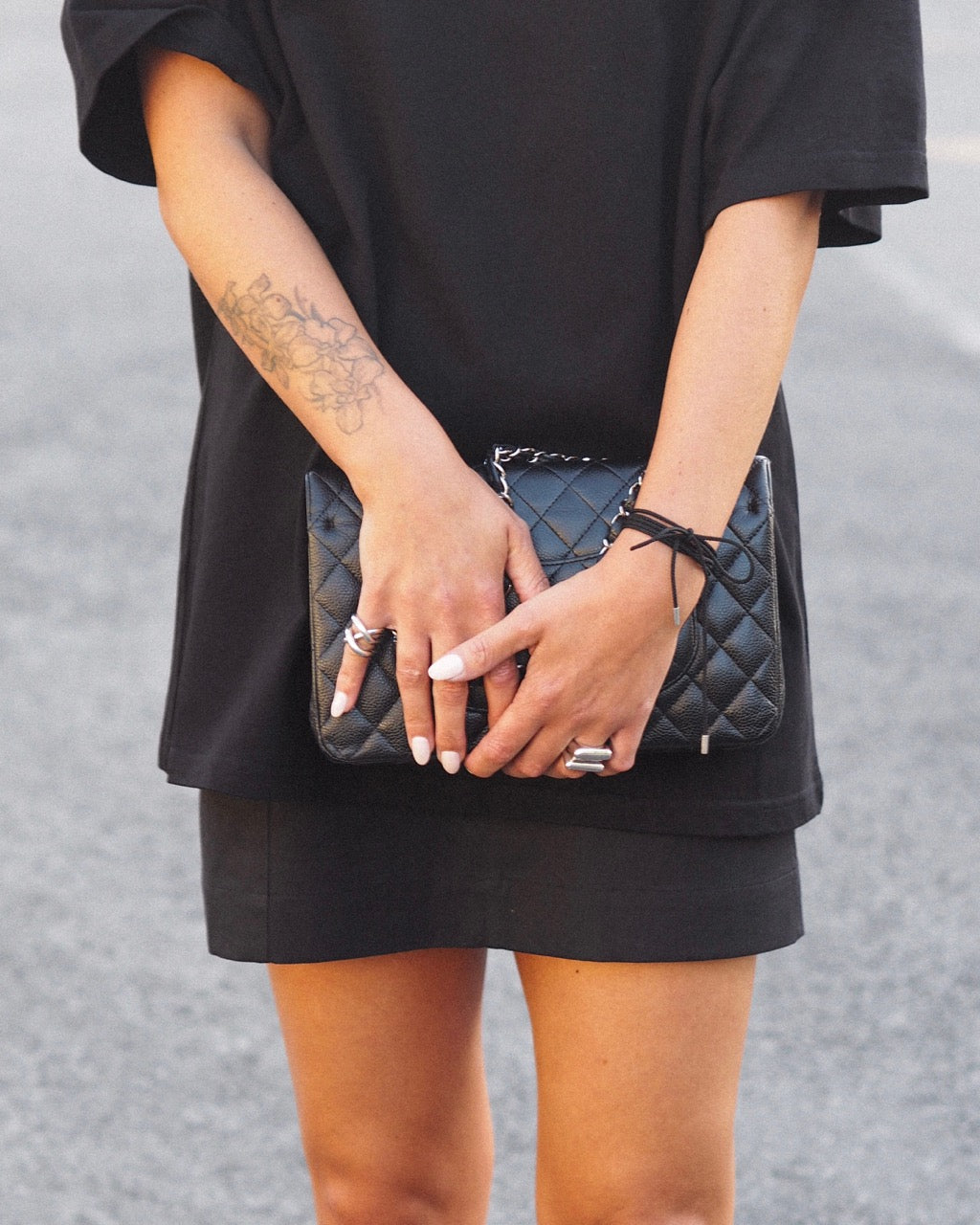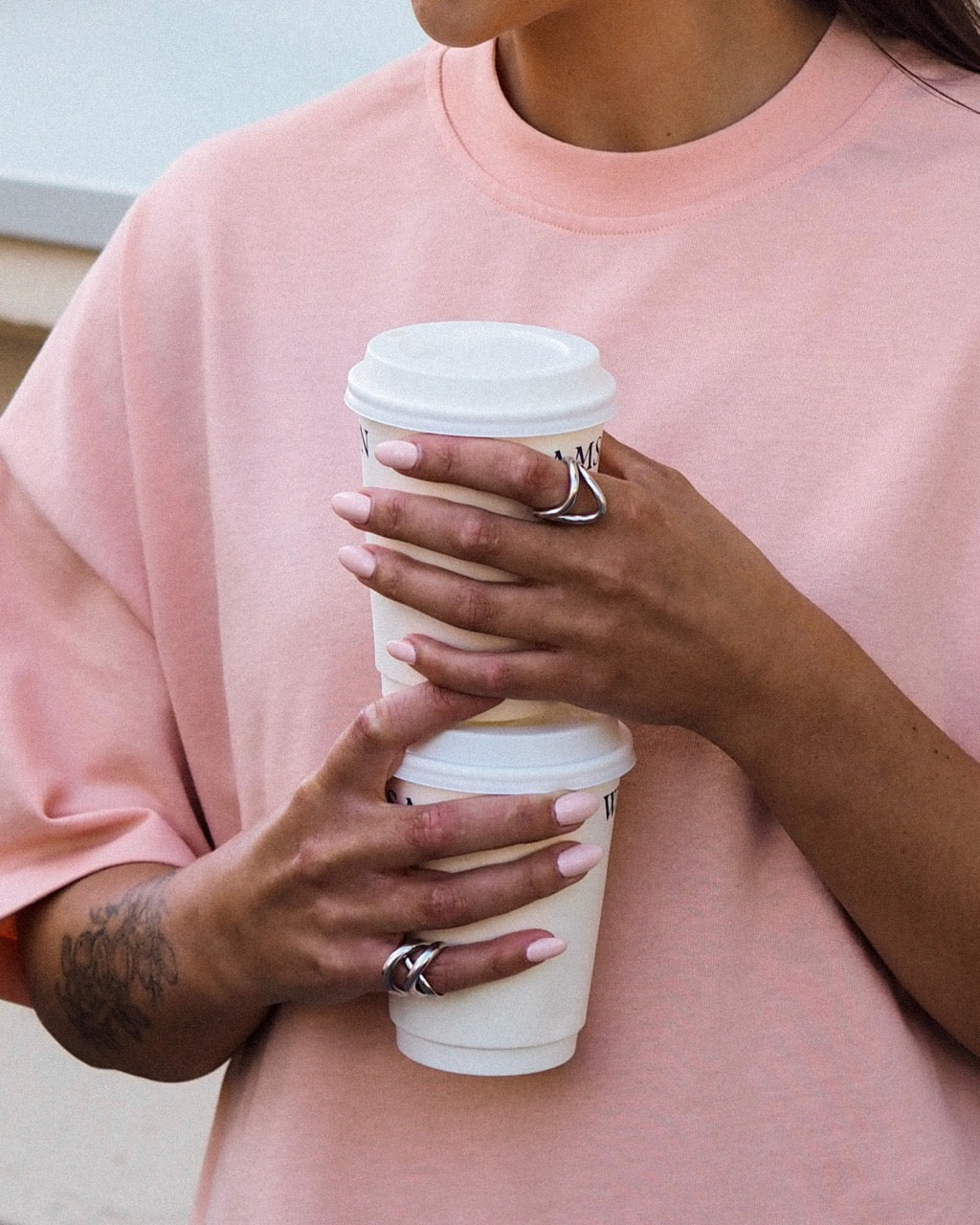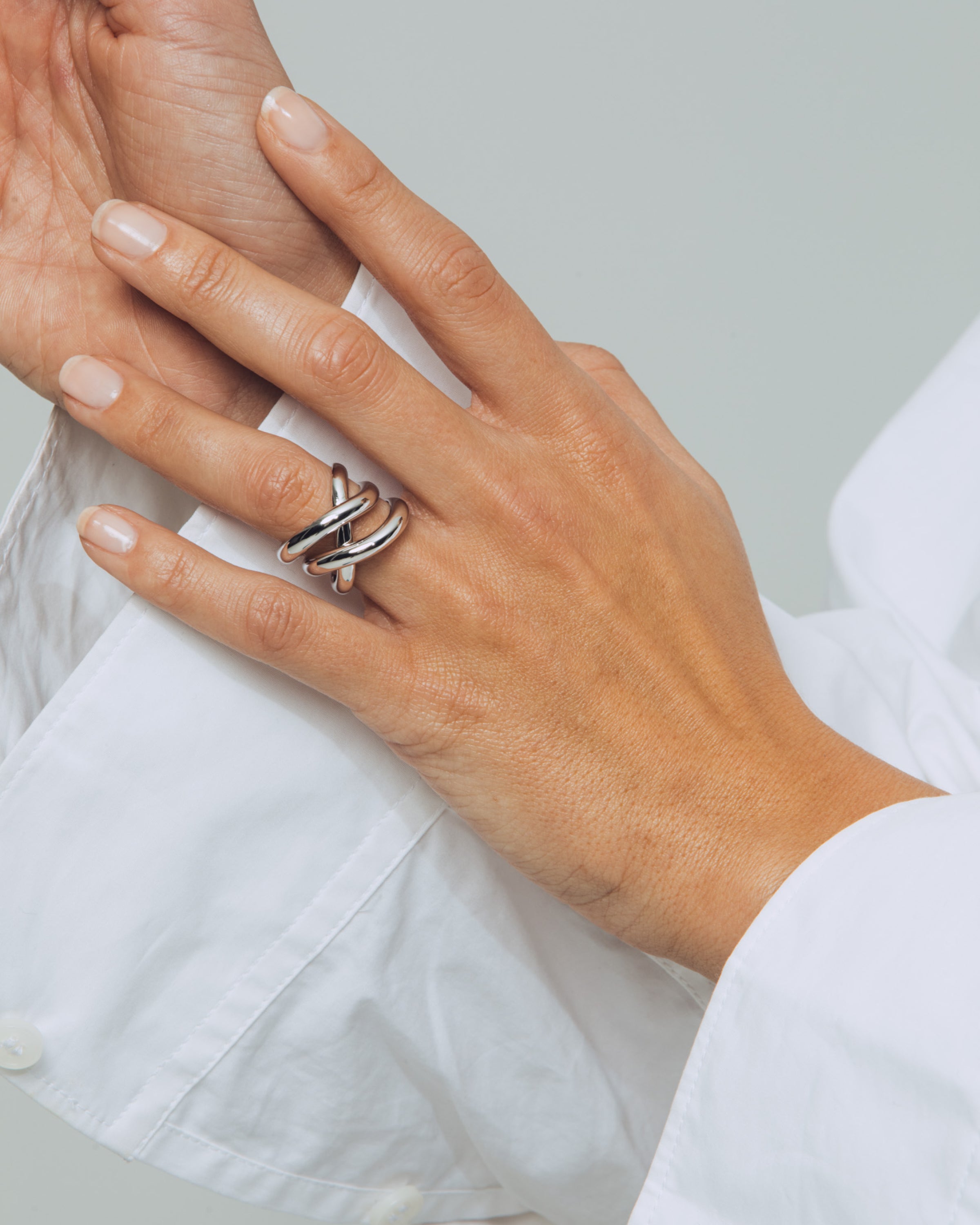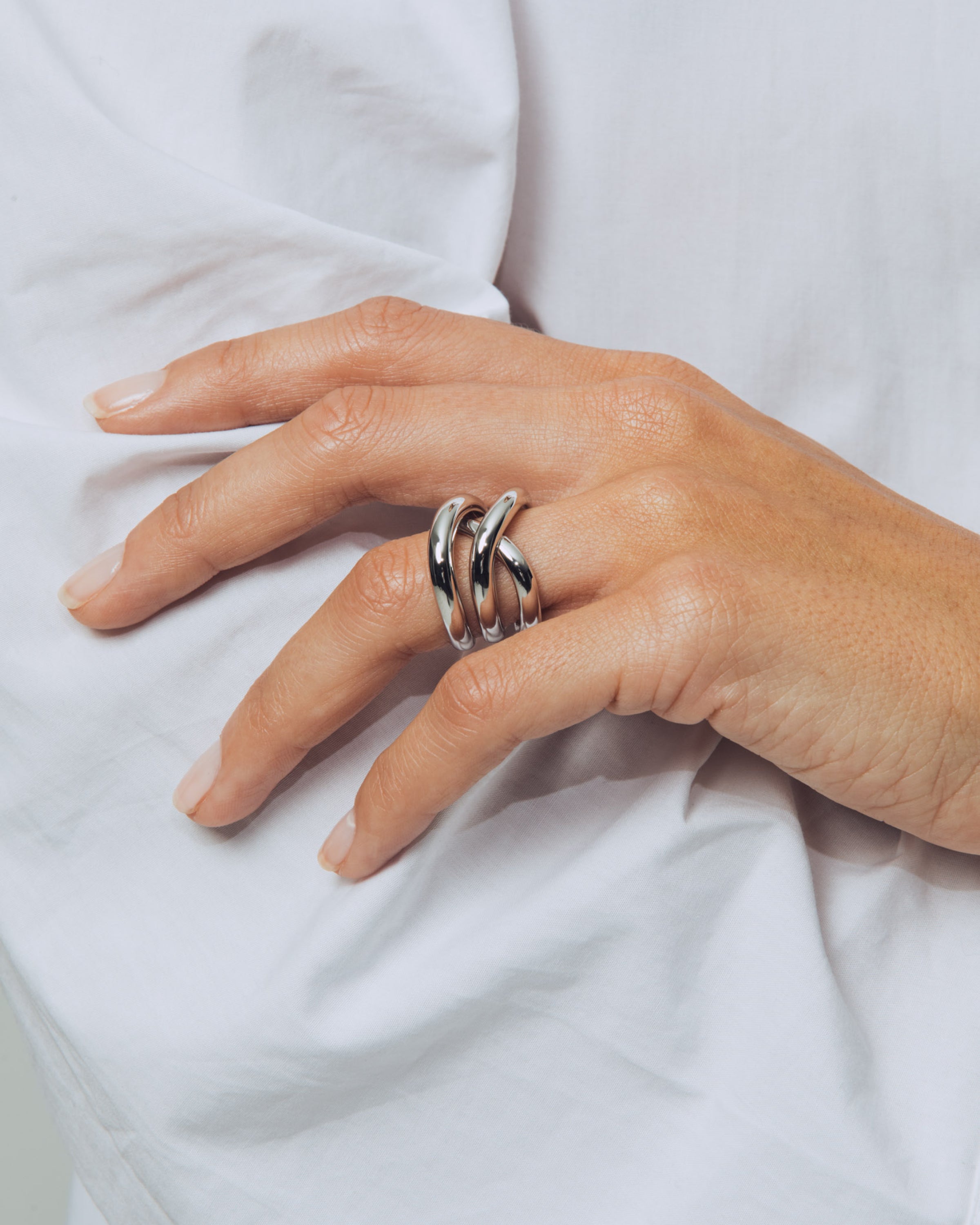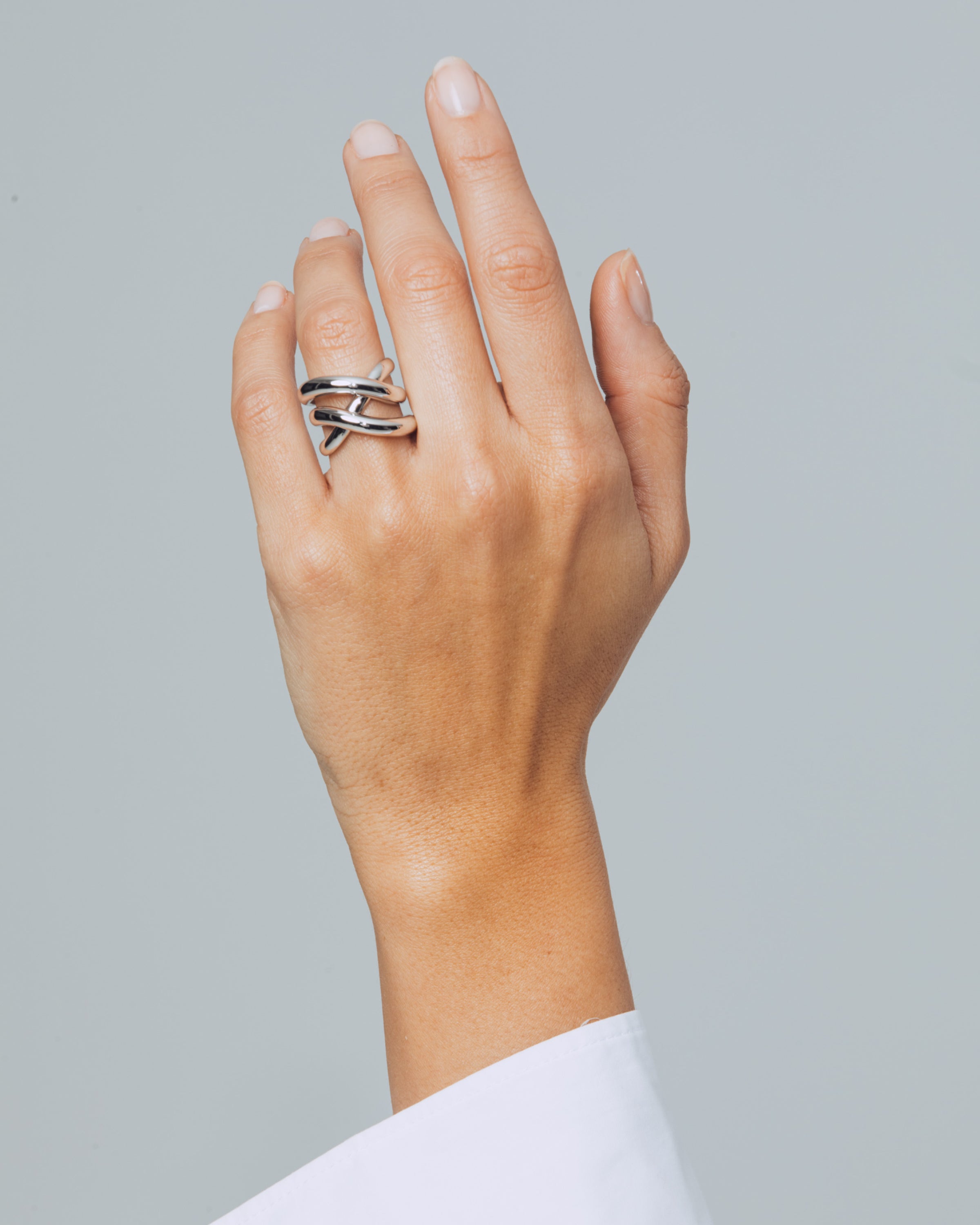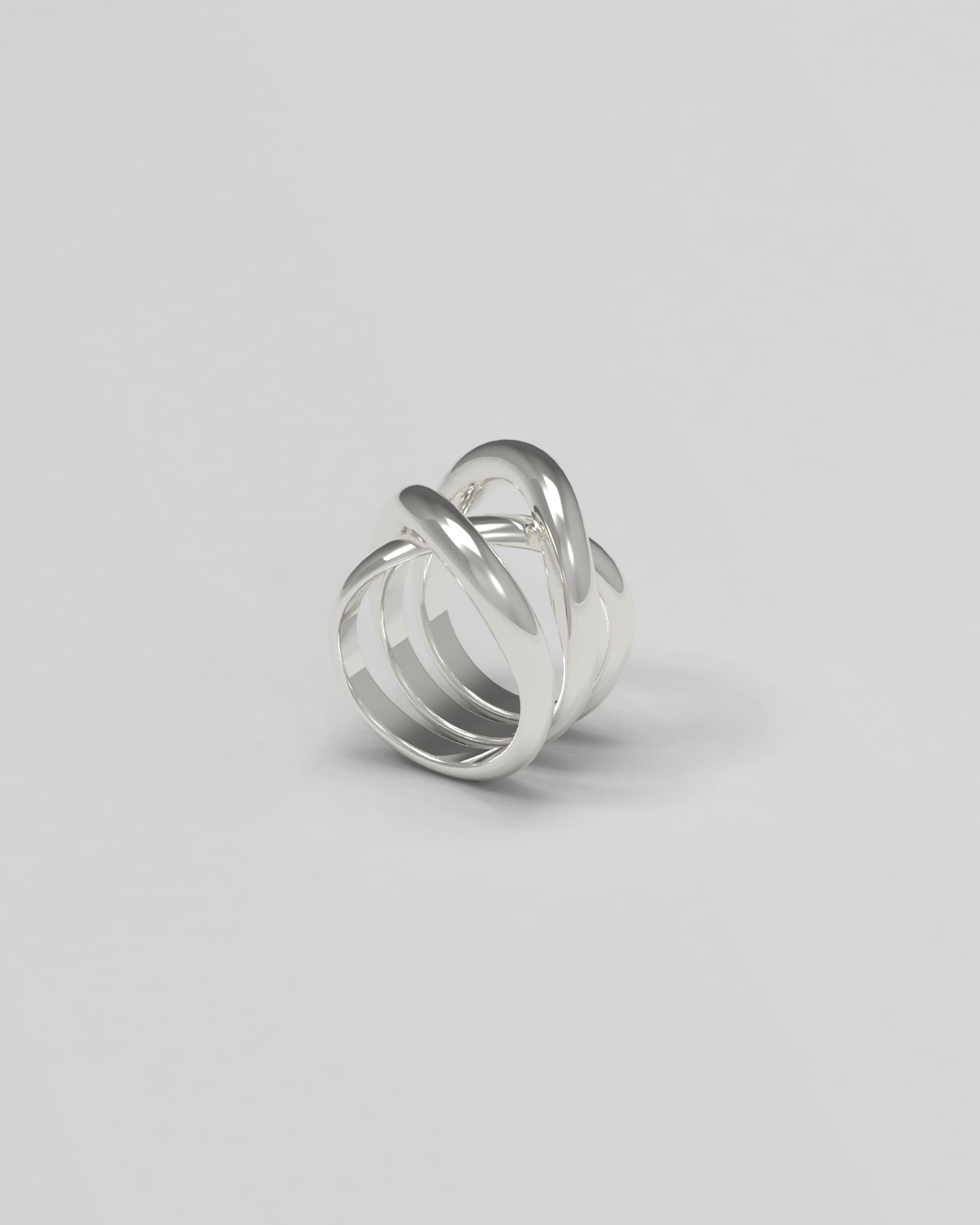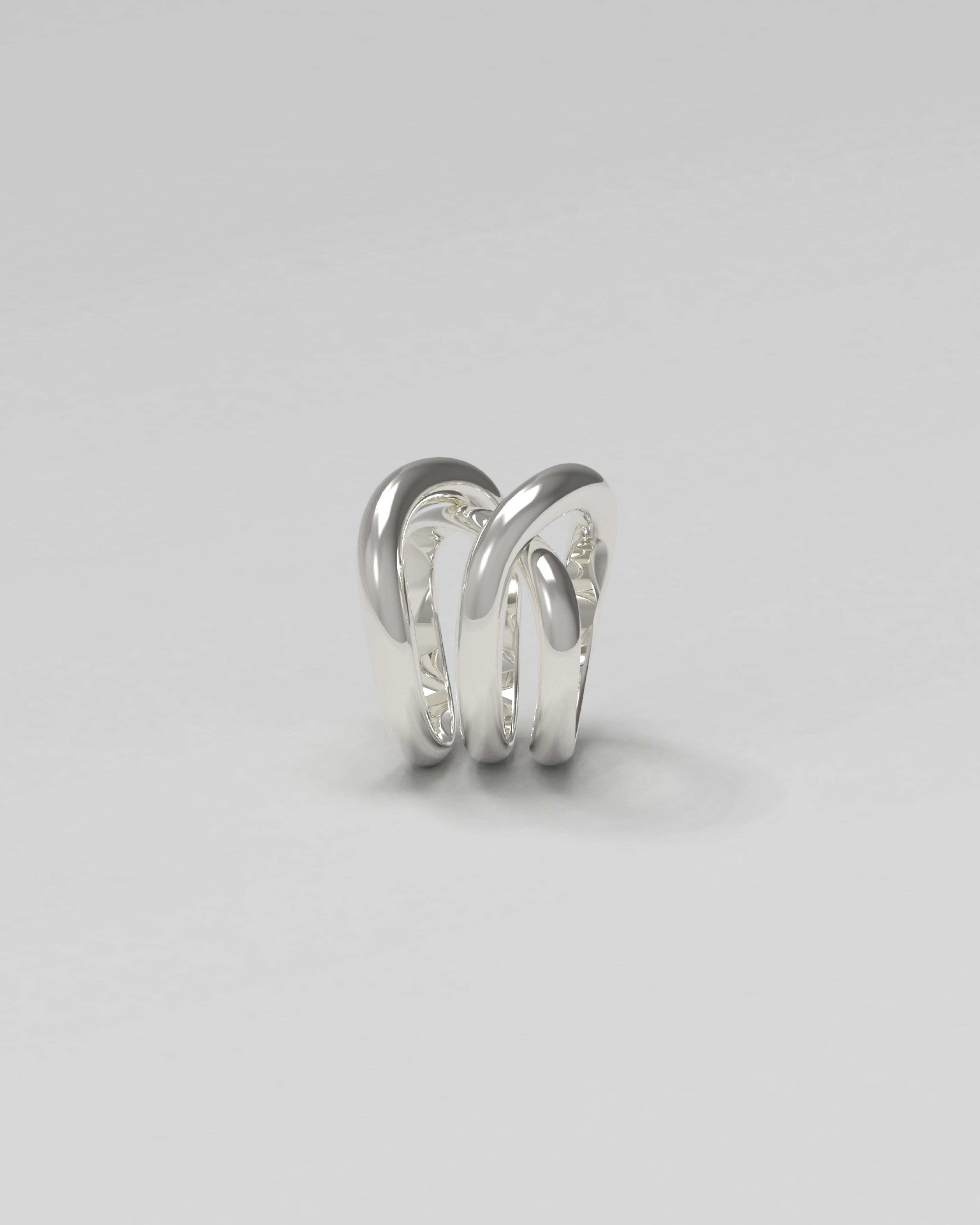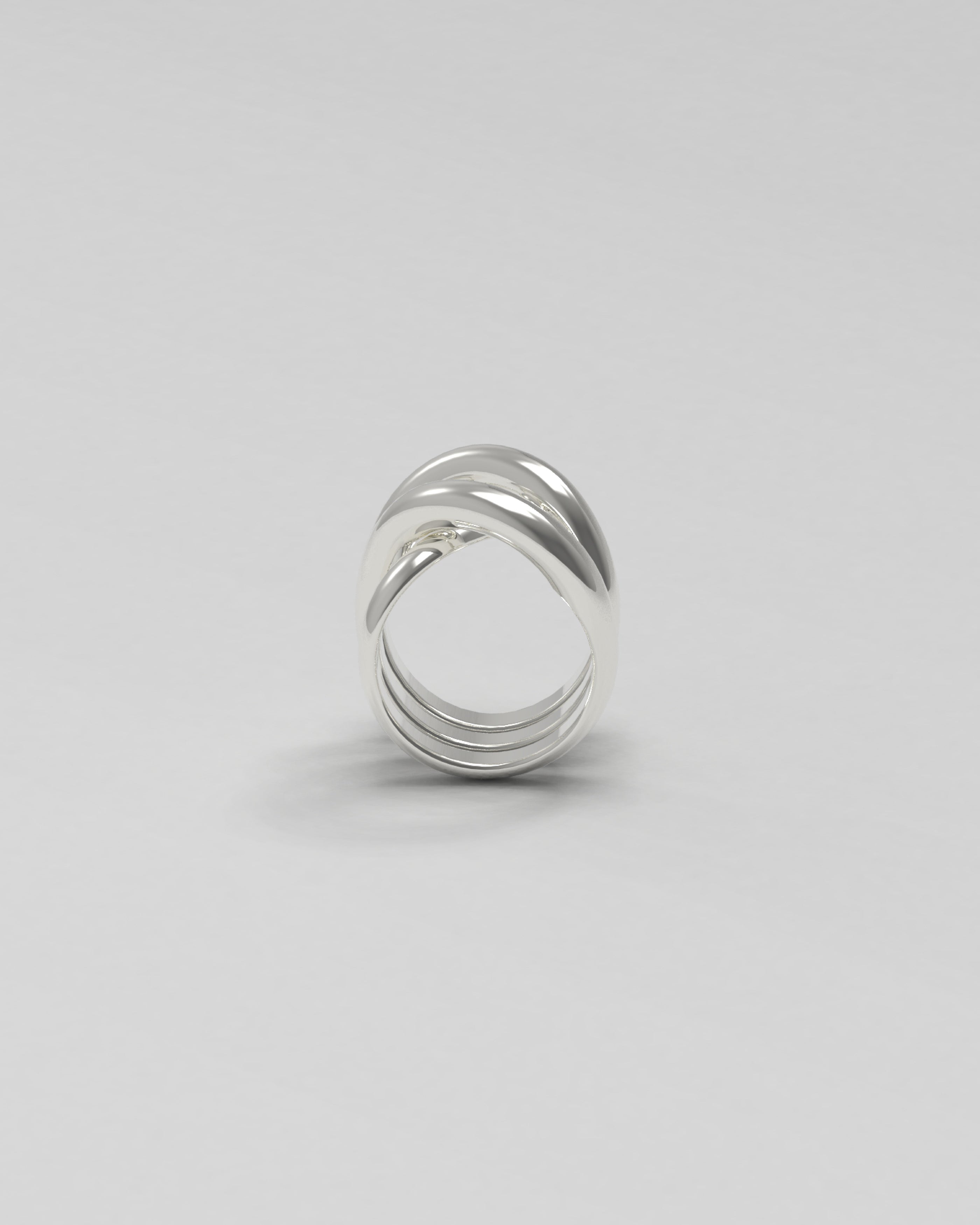 Thorn Ring is a bold and sculptural piece that captures the beauty and complexity of the rose. This abstracted version of the stem is not only a symbol of strength but also a reminder of the duality of life. The thorns protect the delicate petals and remind us that beauty often comes with a price. It is a poetic reminder that true beauty is not always fragile, but has a strength within. The ring is crafted with precision and care, making it a must-have for anyone who loves unique jewellery. 
925 Sterling silver coated with white rhodium.
RJC (Responsible Jewellery Council) is the leading standards authority in the global watch and jewellery industry and works with members worldwide to create a sustainable supply chain.
https://www.responsiblejewellery.com
Email Post@josephinestudio.com to pre-order items out of stock.
Estimated delivery time for pre-orders is 4-12 weeks.
---