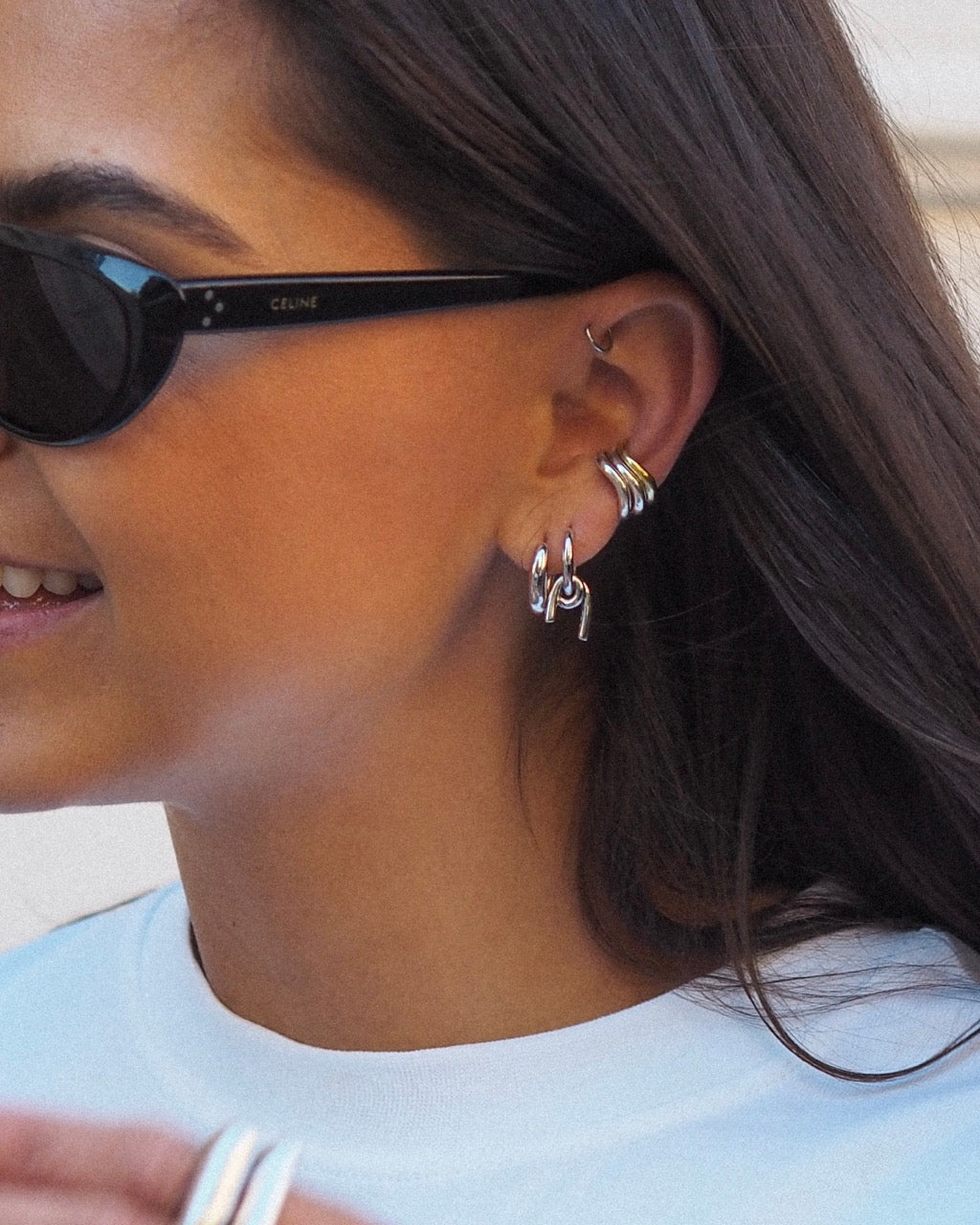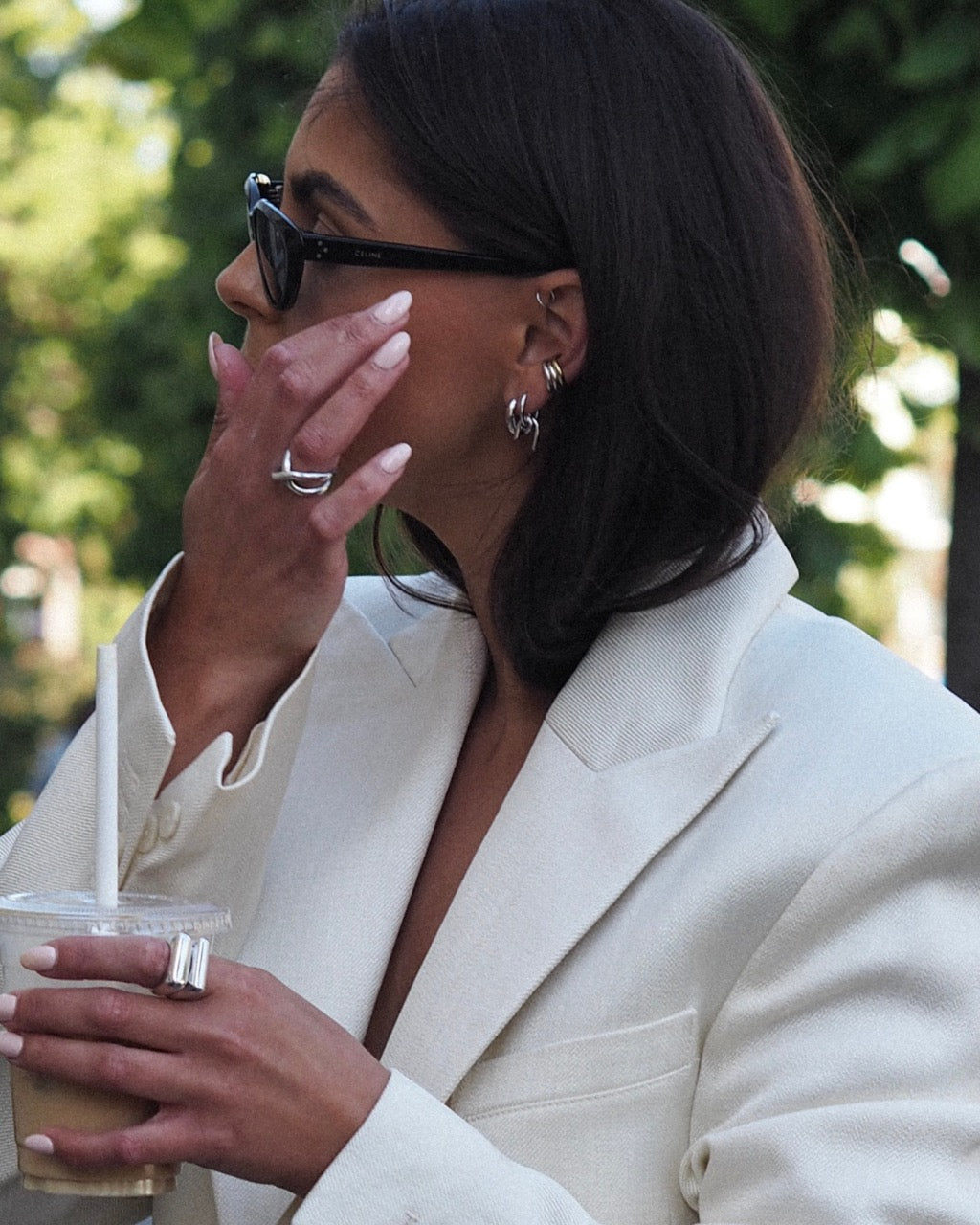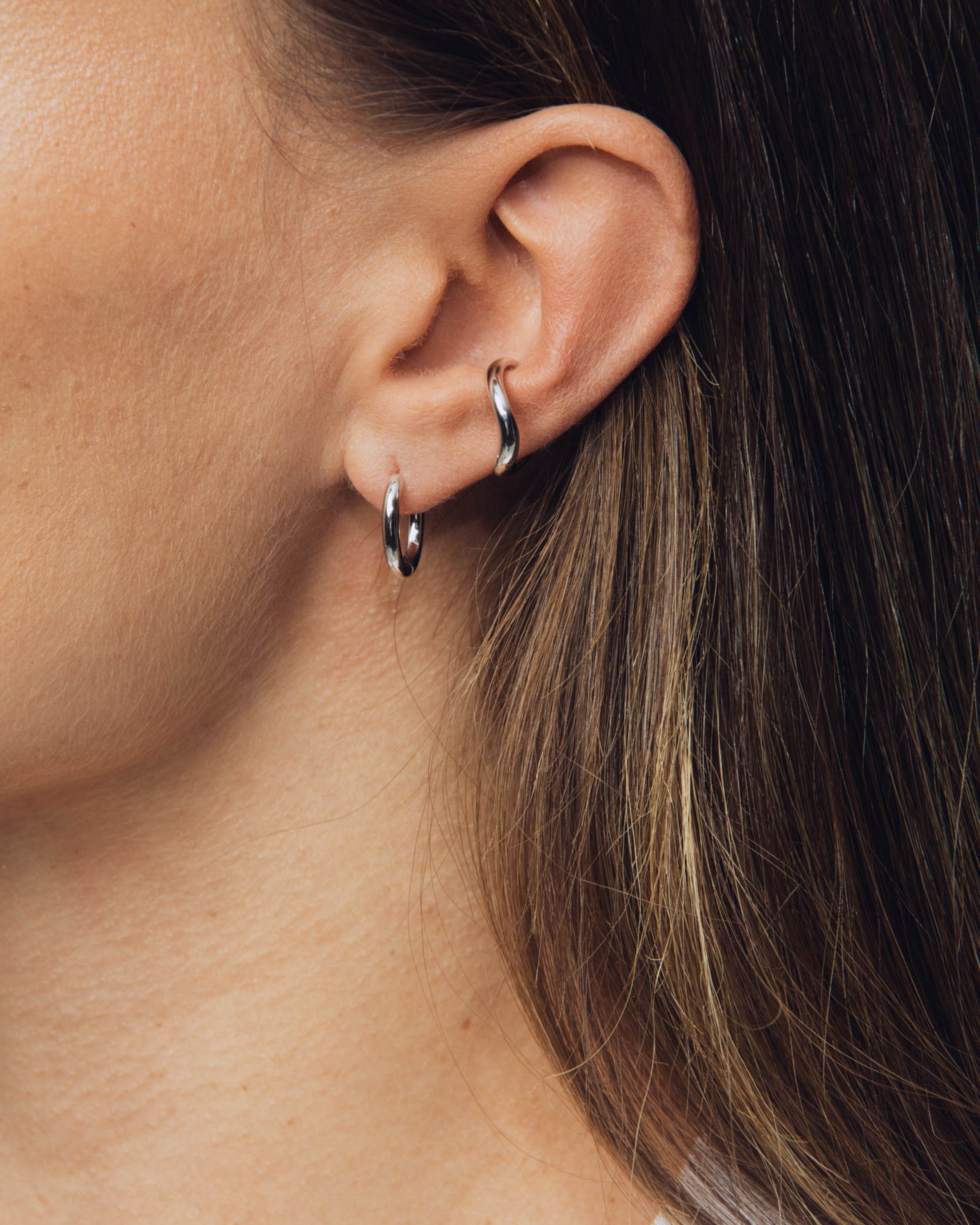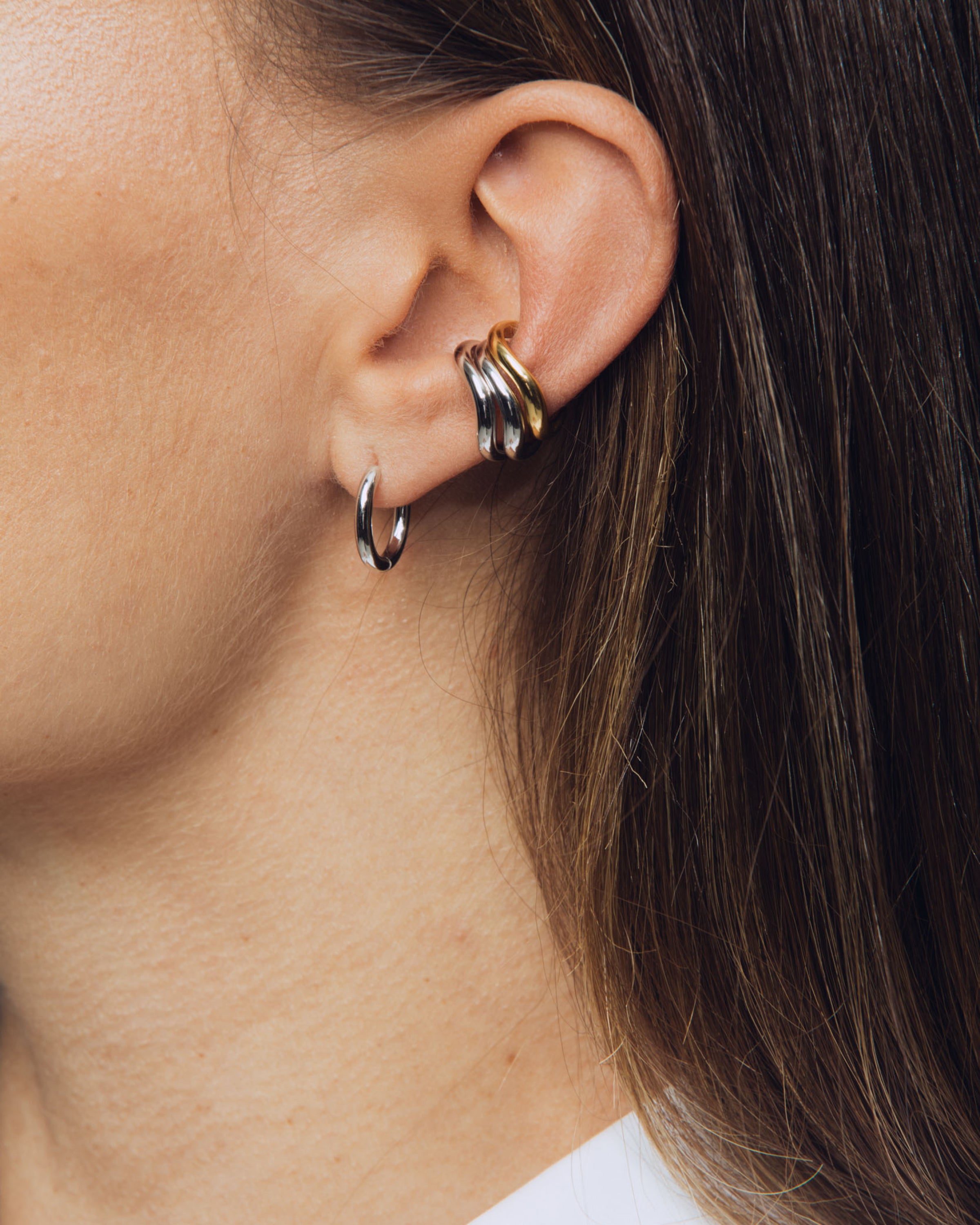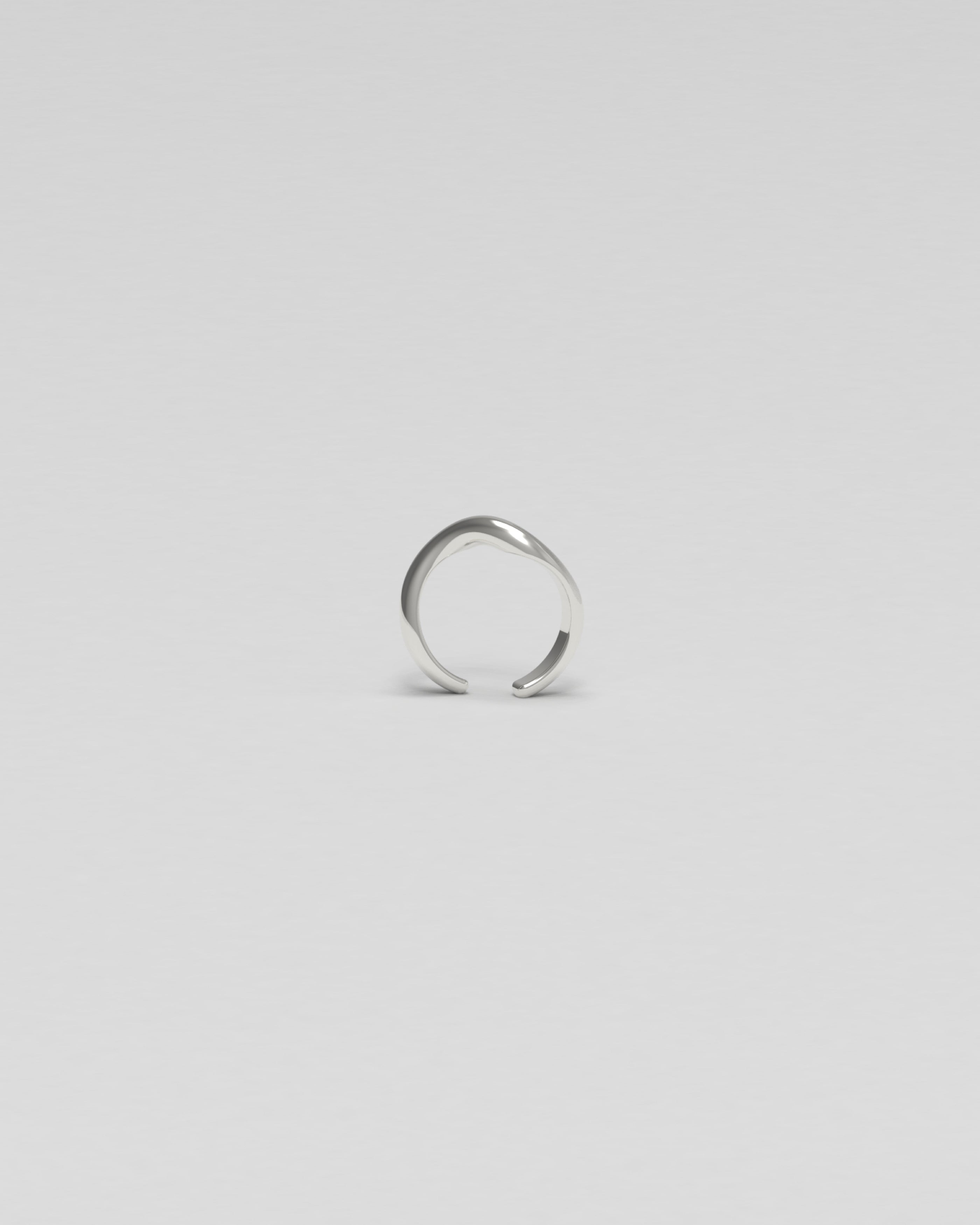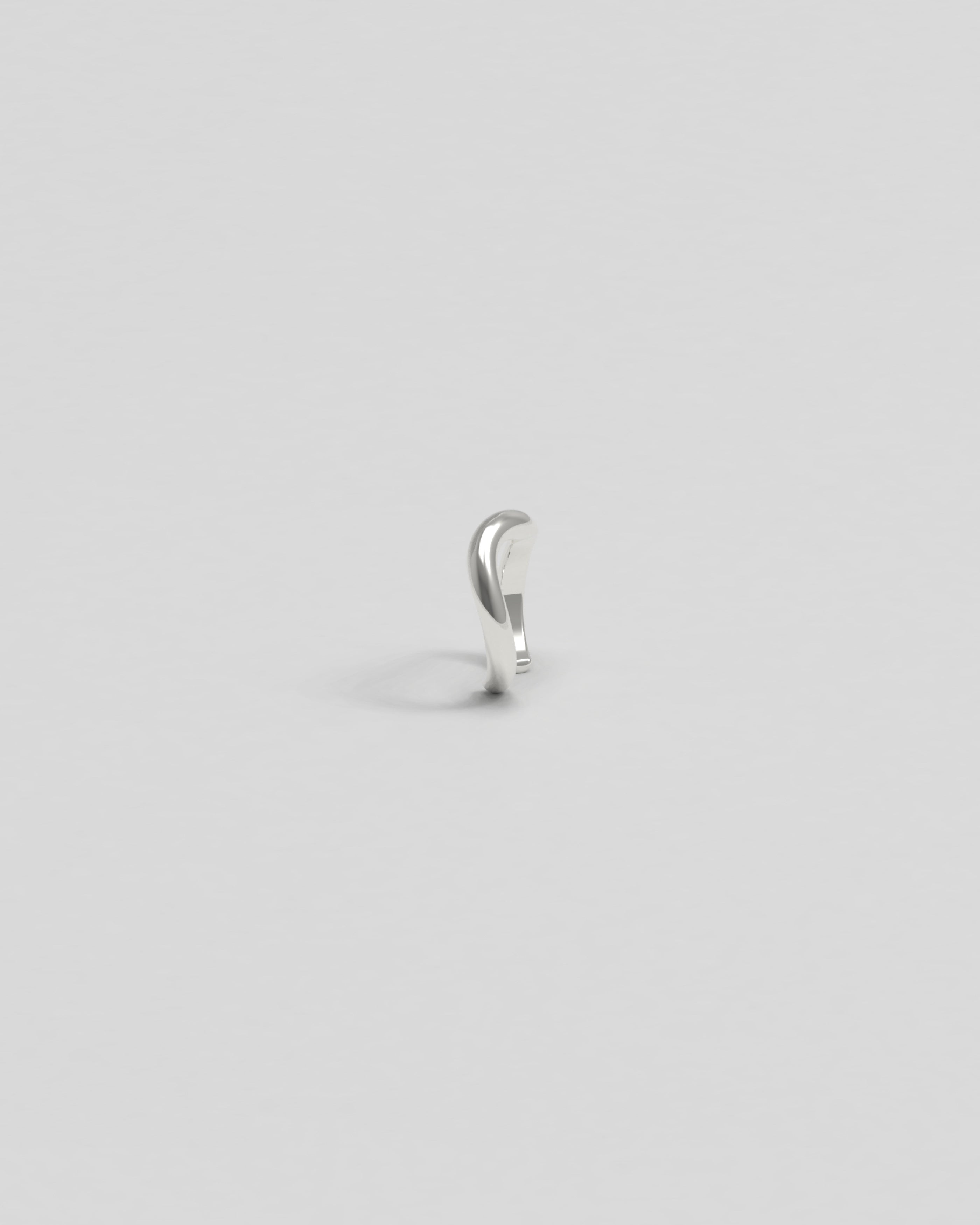 Thorn Ear Cuff Single is the perfect addition to any ear stack. Its sleek and minimalist design makes it a versatile piece that can be mixed and matched with other hoops and cuffs for a personalised and unique look. The delicate and dainty design makes it a great option for everyday wear while still making a statement.
925 Sterling silver coated with white rhodium.
RJC (Responsible Jewellery Council) is the leading standards authority in the global watch and jewellery industry and works with members worldwide to create a sustainable supply chain.
https://www.responsiblejewellery.com
Email Post@josephinestudio.com to pre-order items out of stock.
Estimated delivery time for pre-orders is 4-12 weeks.
---