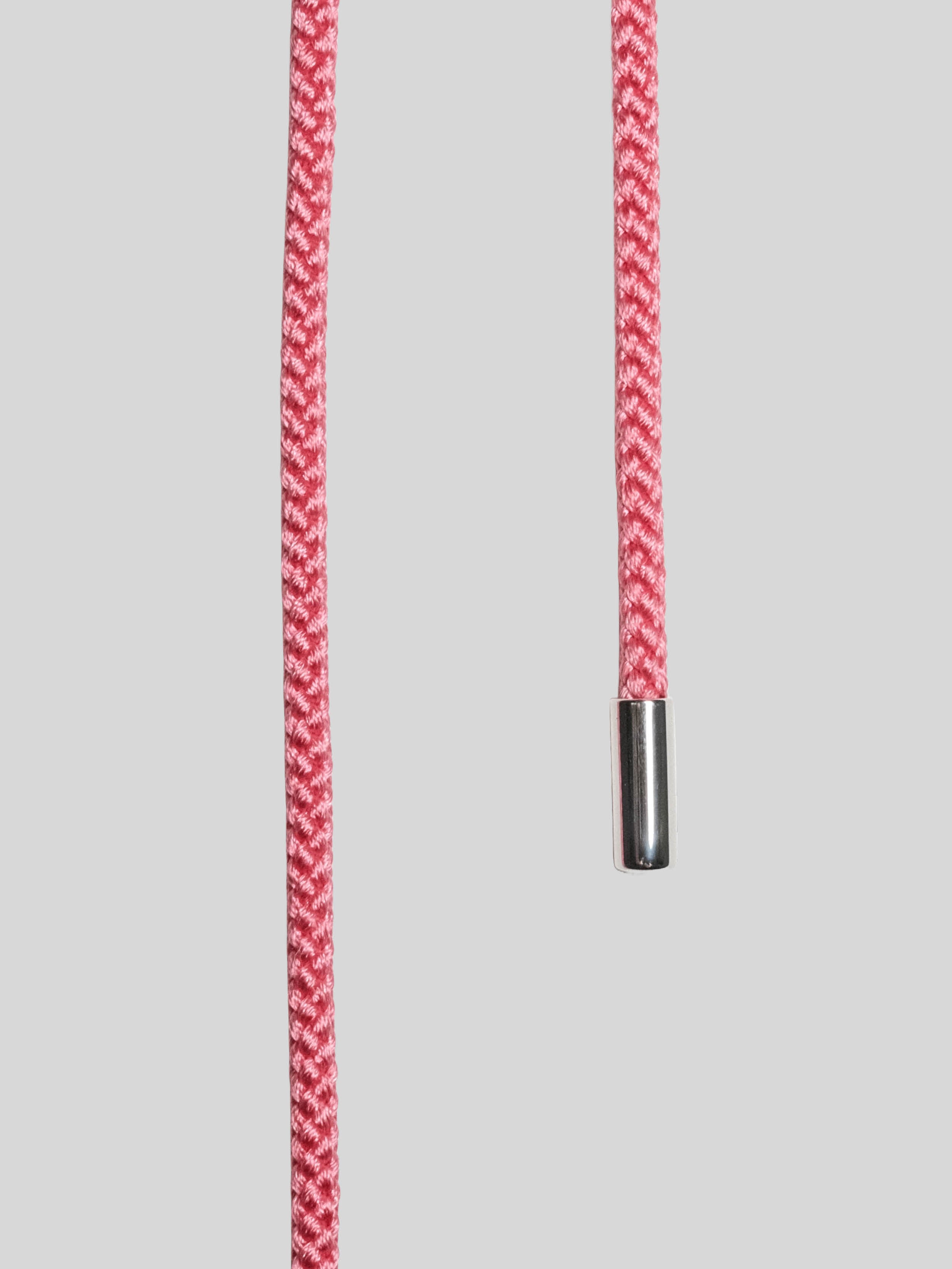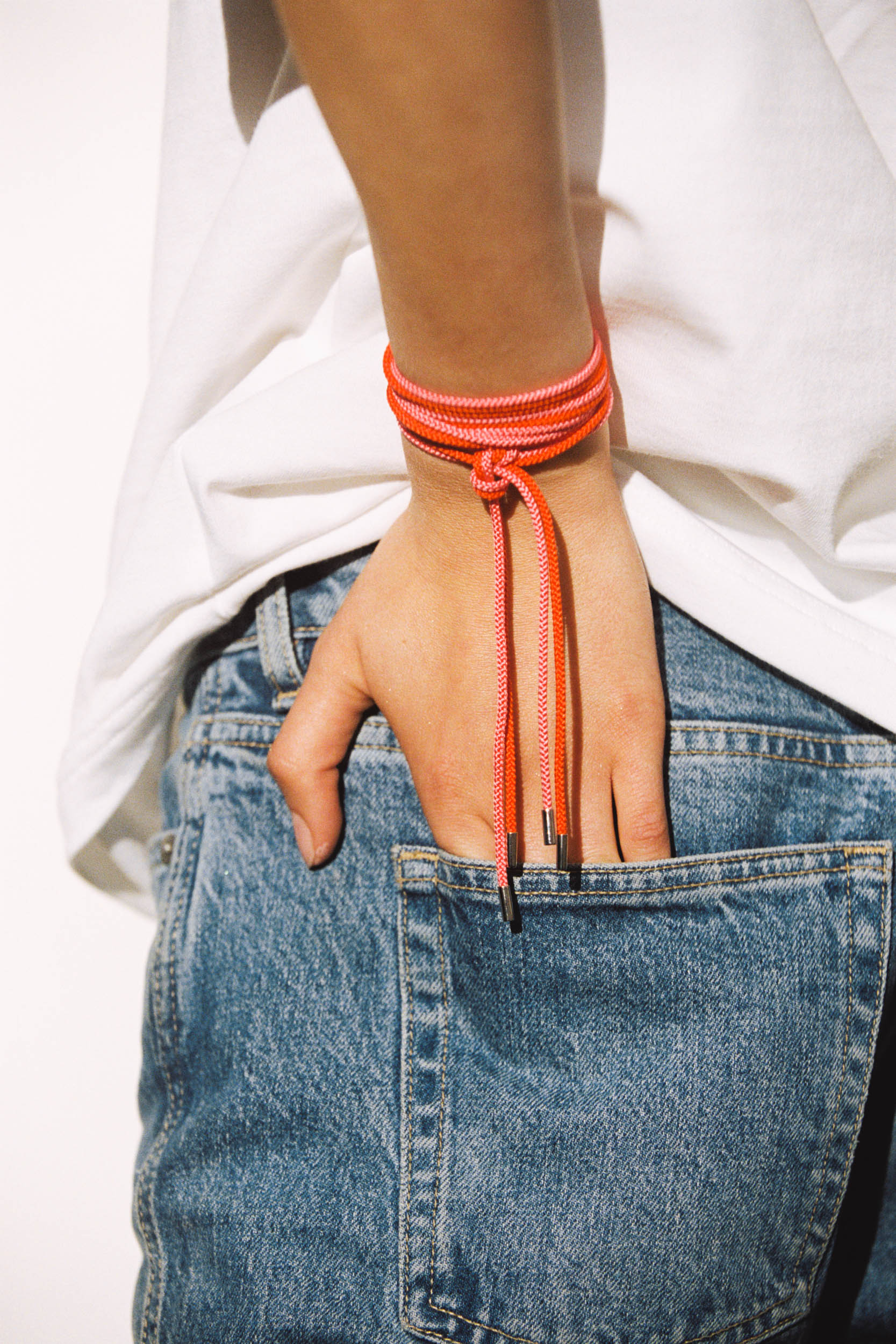 Our silk cords are a modern tribute to Japanese Kumihimo, blending ancient tales of unity. In bygone Japan, these cords where 
used in Japan to symbolize and strengthen relationships. Kumihimo cords were often exchanged between friends, family and lovers, as a token of trust, commitment, and connection.
Today, our silk cords retain this heritage, handcrafted in Japan with silver and gold end pieces. This playful piece of jewellery offers versatile wearing options and can be paired with various colors. You can tie the cord around your wrist or neck, with or without a pendant.

925 Sterling silver coated with white rhodium.
RJC (Responsible Jewellery Council) is the leading standards authority in the global watch and jewellery industry and works with members worldwide to create a sustainable supply chain.
https://www.responsiblejewellery.com
Email Post@josephinestudio.com to pre-order items out of stock.
Estimated delivery time for pre-orders is 4-12 weeks.
---