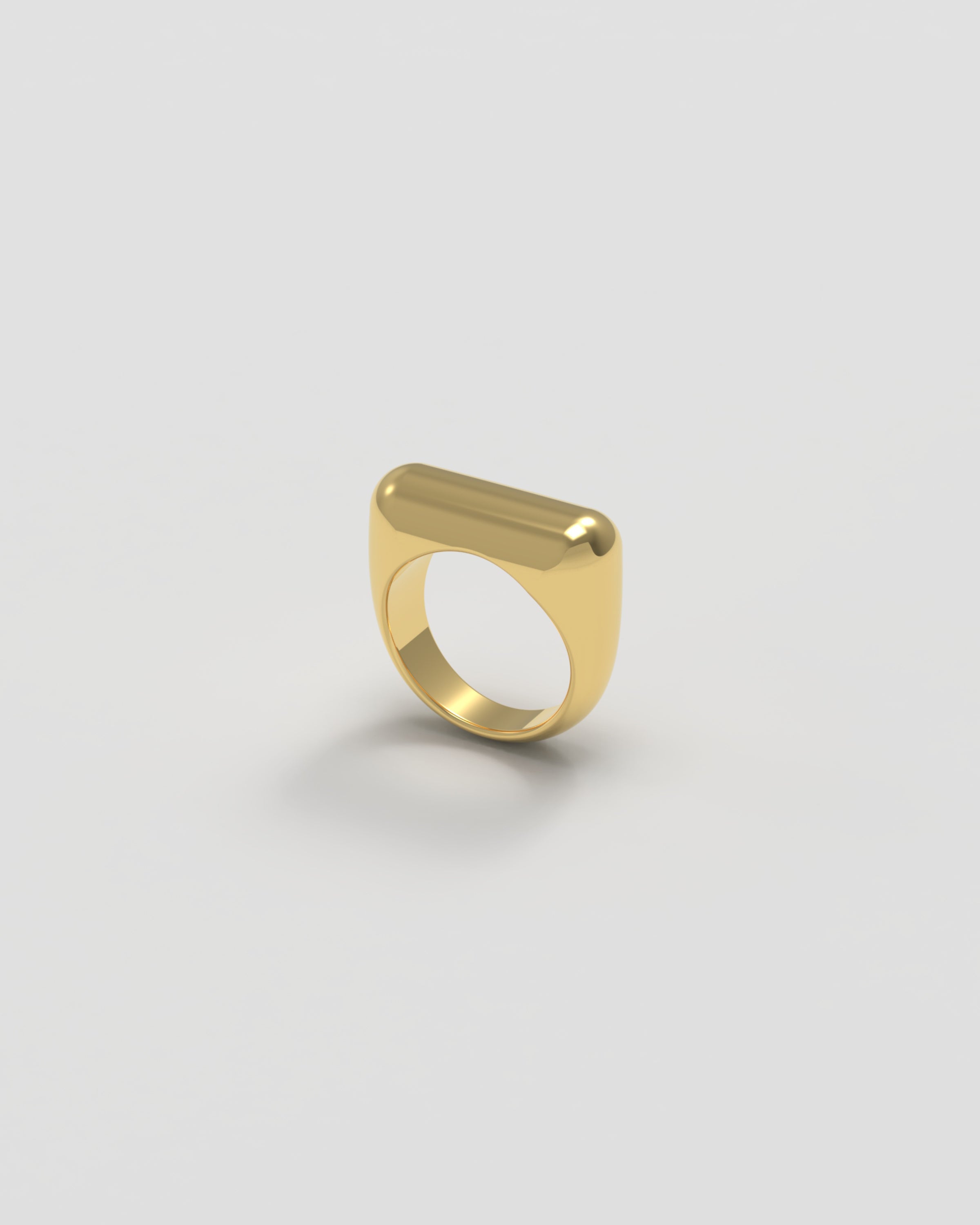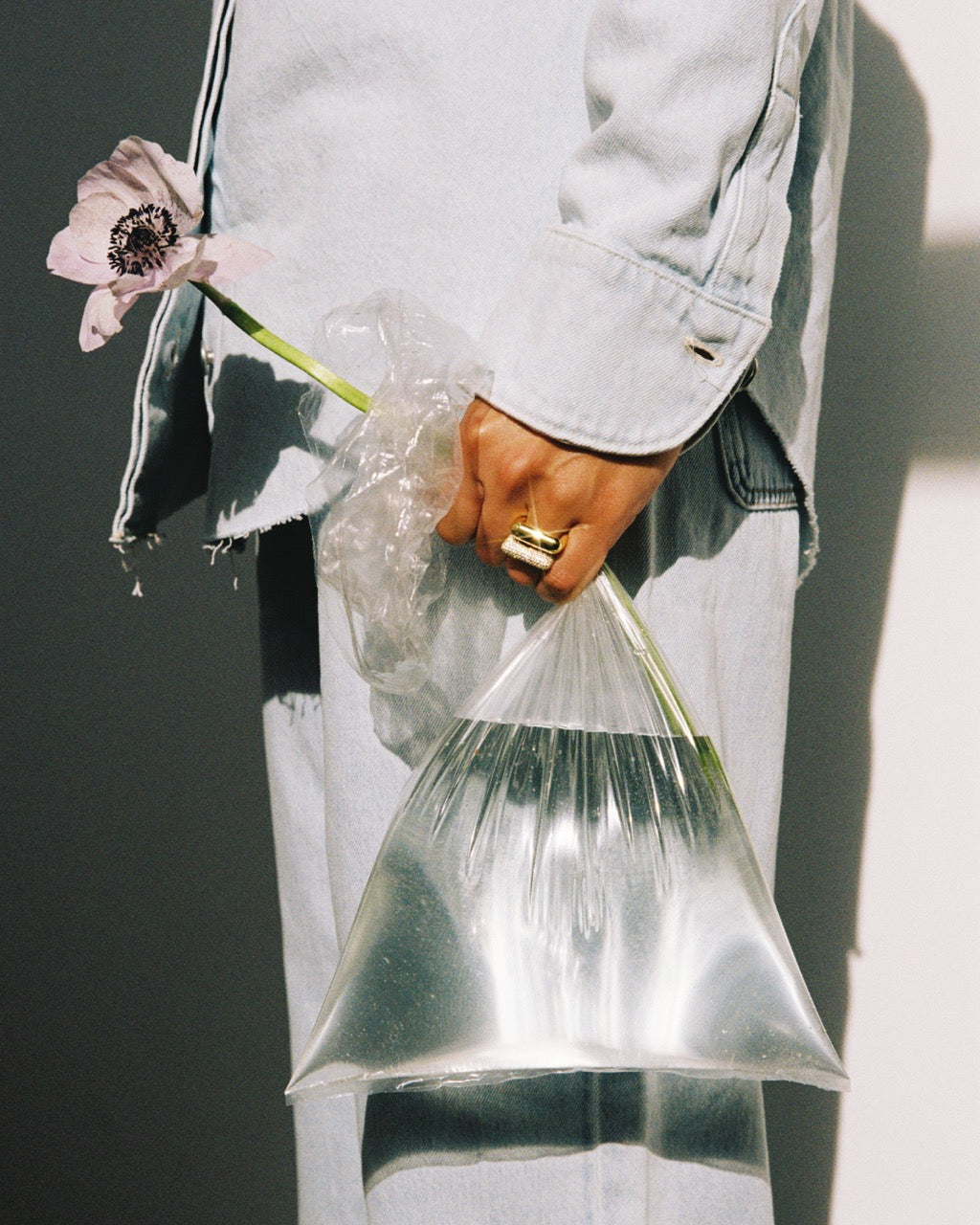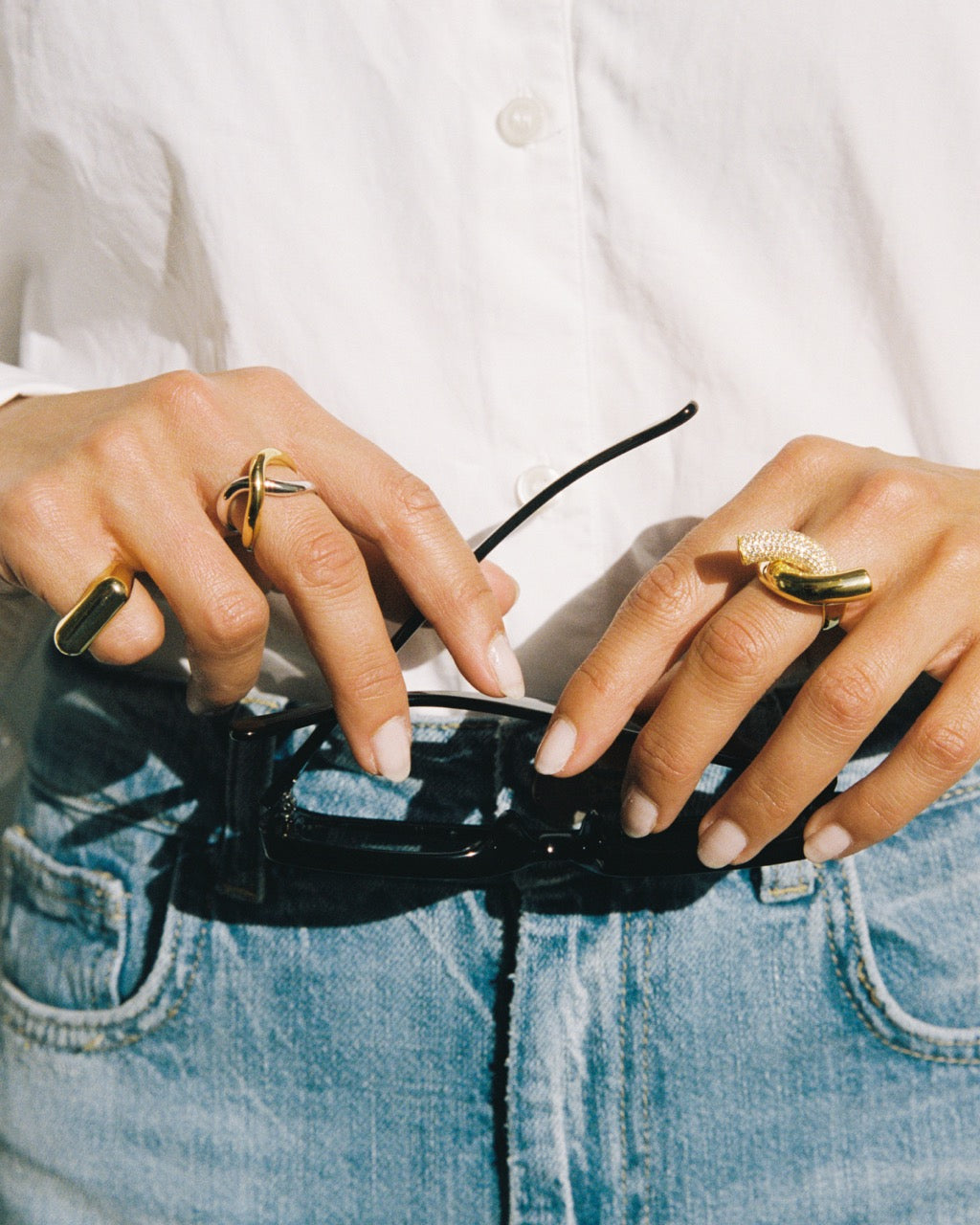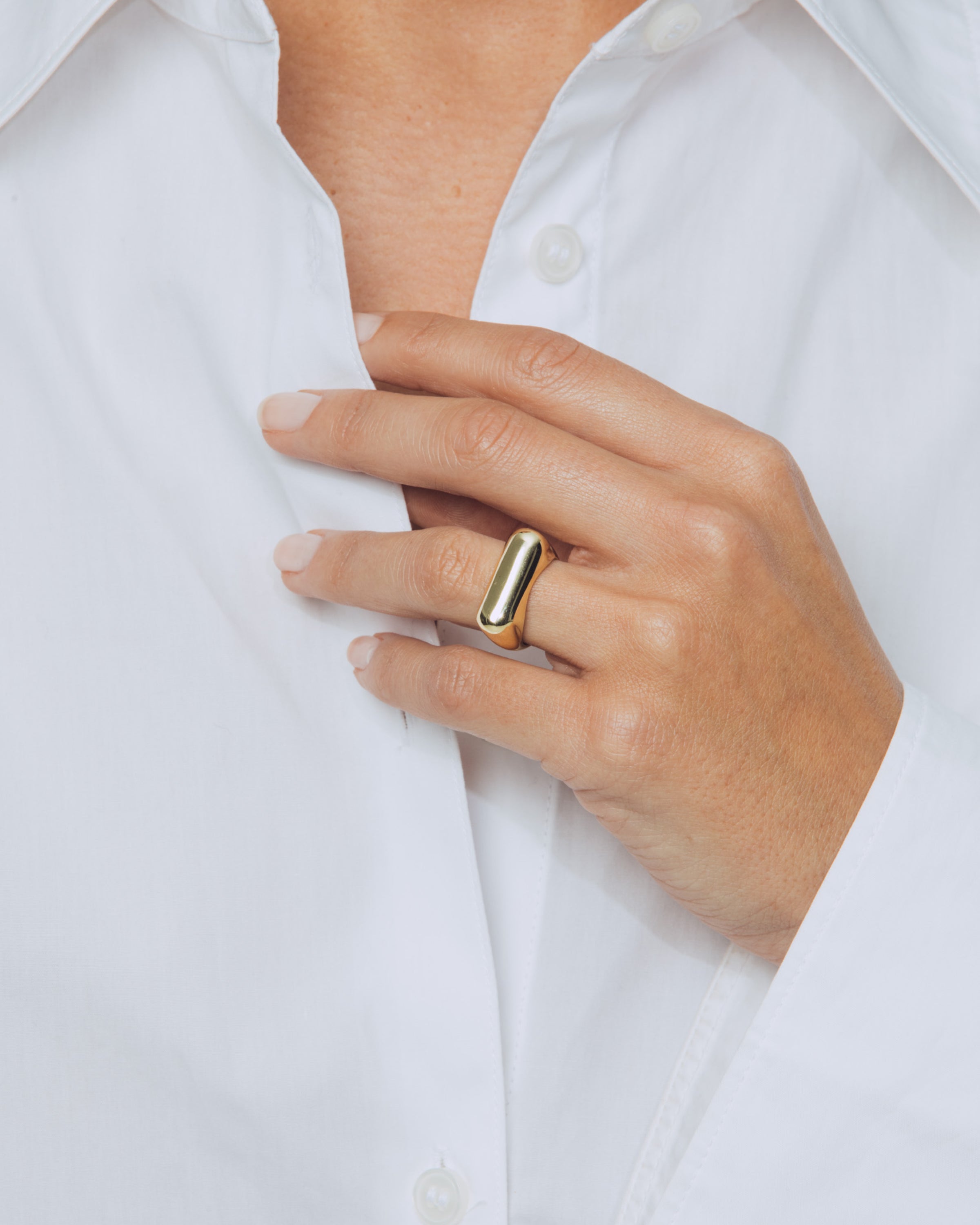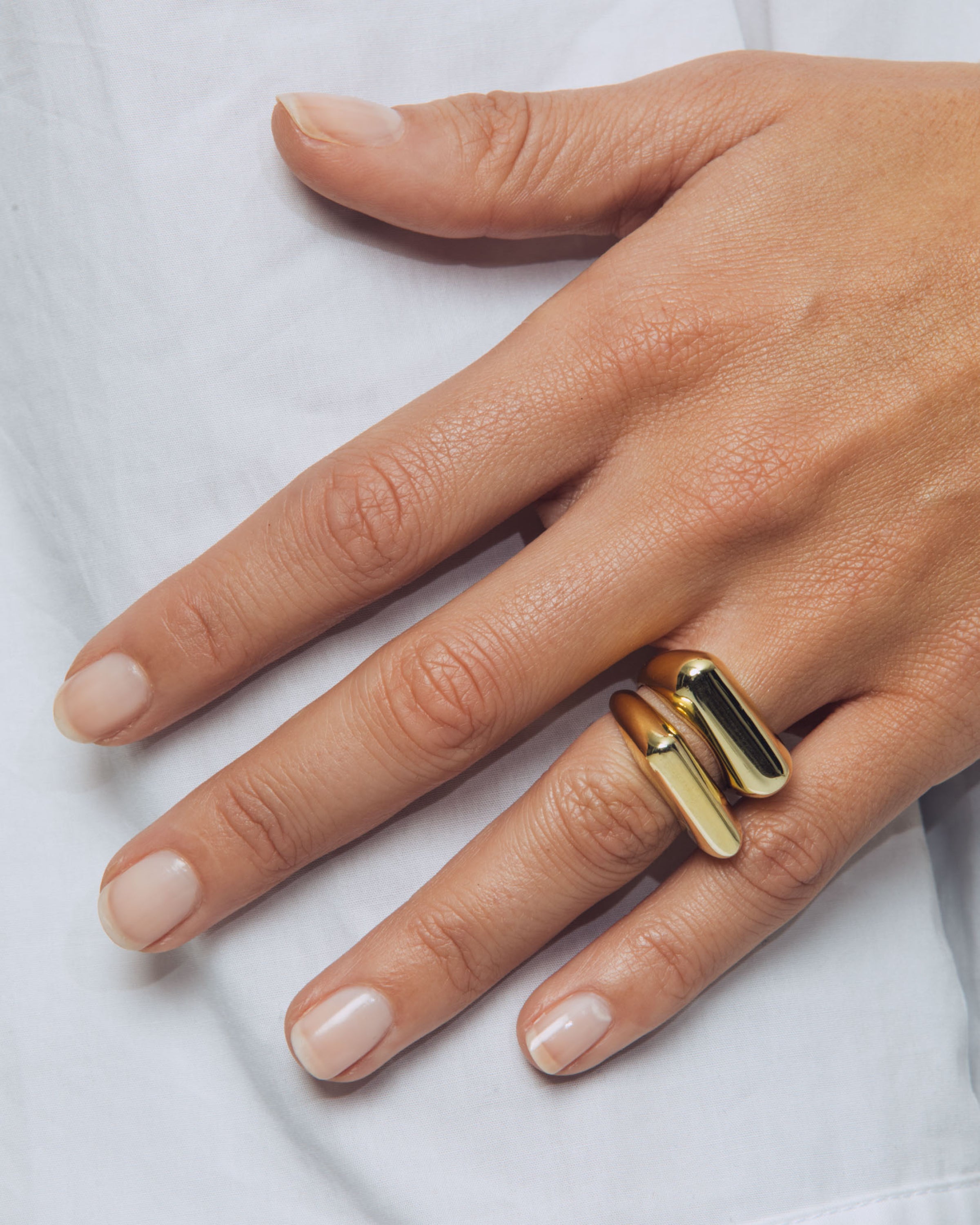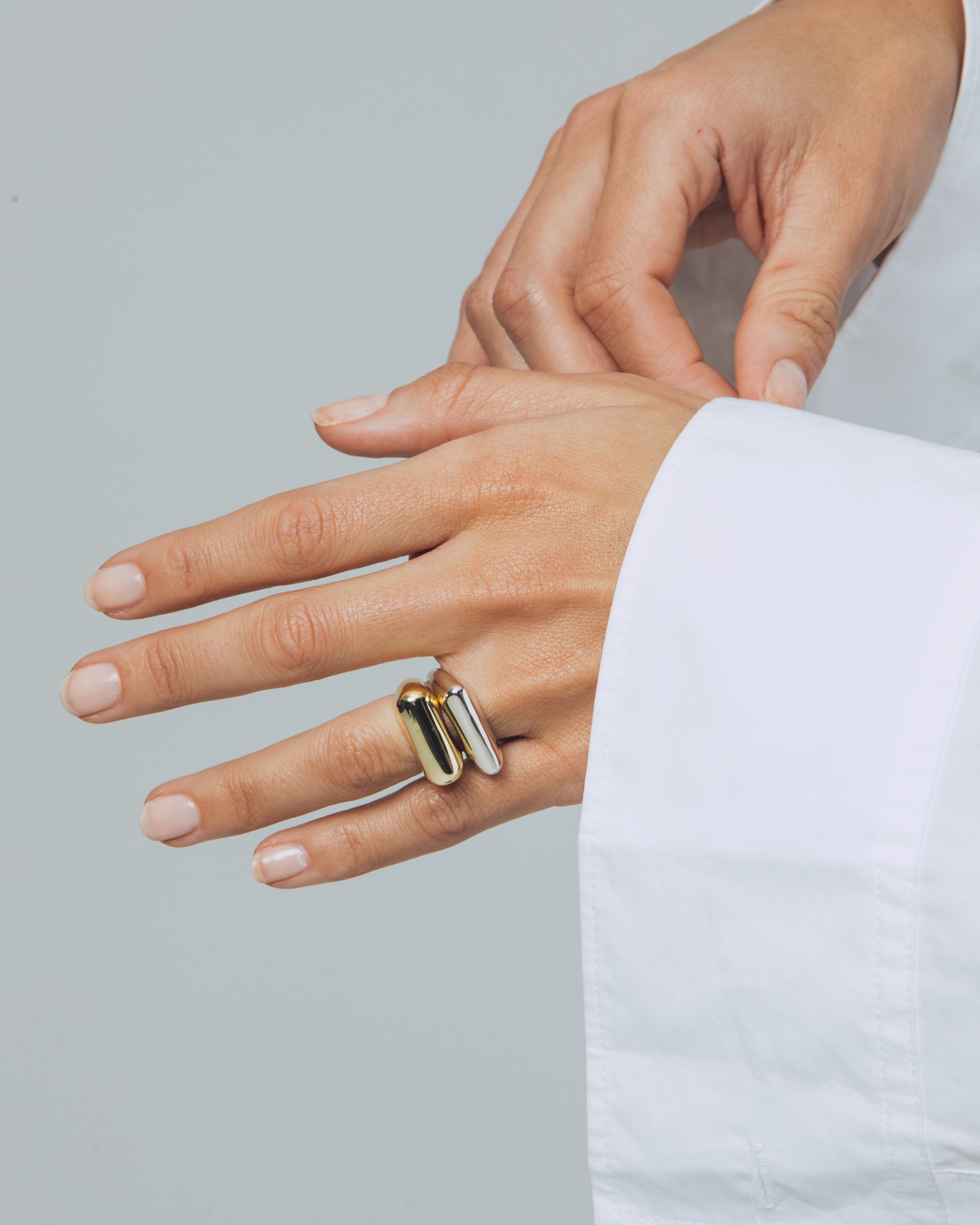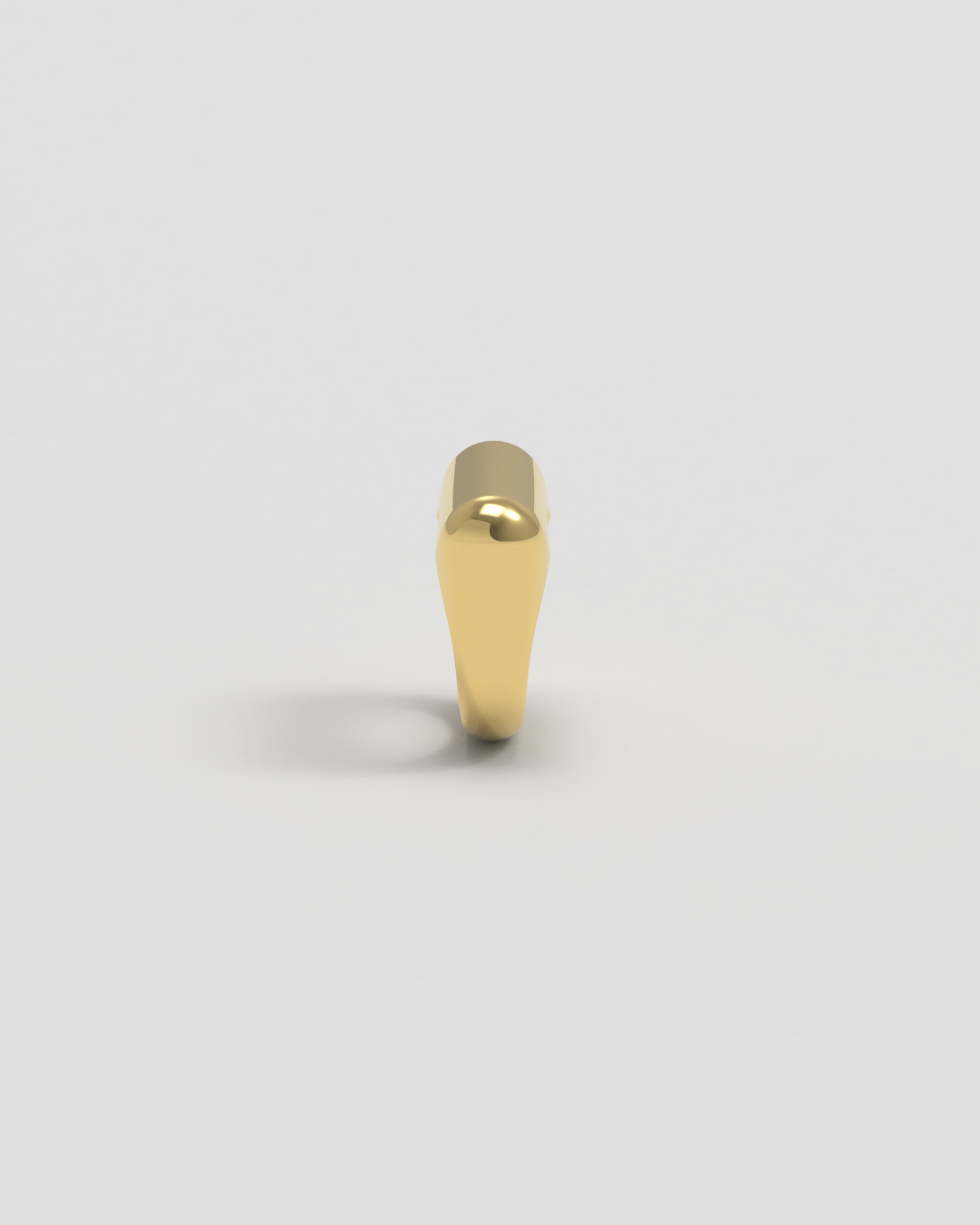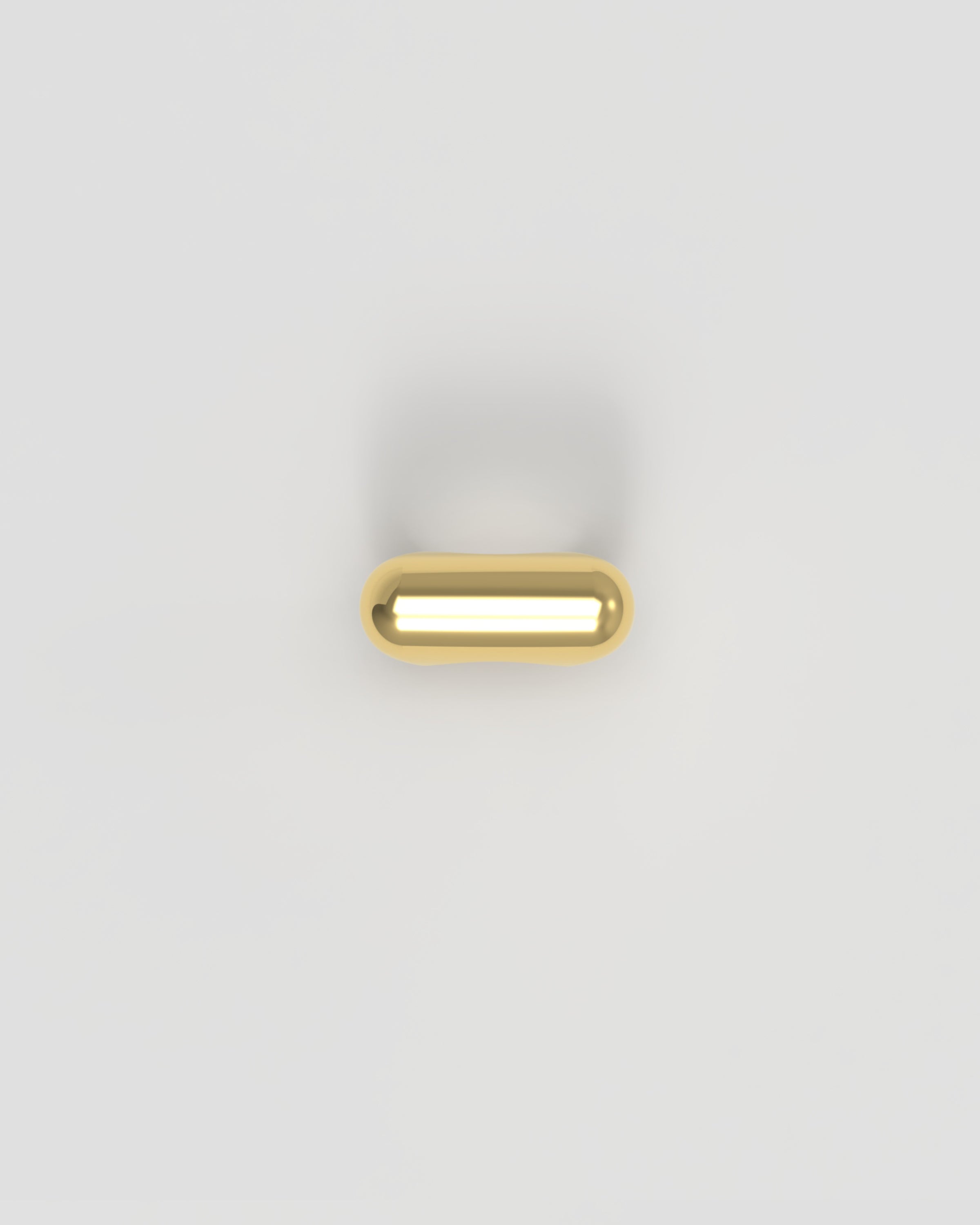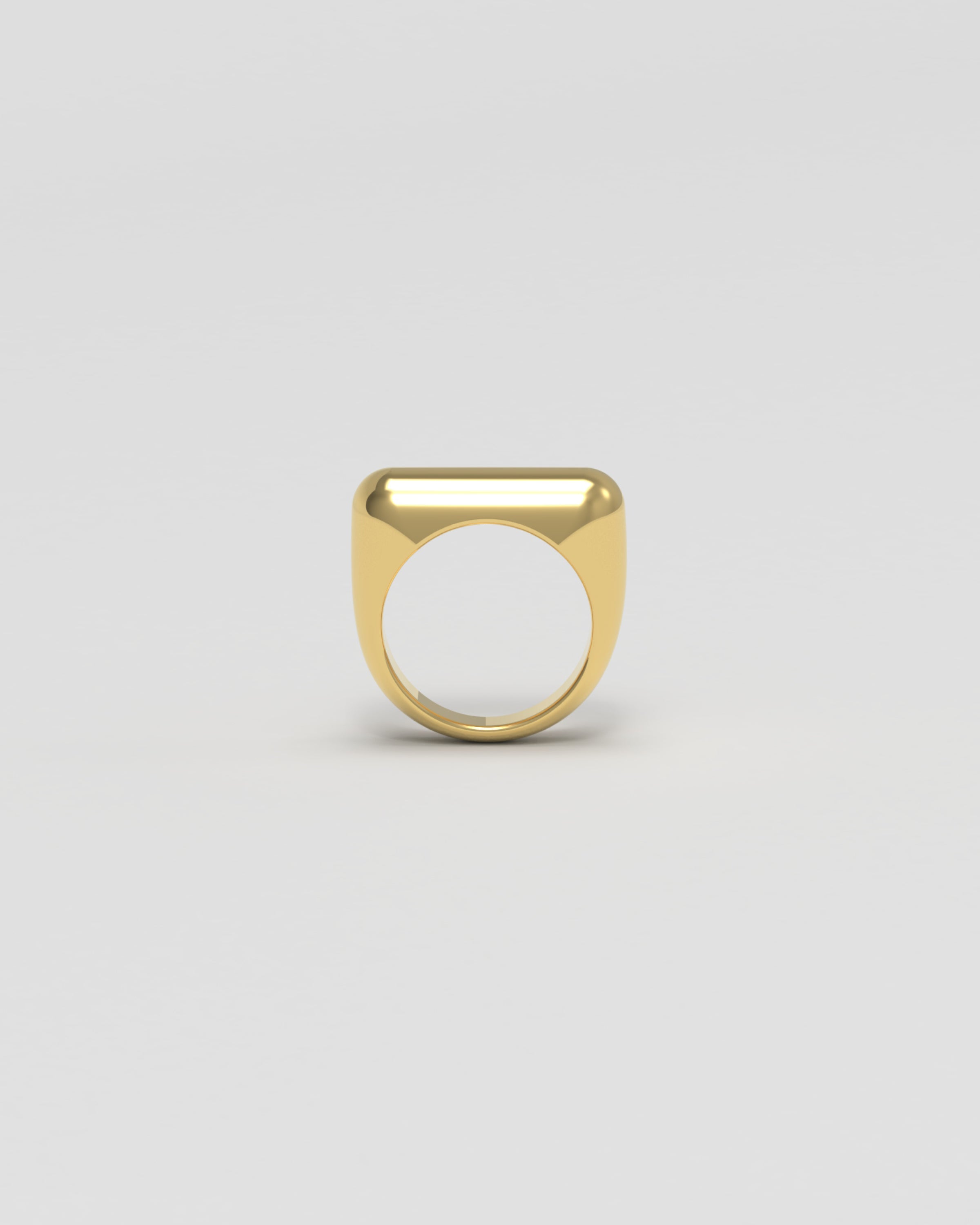 Sculpt Ring Thick is a
 statement ring featuring a sculptural design that adds a modern and edgy touch to any look. The chunky and substantial feel of the ring makes it perfect for everyday wear. It matches perfectly together with Sculpt Ring Slim. 
At JOSEPHINE, we believe that luxury and sustainability should go hand in hand. We are committed to doing our part to protect the environment and ensure that our business practices are sustainable. Read more about our values and sustainability here.
---
Email Post@josephinestudio.com to pre-order items out of stock.
Estimated delivery time for pre-orders is 8-12 weeks.
---