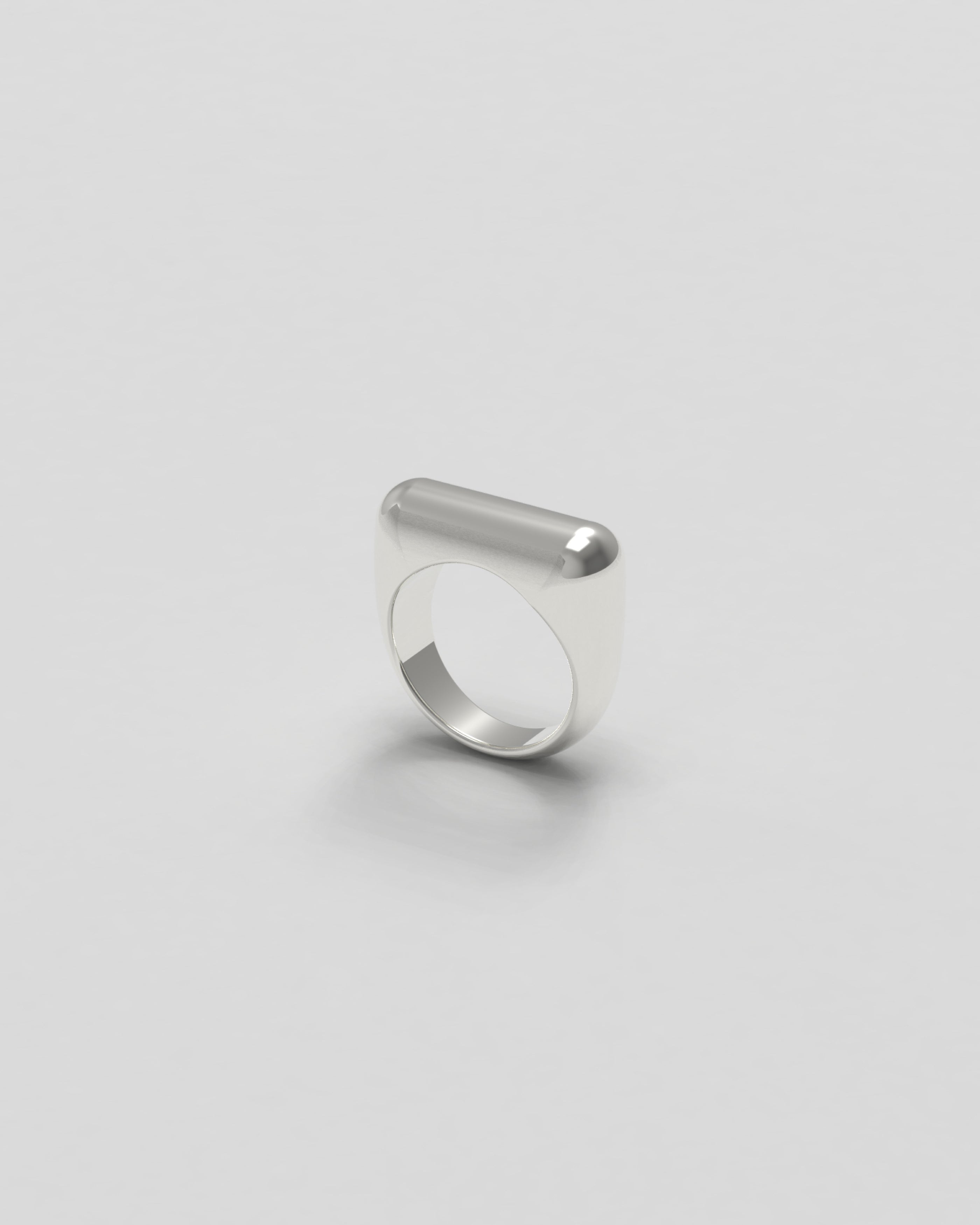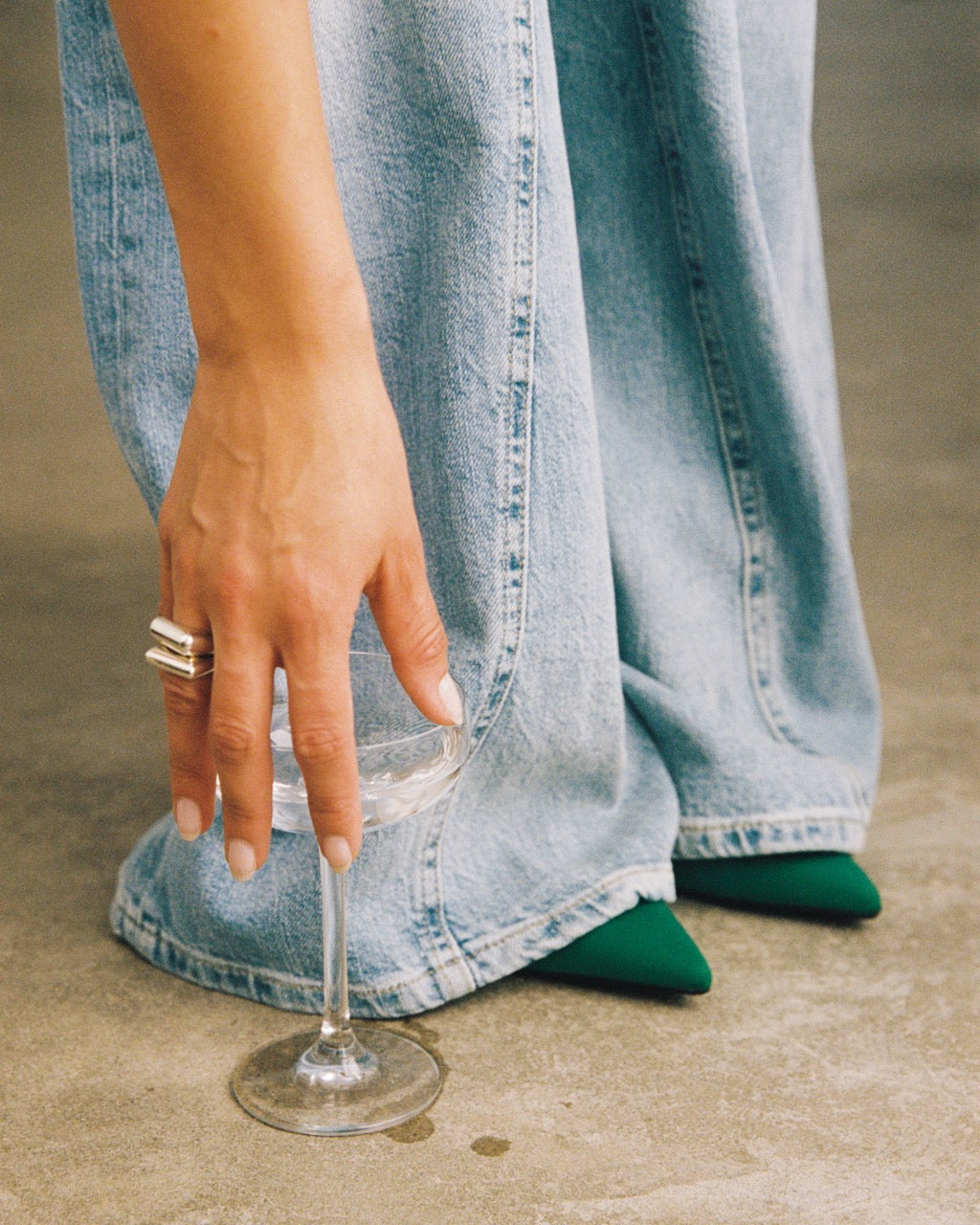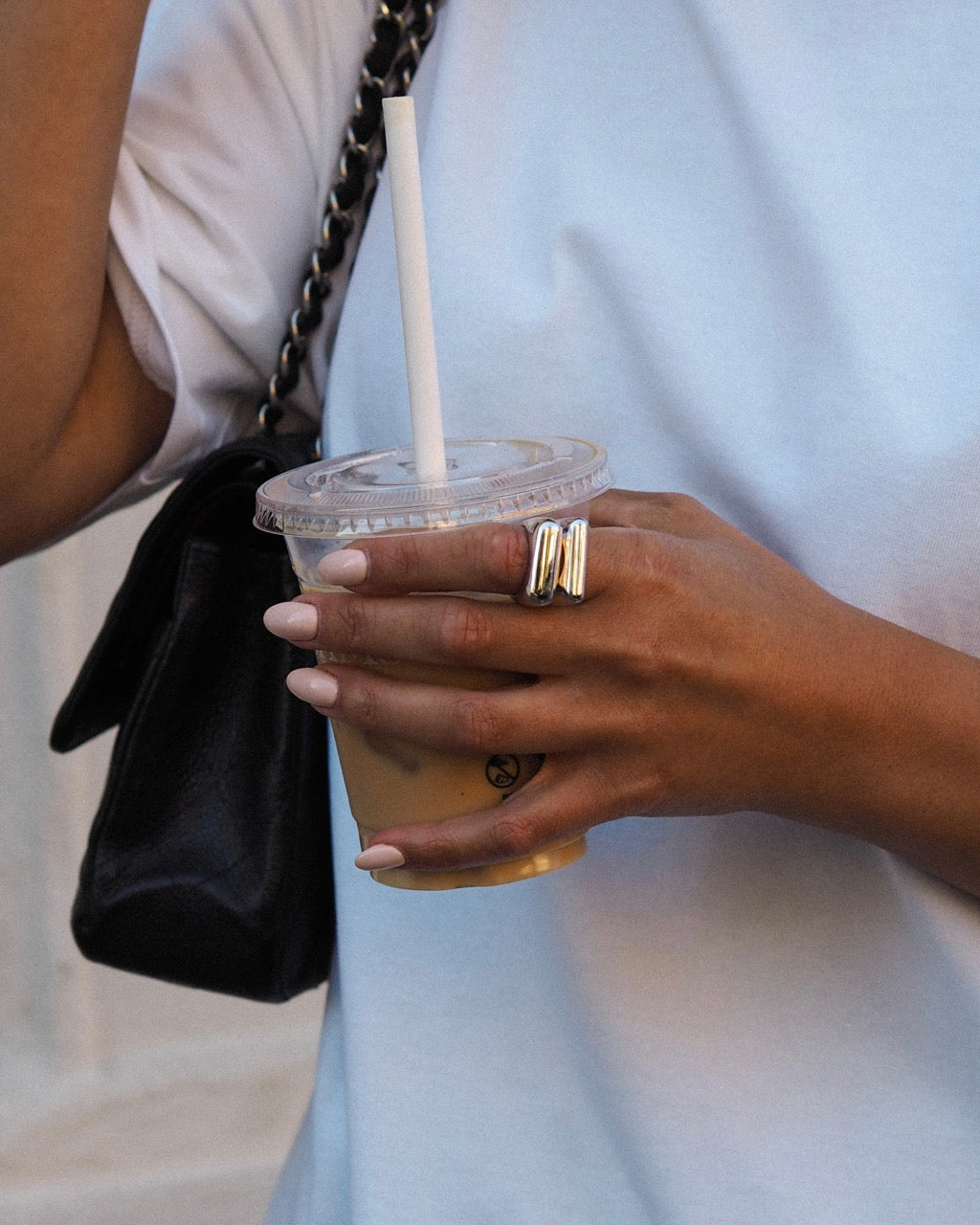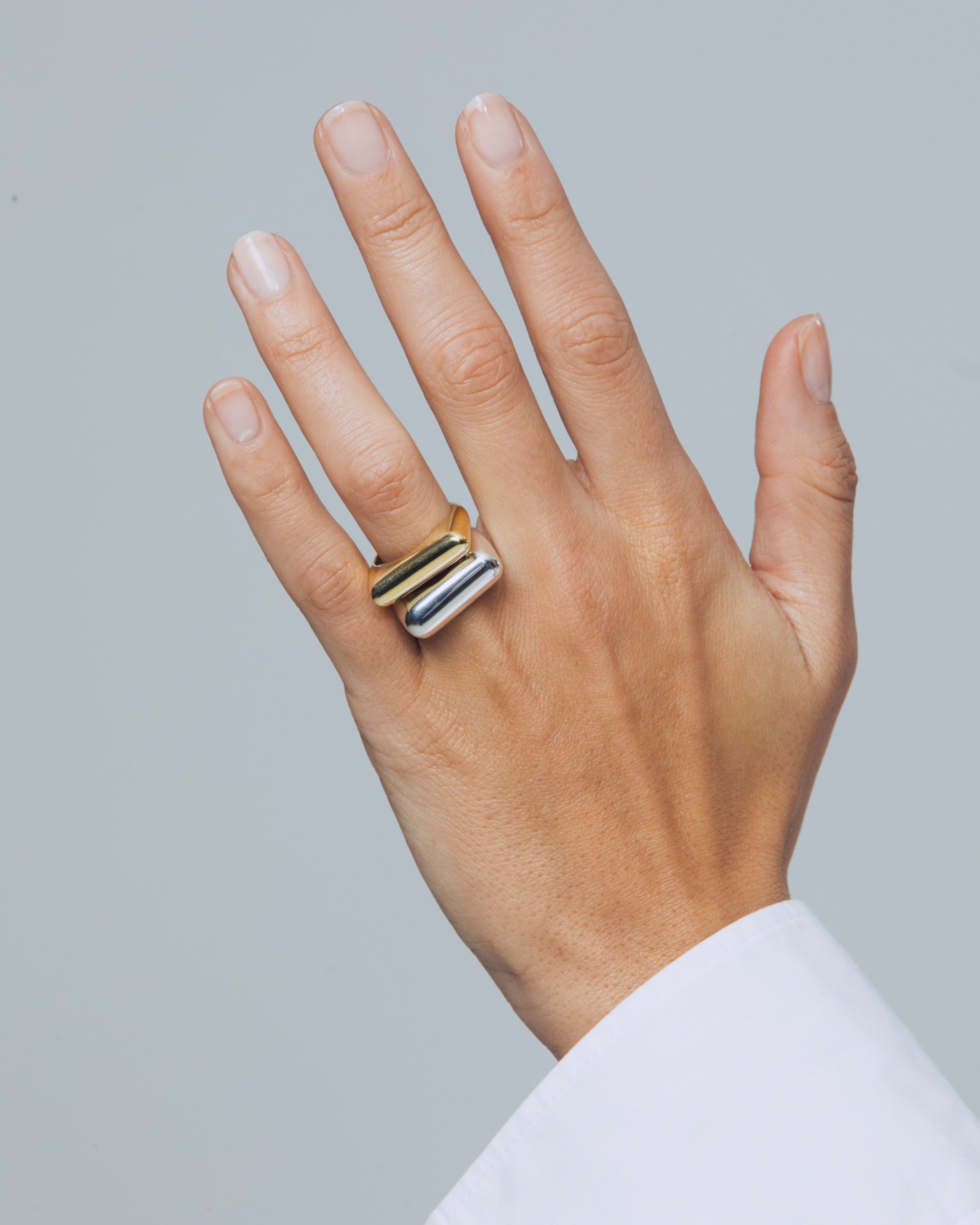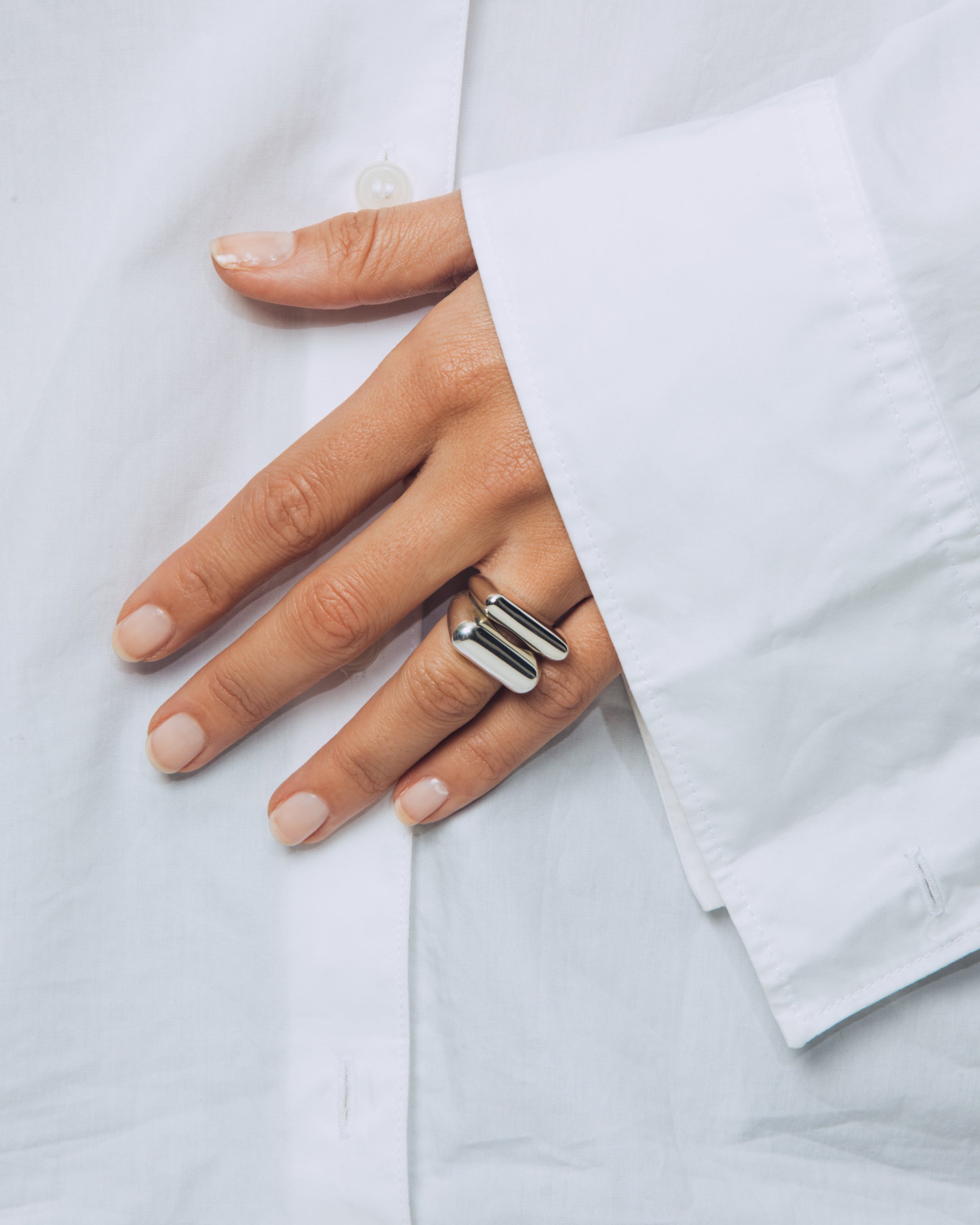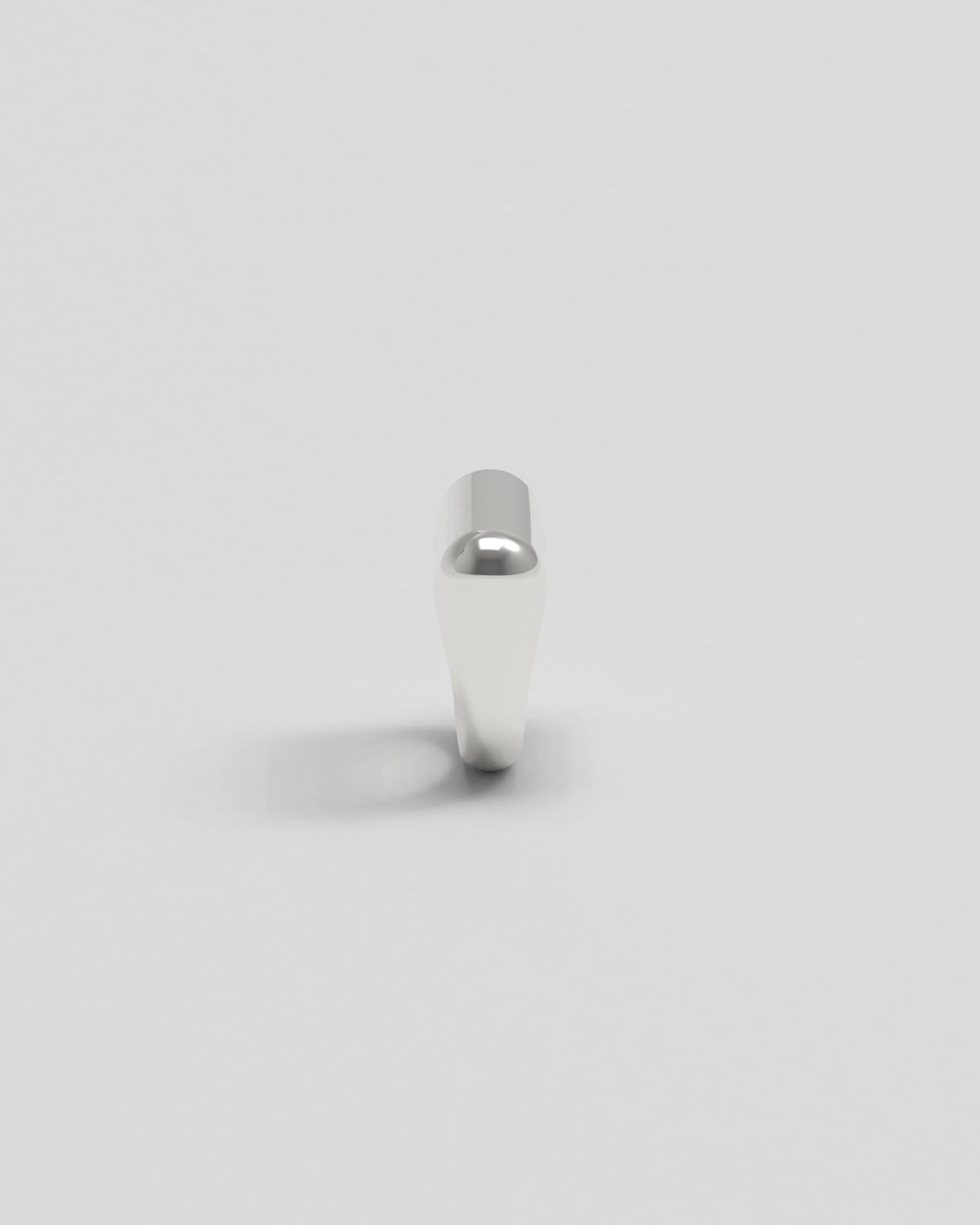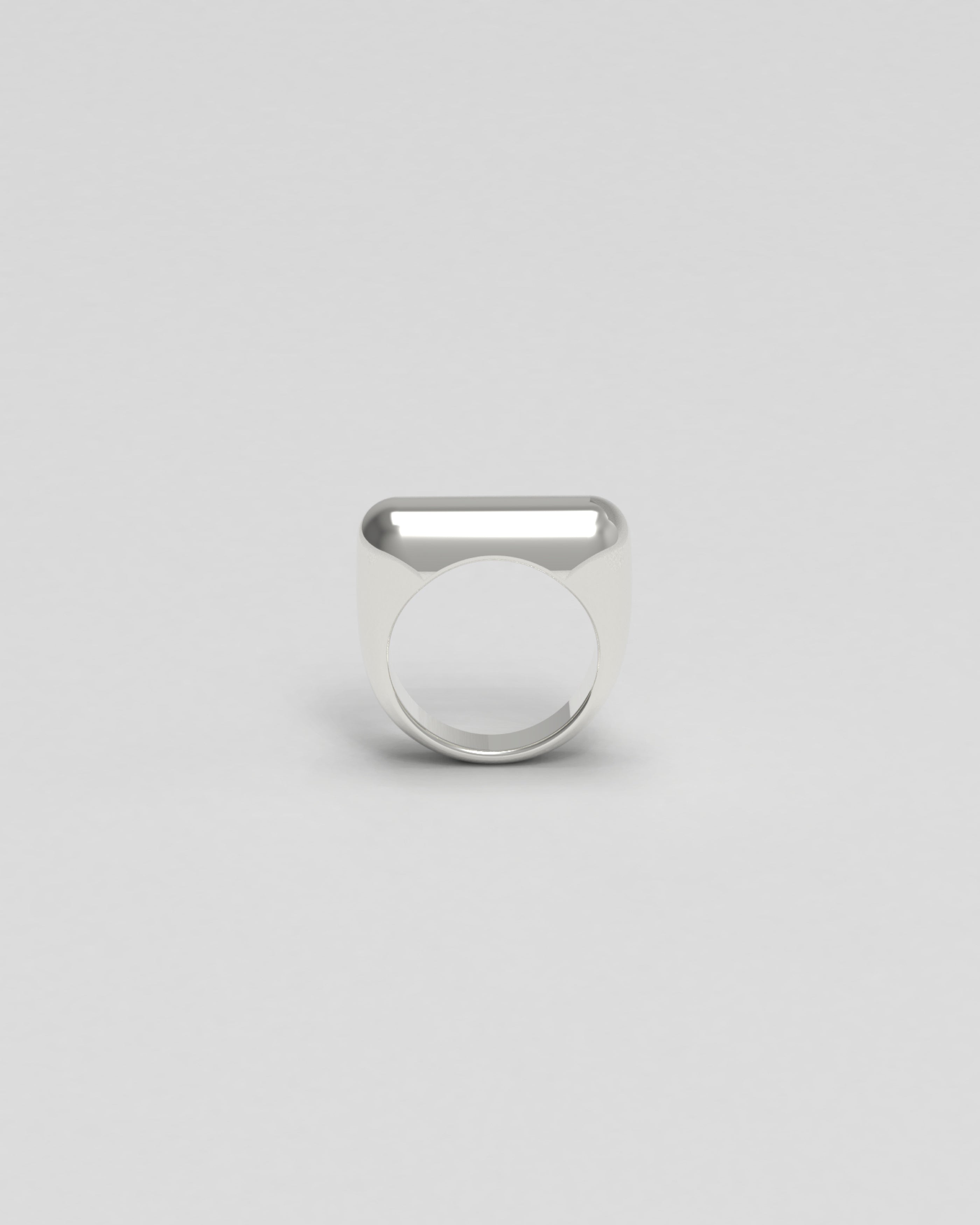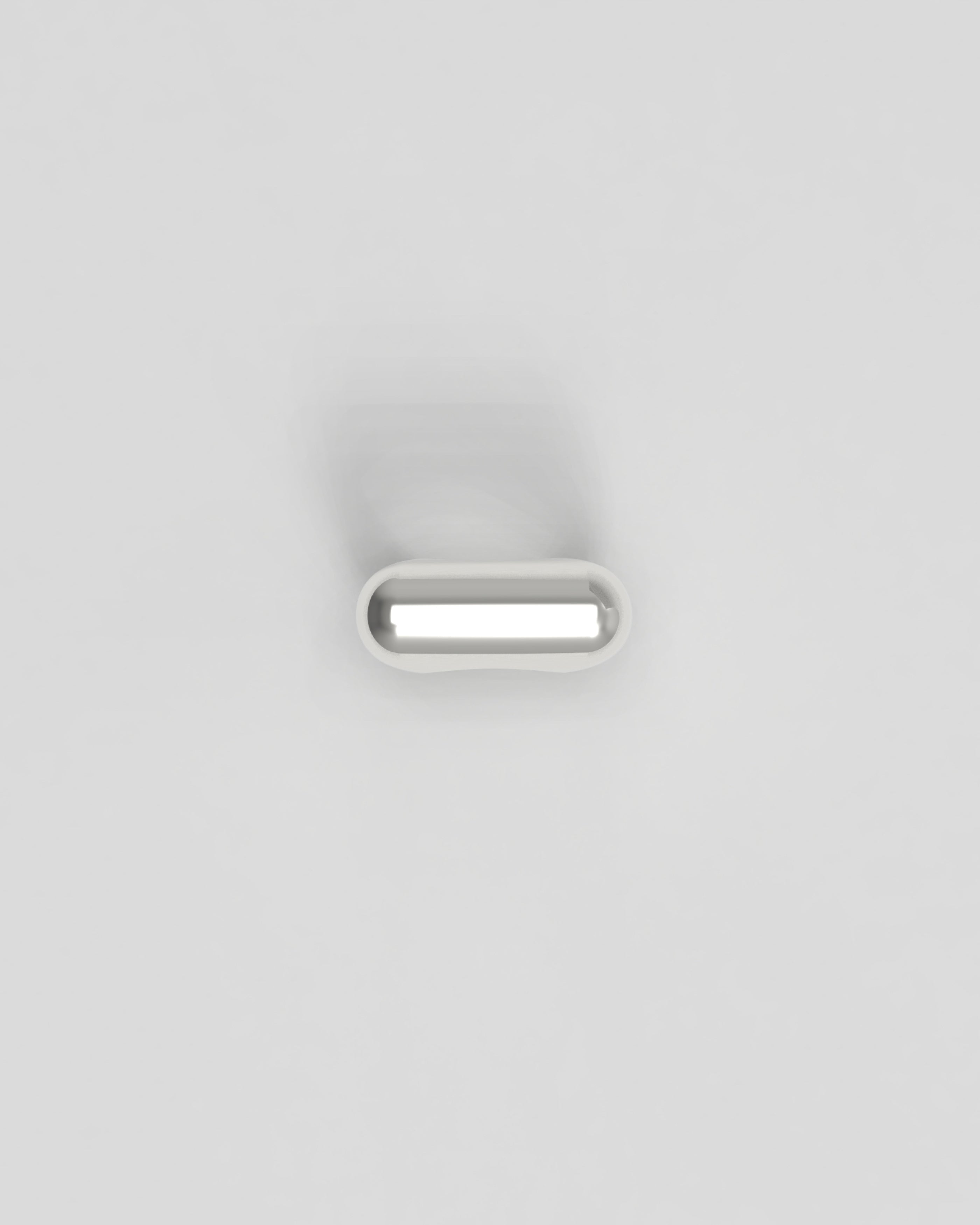 Sculpt Ring Thick is a
 statement ring featuring a sculptural design that adds a modern and edgy touch to any look. The chunky and substantial feel of the ring makes it perfect for everyday wear. It matches perfectly together with Sculpt Ring Slim. 
925 Sterling silver coated with white rhodium.
RJC (Responsible Jewellery Council) is the leading standards authority in the global watch and jewellery industry and works with members worldwide to create a sustainable supply chain.
https://www.responsiblejewellery.com
Email Post@josephinestudio.com to pre-order items out of stock.
Estimated delivery time for pre-orders is 4-12 weeks.
---