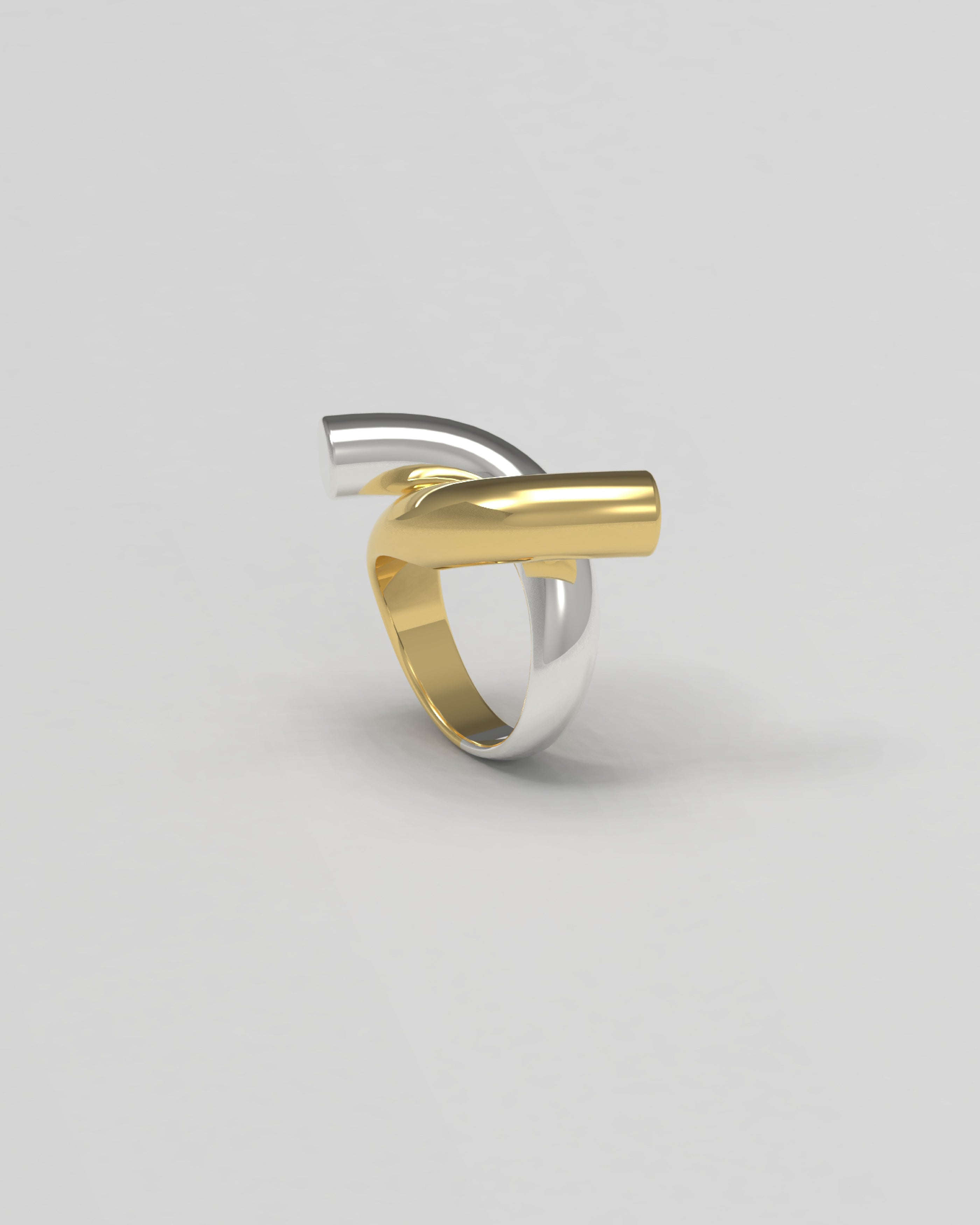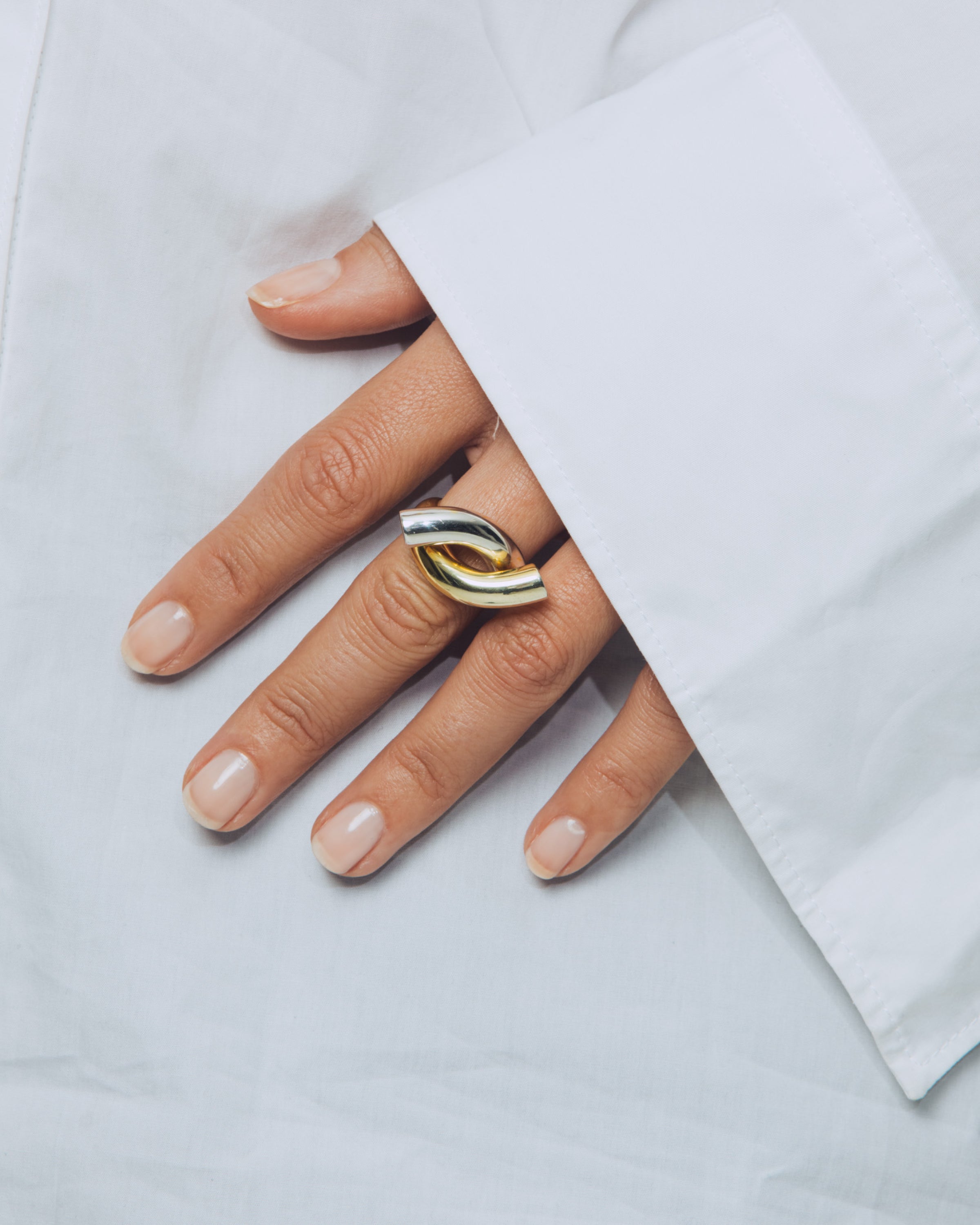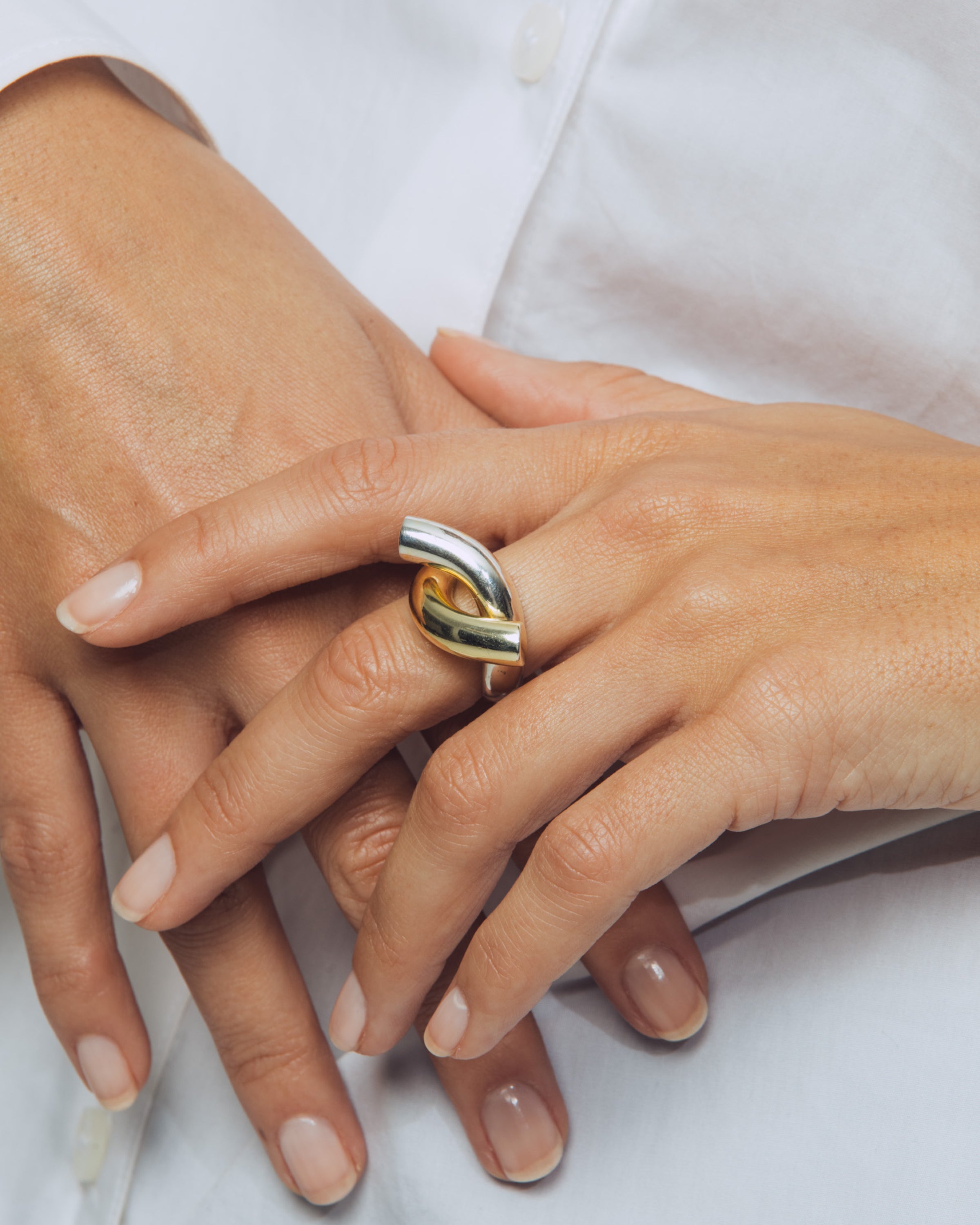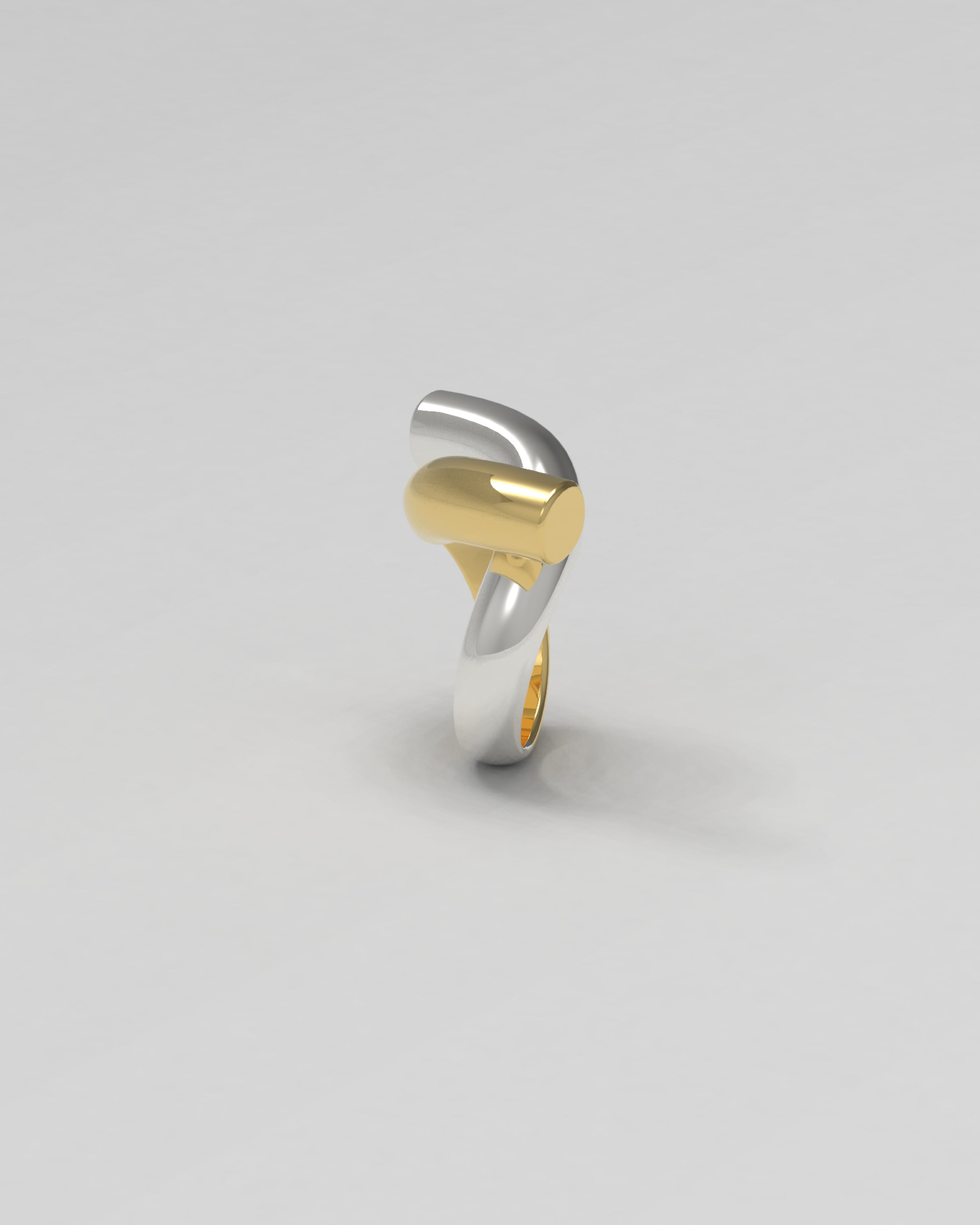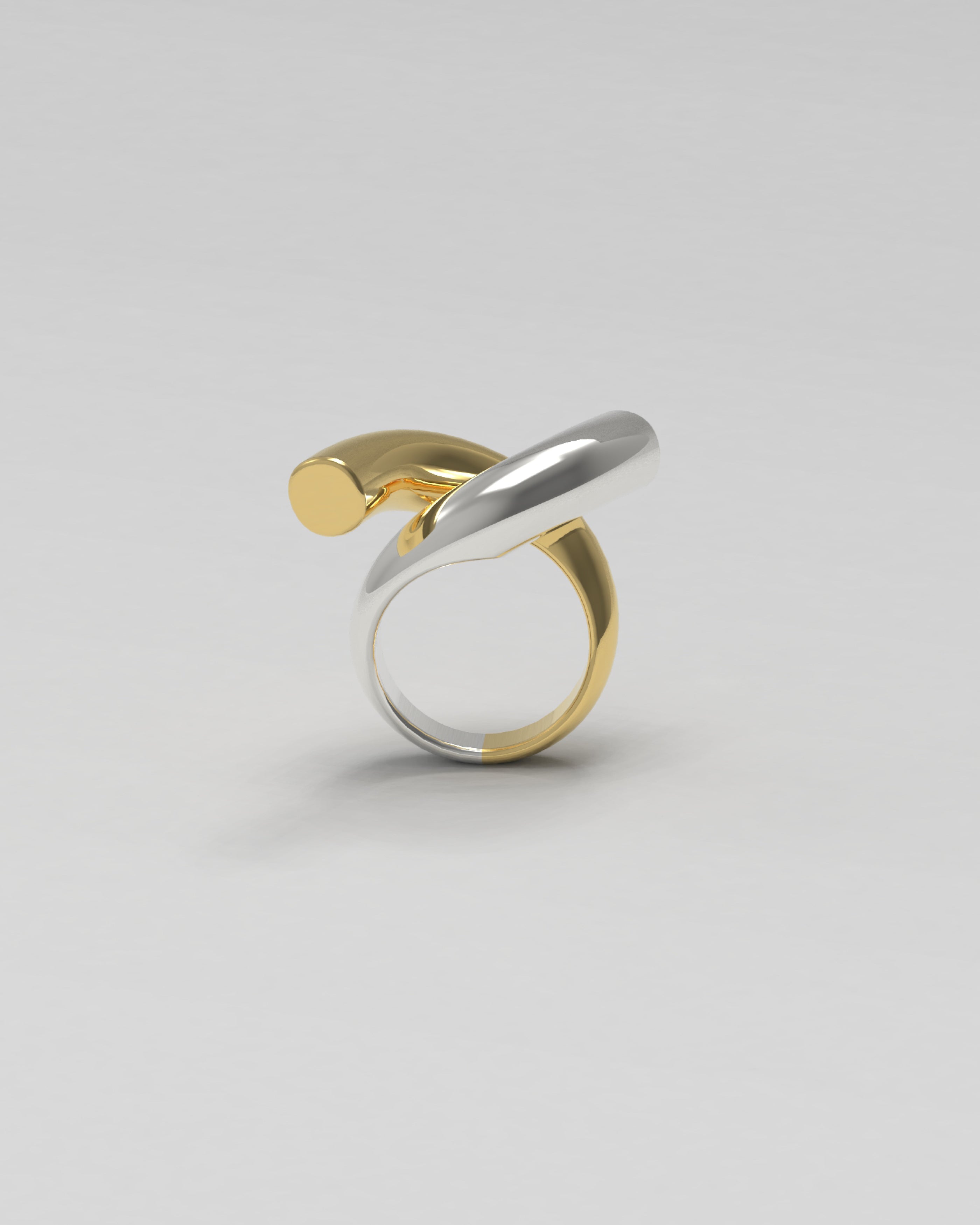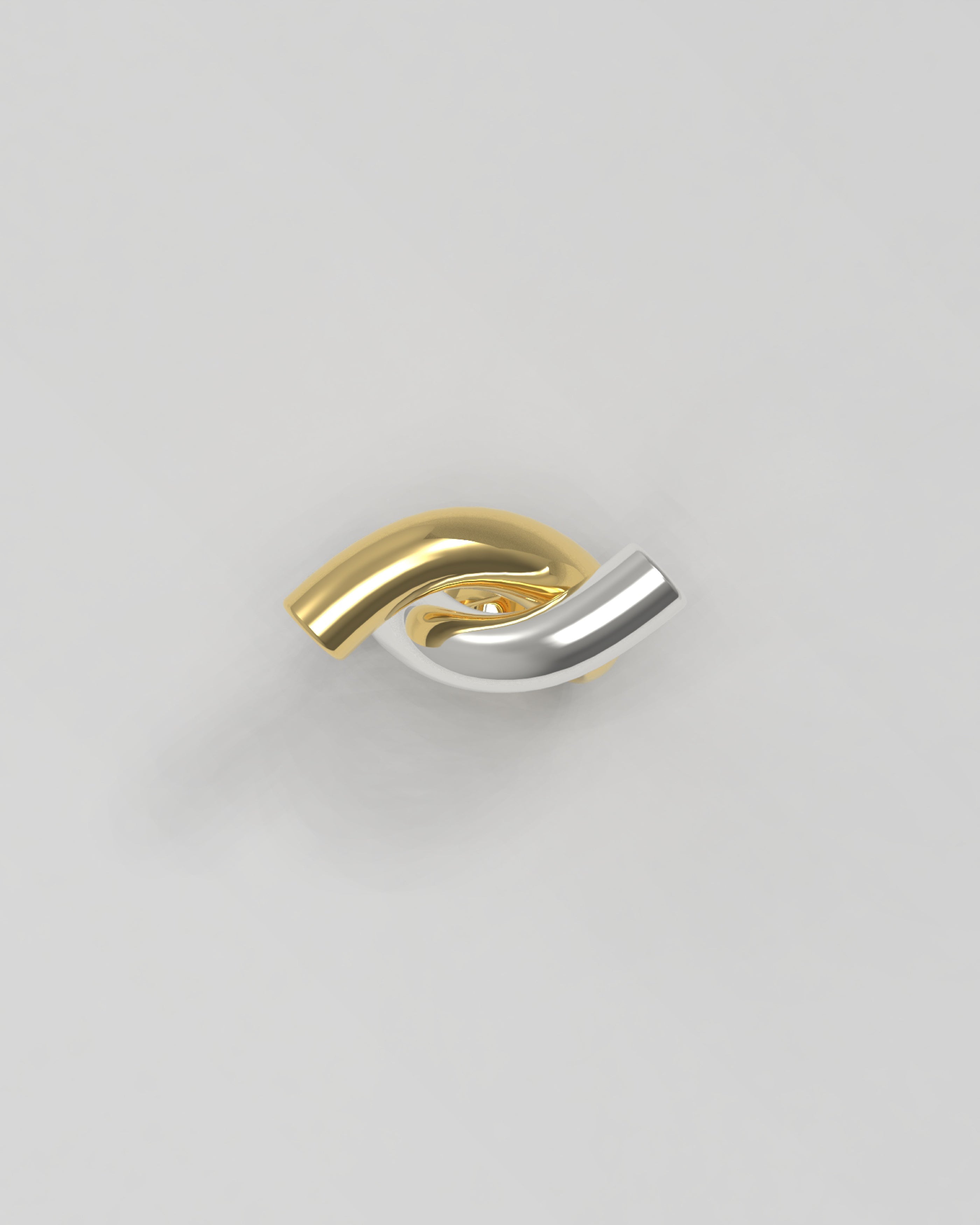 Rose Ring features an abstracted version of the iconic rose flower. The abstract design of the rose adds a modern twist to a classic symbol of love and beauty, making it perfect for a special occasions.
This sculptural ring is crafted with precision and care, making it a must-have for anyone who loves unique jewellery. Whether you're looking for a statement piece to complete your outfit or a gift for a loved one, our Rose Ring is sure to impress.
A mix of 925 Sterling silver coated with white rhodium, soldered together with solid 9k gold.
At JOSEPHINE, we believe that luxury and sustainability should go hand in hand. We are committed to doing our part to protect the environment and ensure that our business practices are sustainable. Read more about our values and sustainability here.
---
Email Post@josephinestudio.com to pre-order items out of stock.
Estimated delivery time for pre-orders is 8-12 weeks.
---