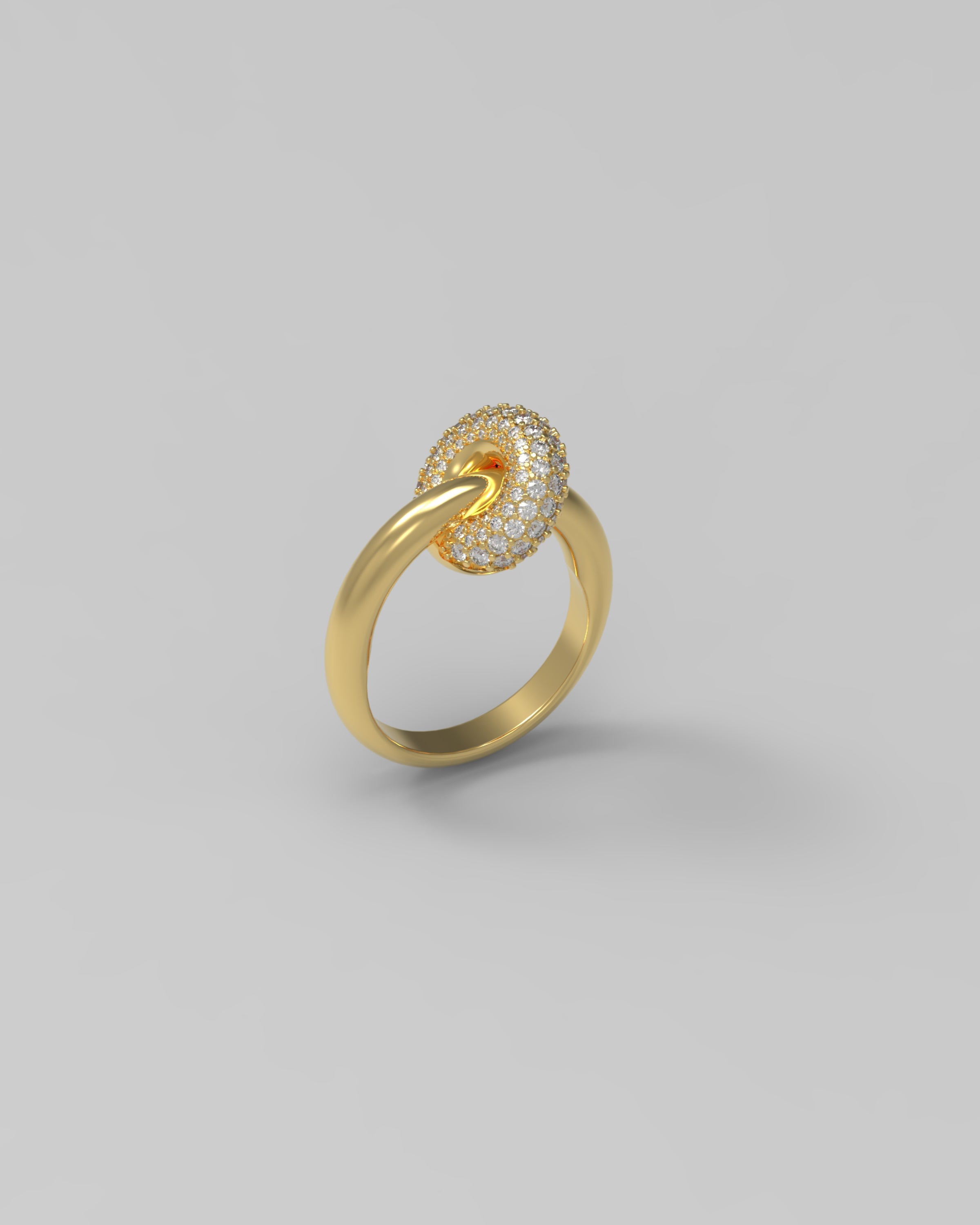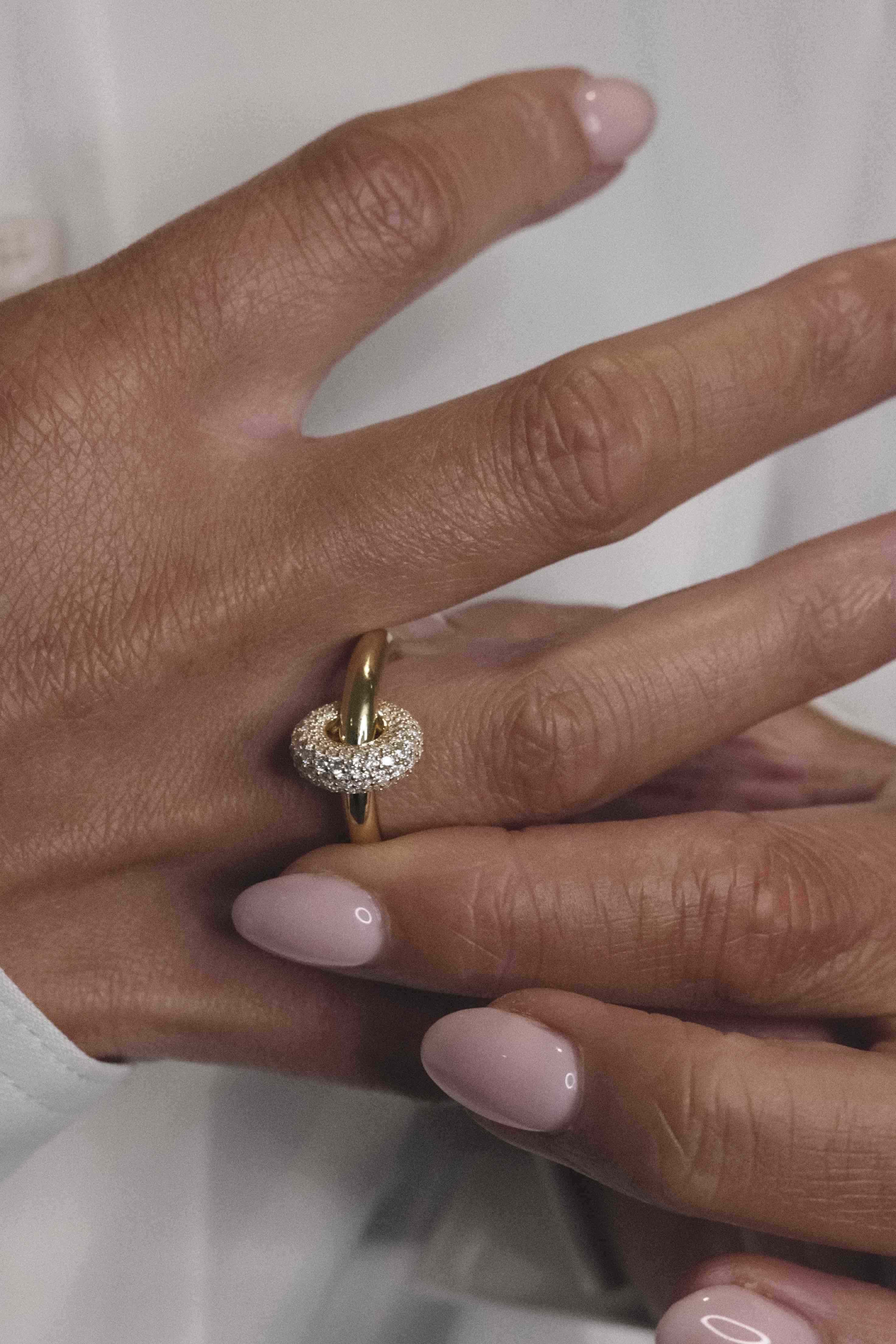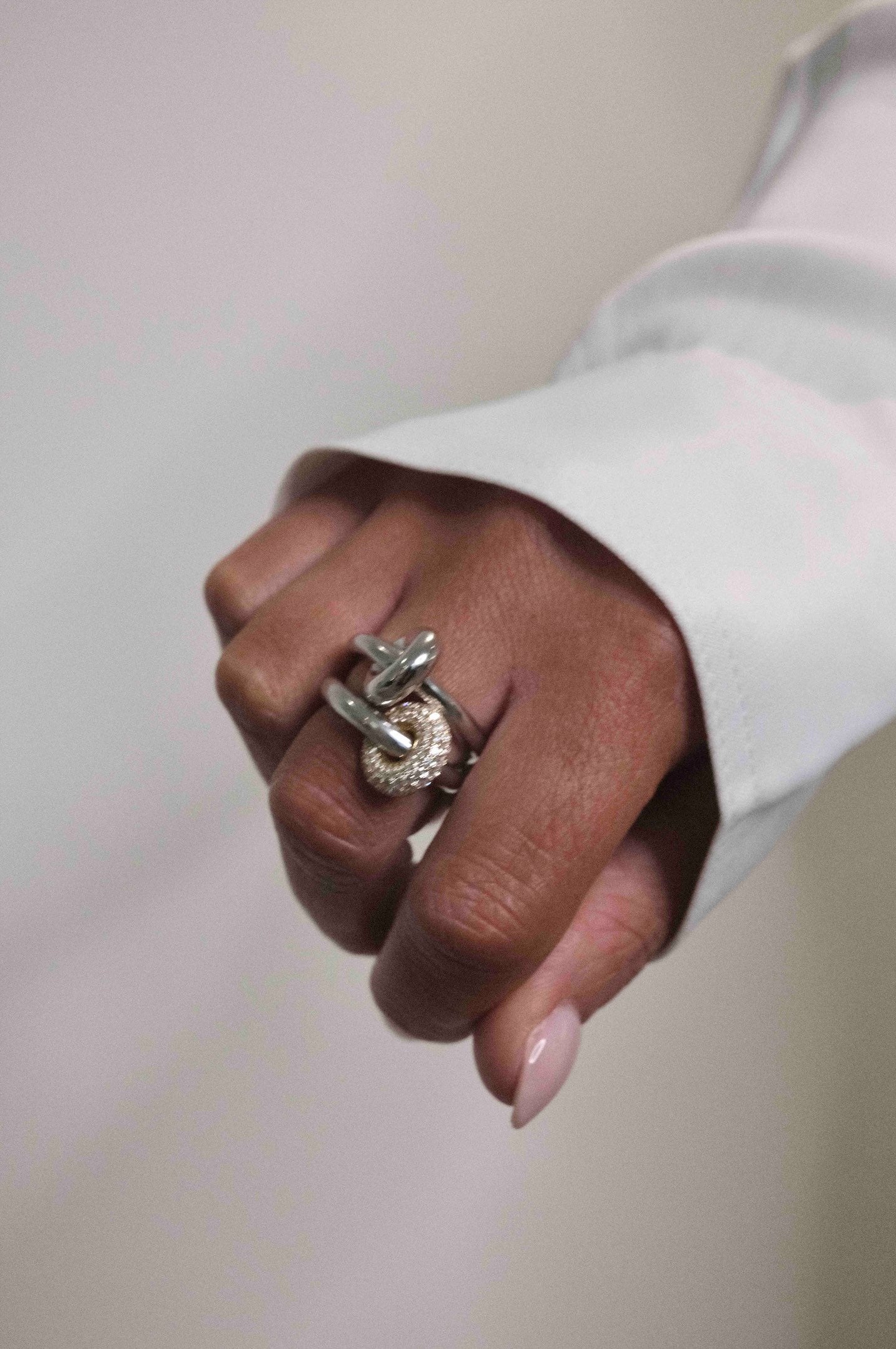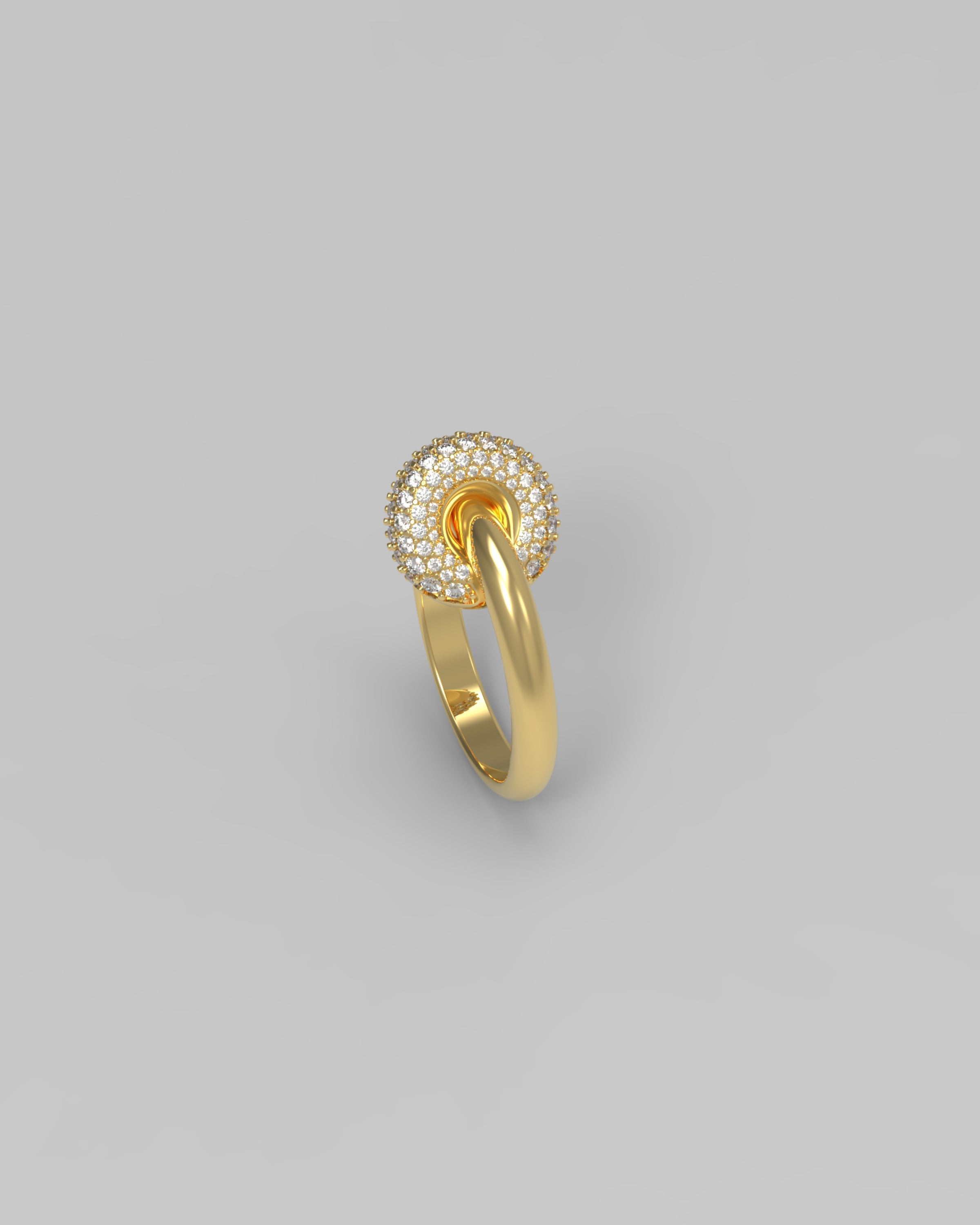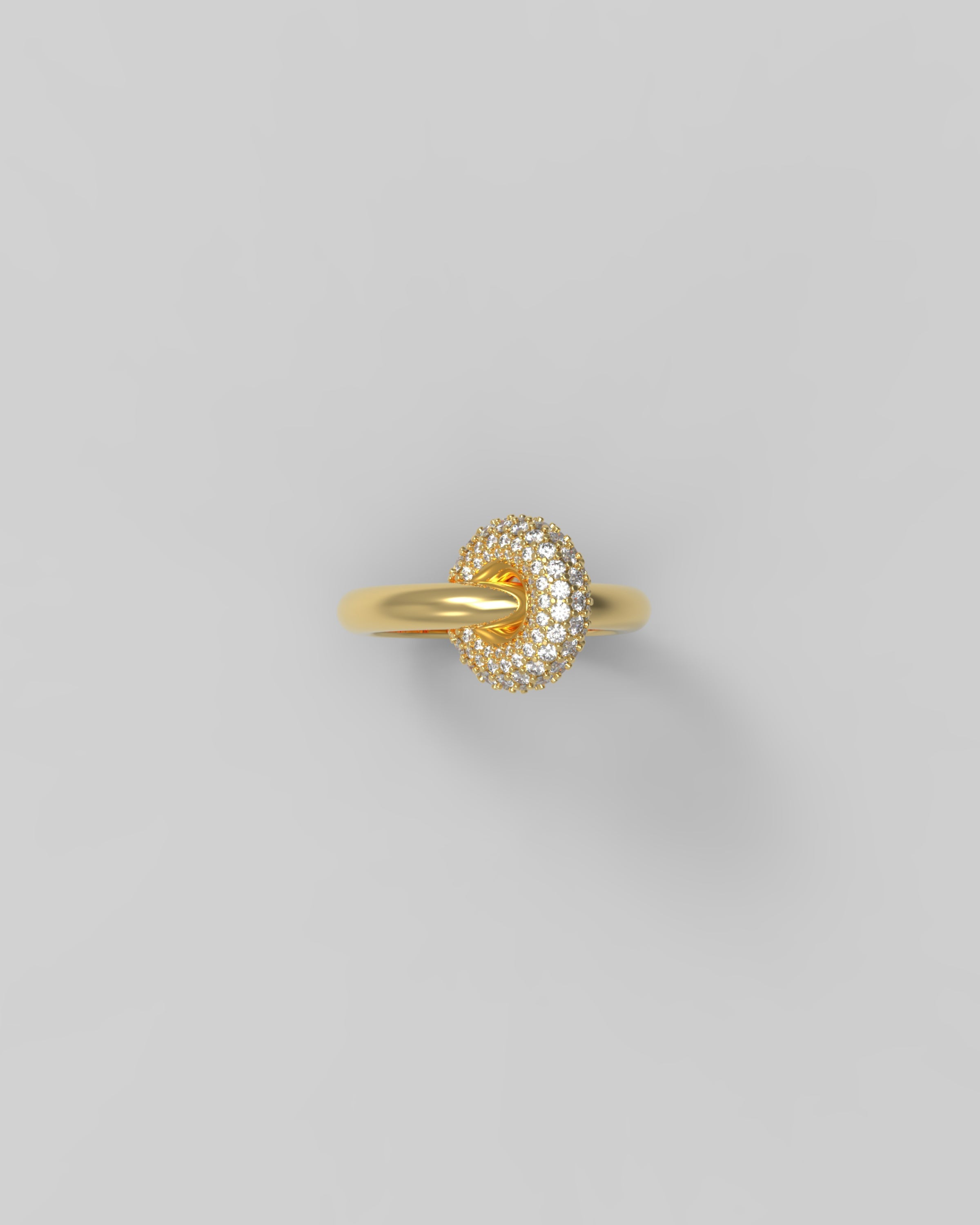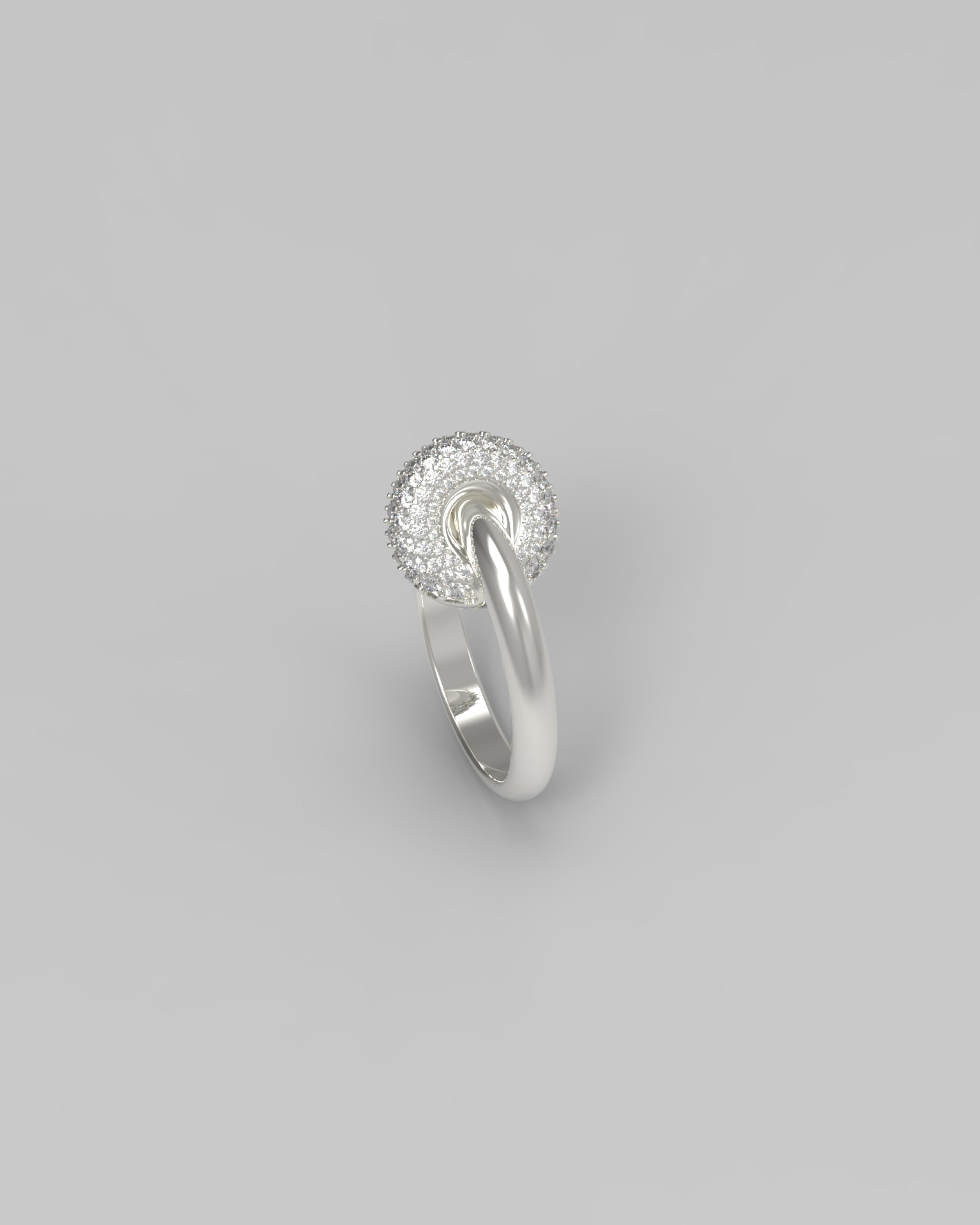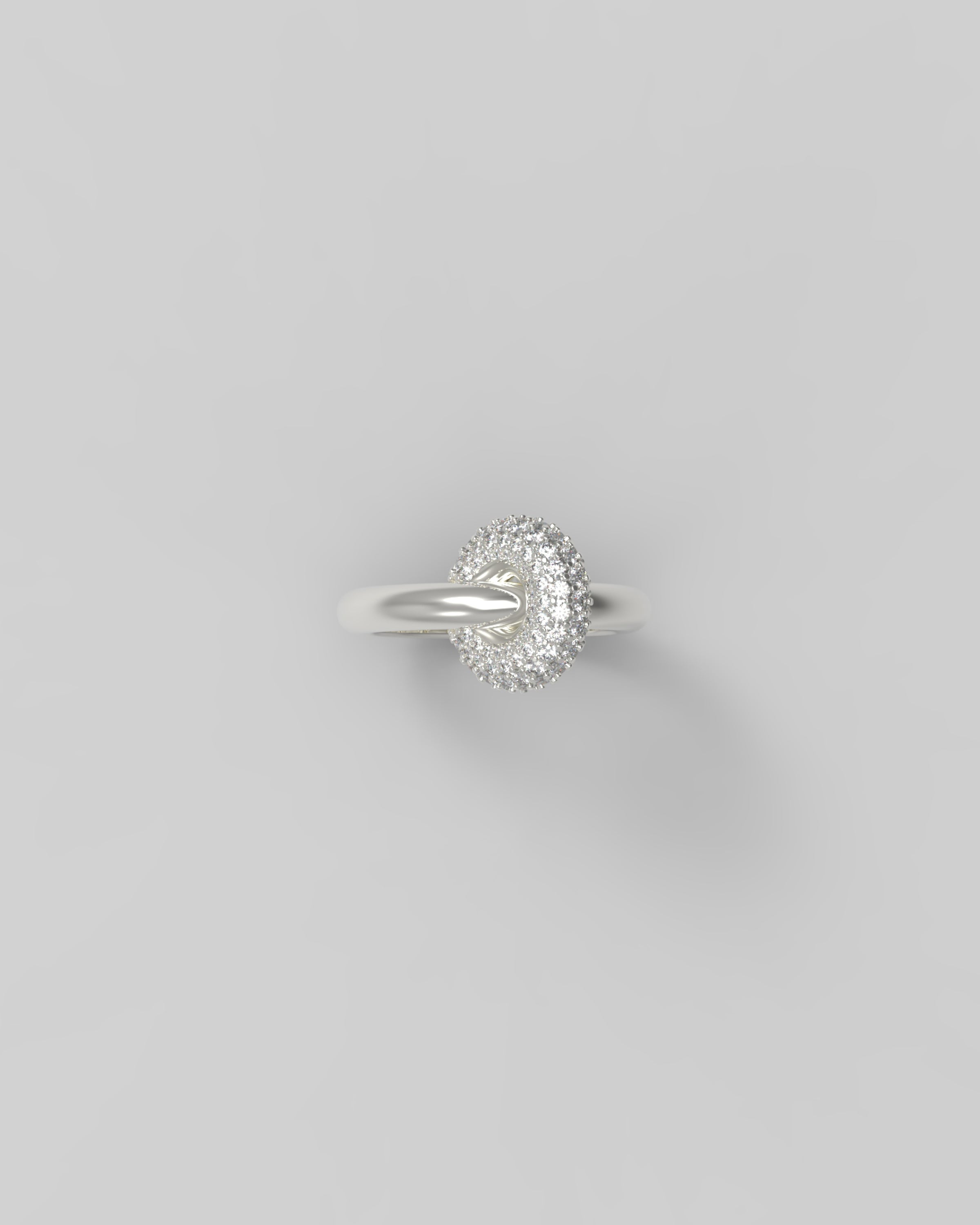 Dawn Ring Diamonds is one of our newest designs, It's inspired by that magical moment when the sun peeks over the horizon. With its simple elegance, it's like wearing the morning sun on your finger. The diamonds catches the light just like the sun's first rays, giving you a unique sparkle. A bit of dawn's magic every day.
The ring has 111 diamonds, each and every one set by hand, totaling 0.99 carats in Top Wesselton VS1 quality.
18k gold and white diamonds. Josephine always uses Top Wesselton VS1 quality for all diamonds.
At JOSEPHINE, we believe that luxury and sustainability should go hand in hand. We are committed to doing our part to protect the environment and ensure that our business practices are sustainable. Read more about our values and sustainability here.
---
Email Post@josephinestudio.com to pre-order items out of stock.
Estimated delivery time for pre-orders is 8-12 weeks.
This is a made-to-order product. This means that it has to be custom made for each individual customer and cannot be resold. As such, made-to-order products are not eligible for return.
---